For August 30th
---
Opening night sits on the horizon, with thirty-six moons to come.

October 5th, 2018
---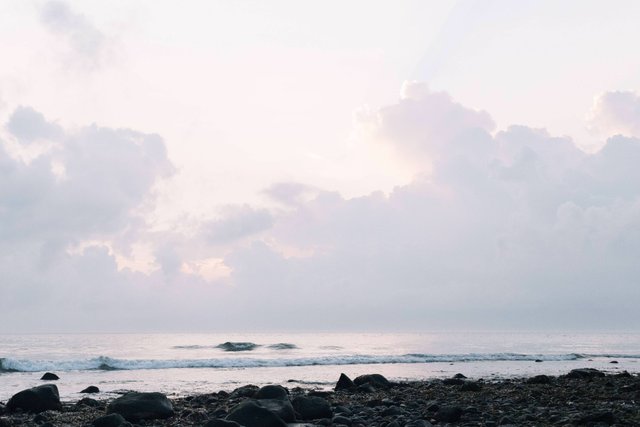 ---
I heard once that an individual has reached mastery of a skill after ten thousand hours of practice. I know I spend many nights at a time doling punishment in online games, but what of my art?

Goblin Slayer Vol. 3, Kumo Kagyu
I spent a large part of the past year off social media to reach this understanding in my work. It may strike one as odd, to take a passion to such lengths, but in turn, I am stunned by the efforts of those dedicated to their work. More than a duty, to share bustling cityscapes or attractive portraiture, love for the opportunity to create and taste new experiences drives me. The world is a big place. I welcome seeing more of it.

As this journey to create captivating imagery continues, I hope that this undertaking – my solo exhibition on campus – carries the weight of the vision I behold.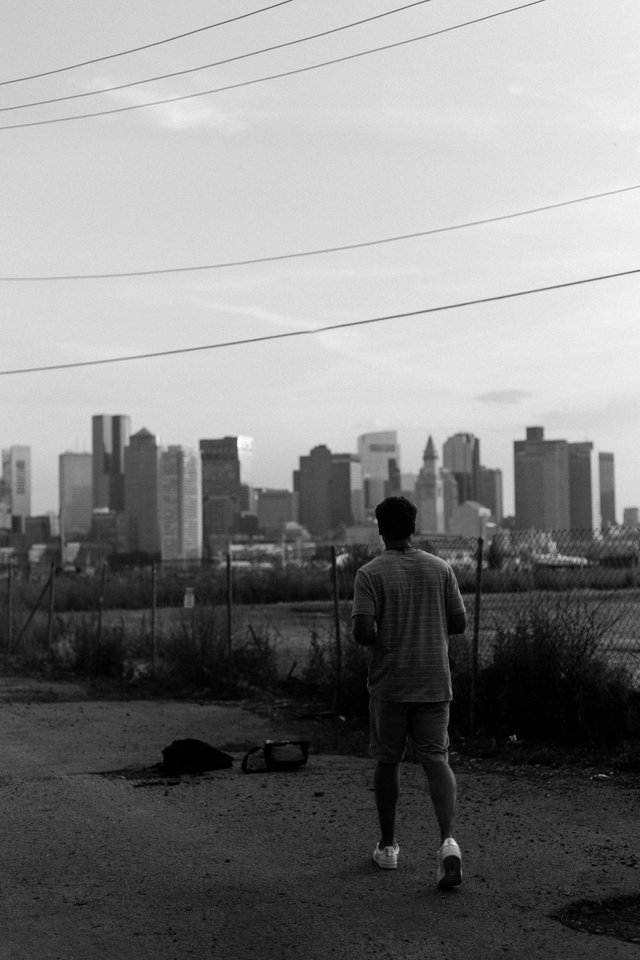 ---
Click the pic to visit the portfolio. @juicyfruit pictured.