Rainy Night Light Trails
Hoping to get some shots of lightning I wandered out into the rain but the lightning never materialized. So I had to shoot something, and light trails fit the bill lol.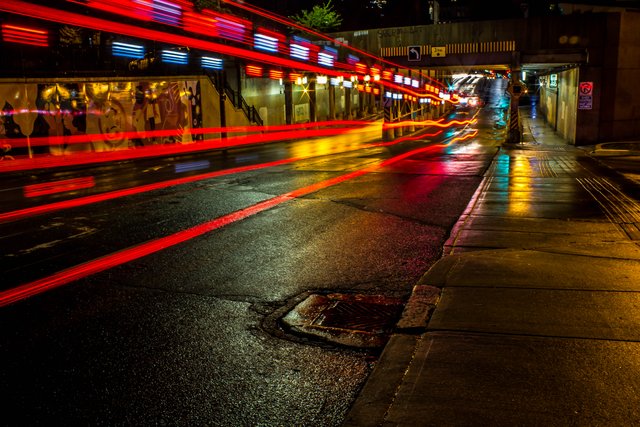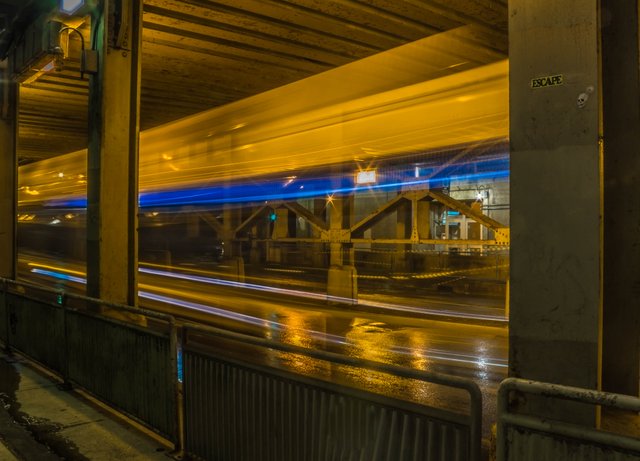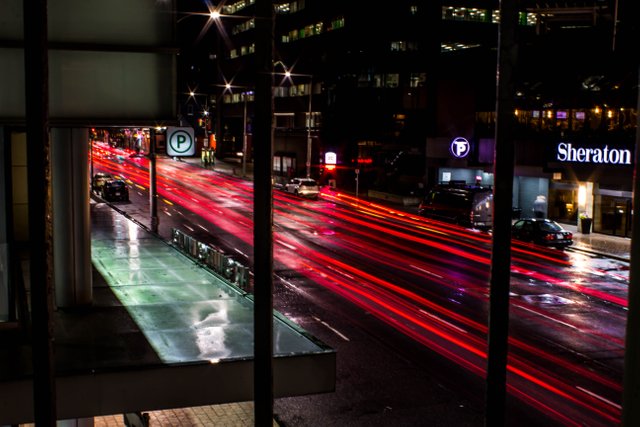 I wanted to incorporate different structures, the train bridge was very difficult because there is a lot of light. Let me know what you think!