Showering has become a part of our regular routine but taking a longer warm bath is rarely on the list of a modern life. Unfortunately, for most of us having a leisure bath at home isn't possible, so we are in need to look for a better place. A spa center? Hmmm, spa has never been my piece of cake: usually they are over-expensive and offer too much entertainments that miss their purpose.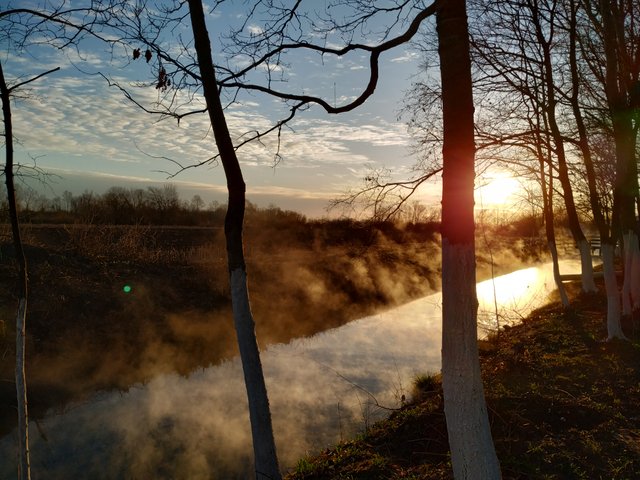 Lucky, few years ago I found my place of peace. It used to be just one channel with hot water between meadows from one side and young oak forest from other. And nothing else. Recently a big pool was built and two houses are about to finish. The water temperature is higher than 40 degrees Celsius, so it's ideal for colder days.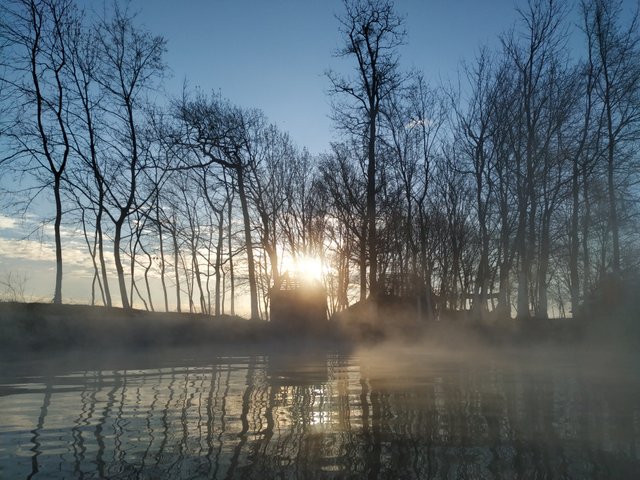 I prefer to come here in the evening and stay overnight. Of course, you should bring a tent or a hammock, sleeping bags and other stuffs but worth every effort. There is also a good place for barbecue. Night skies are bright and clear due to almost no light pollution. Sometimes many locals come for late bath but mornings are all yours unless you are too lazy to stand up.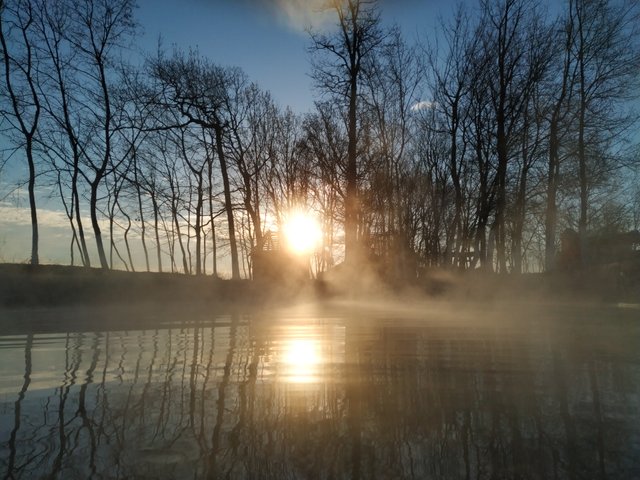 All photos are mine. Copyright by @tellurian.
And to point out for the end, warm bath can reduce pain, calm the nervous system, lift your mood, aid digestion, improve circulation, relax muscles, induce sleep, help the immune system... isn't it enough to visit Bogatić? ;)
Of course, none of these effects are permanent, but all them together will give you a refreshing break and help you to move on stronger.
What's your experience with a warm/cold bath or spa centers?
Along with sharing some infos of this beautiful places, I'm also using this post as my entry for the weekly photography contest with a theme: Daylight hosted by @teamserbia.

Have a nice week and...