I've got my new computer for work & everyday use, which means that I needed to transfer and store all the files from the previous one (to be accessible pretty easy - and basically very rarely to be watched). But since I was going through the memory lane, I've found some very interesting shots and things I did once upon a time. Some of the images were guided lessons from my colleague and a little bit of a helping hand.
Mirroring, reflecting and circling around, don't you love symmetry and geometry? :)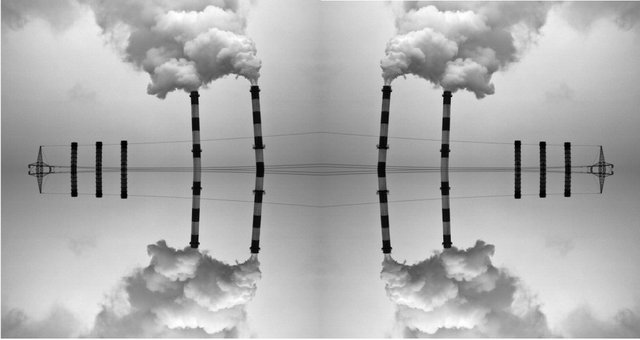 © @svemirac
One of the things you probably don't know about me is that during normal conversation lots of associations either to lyrics or my interpretations of various songs pops up in my head - so I was told, I still find it a normal way of communicating... And so it happened with this photo too, doesn't it look like a steamship? Following song popped up as soon as I uploaded the image... Heave away boys! I find this iron STEEM boat as a third home, and also Tom mentions witnesses, scams and all sorts of stuff - it's a perfect fit.
Anyways, here is a short video too. Hope you like it. :)
And once again, I'm glad to see that people I find interesting and valuable for Steem ecosystem are not abandoning the ship when it is hard and actually require some effort and a bit of self-sacrifice.

I would kindly ask you to consider supporting
@crowdmind
project. The least thing you could do is approve our community witness node -
crowdwitness
.
Thanks for stopping by.