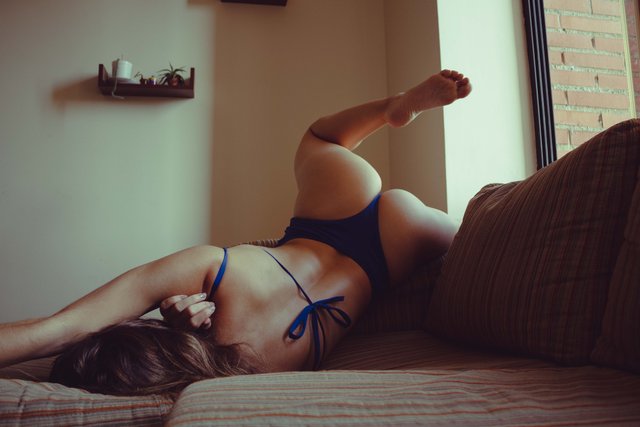 I'm not a specialist in portraying sensuality with my camera; this causes my interest to grow with this type of photos.
A couple of days ago I made a photo session with my girlfriend (
@valentinaemebe
) in which her sensuality overflowed everywhere. To begin with, as I have always said, it is good to have visual references and perhaps sensitive references. We had as reference some photographs in which the following details could be appreciated:
- An armchair:
Site where the model would be.
- A leotard:
Clothing that the model would wear.
- Figures or forms:
Poses of the model that would be generated as a consequence in the development of the session.
- A large window:
Our main and only source of light.
To get in harmony with the environment and concentrate our mind on achieving the result we wanted, we decided to place background music that would help us generate the sensations we wanted to convey. In the beginning, the model may not have complete confidence and much more when dealing with this type of photos where her body is one of the main tools. In order to control that, you can place music and give concrete and clear guidelines so you can establish good communication.
DO NOT FORGET THAT SHE IS WHO IS FRONT OF THE LENS.
I always ask the model or the model how they felt at the end of the session. The answer I got from my girlfriend was the following.
"As a model, my intention was to transmit the sensuality from my common place from the exploration of postures and forms related to dance... towards the abstract. To explore how from that figure that I develop I can transmit sensations, the sensuality of the body, the subtlety, the beauty of the strange. It was not to make a pretty pose, they were rare and uncommon poses but they could convey the same sensuality of a common body or a common pose. It was a bit uncomfortable at the beginning because working with these types of photos is something intimate. We must release prejudices and we must be very honest with oneself. Even knowing that I had reference to a model, I did not intend to reproduce the same poses as her because our bodies are different, and that is why I decided to include my identity to the form or figure... it is like an encounter like oneself. "
To conclude I leave some of the photos that were the result of teamwork.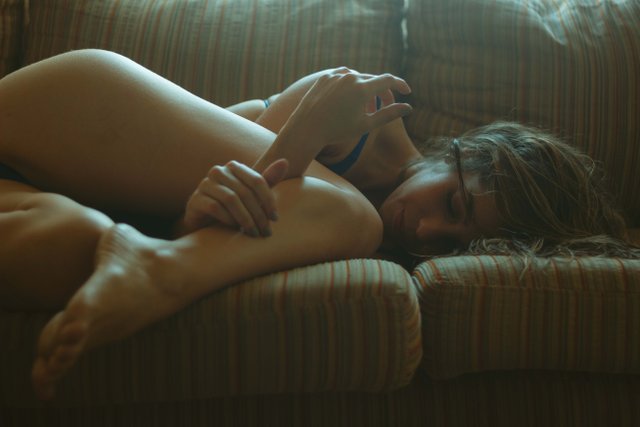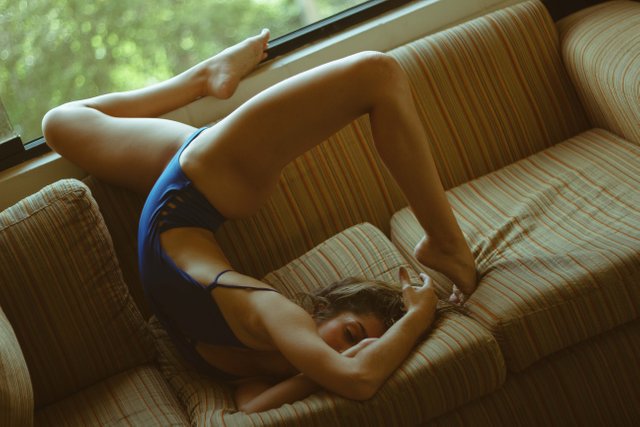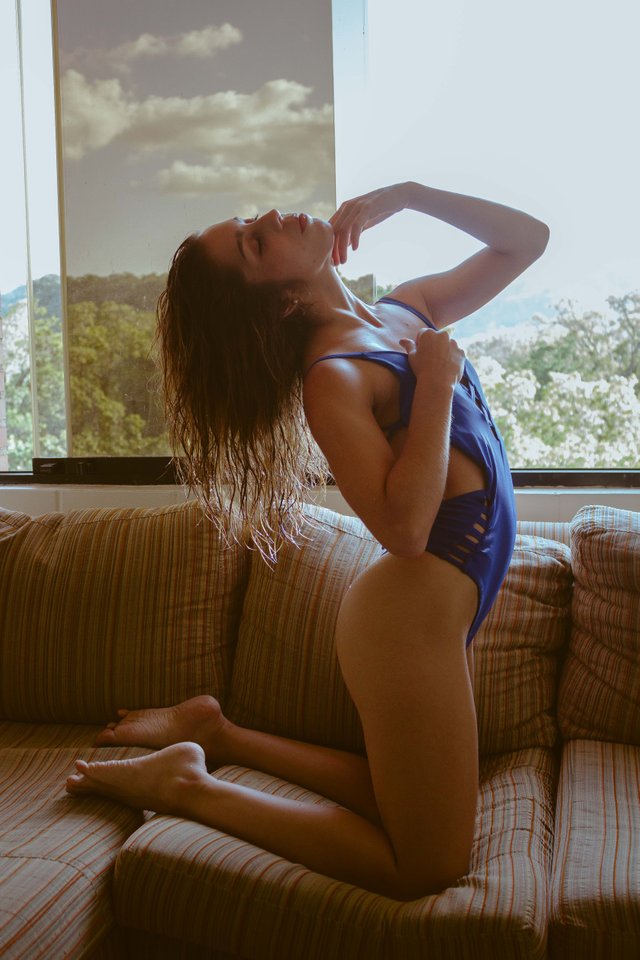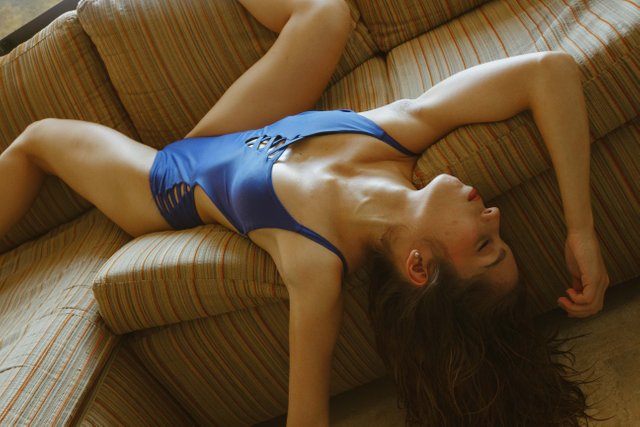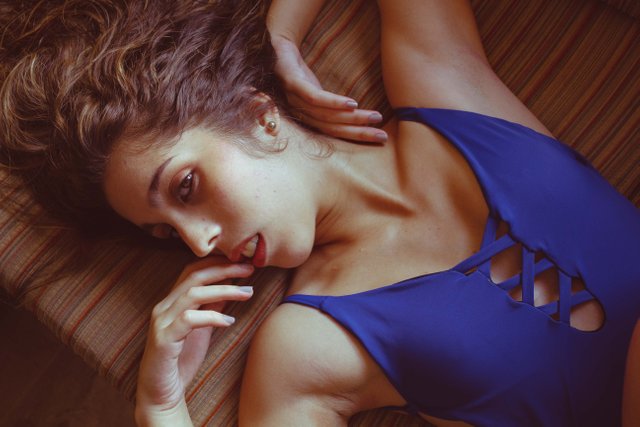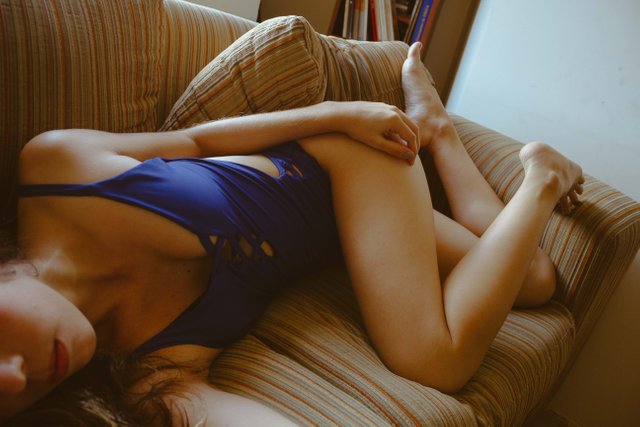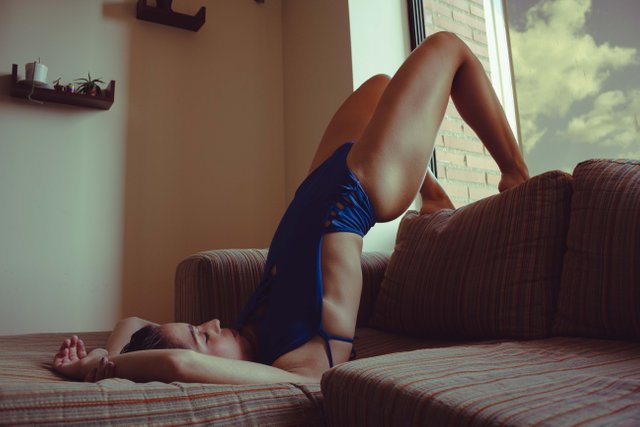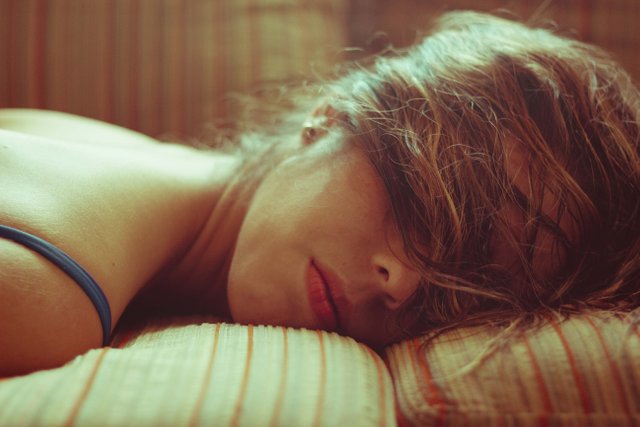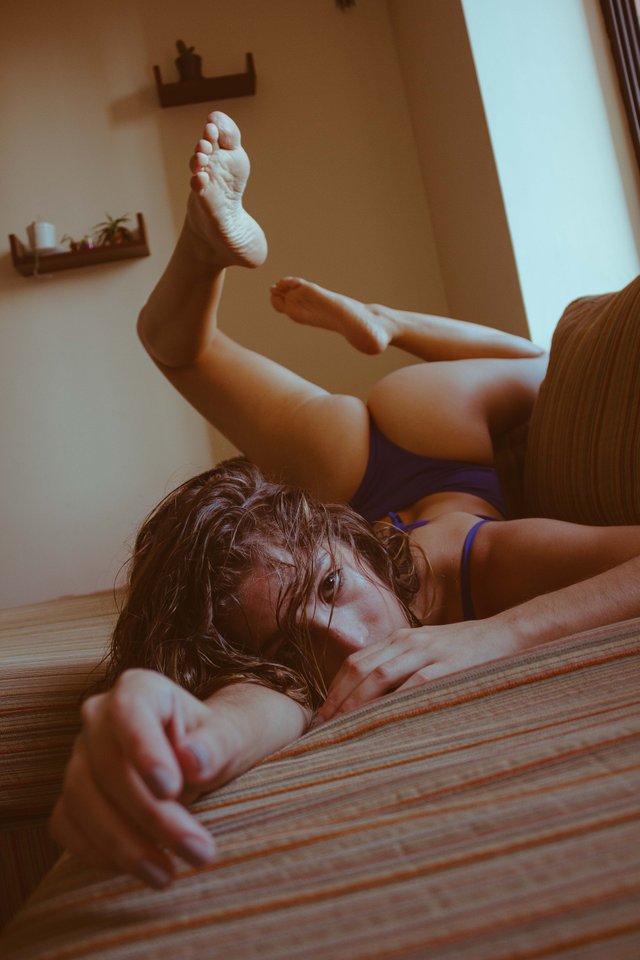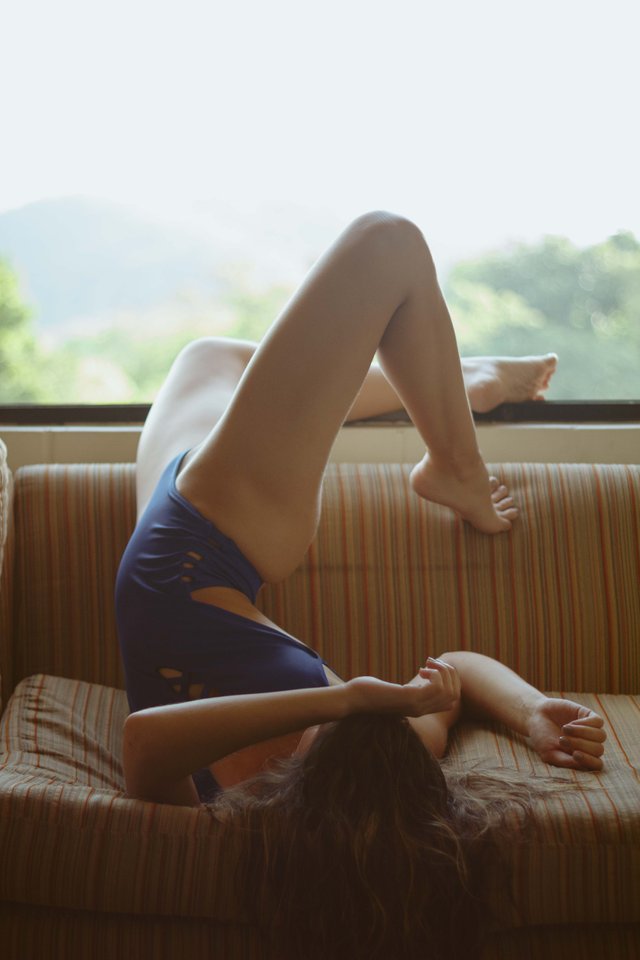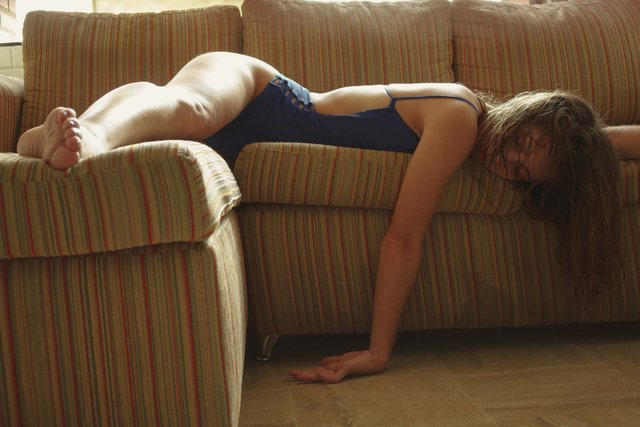 THANK YOU FOR HELPING US TO GROW. IF YOU LIKE THE POST, DON'T FORGET TO COMMENT AND VOTE. THANKS TO
@valentinaemebe
FOR YOUR TALENT AND GREAT ARTISTIC SENSE.