There's something about the streets of Rome. Whenever I get there I'm not interested in people packed tourist sights, I run away from them. I like getting lost on the narrow streets whithout a target in mind. I always find little coffee shops and spend there about an hour feeling the pulse of the street and after that I roam around the streets, camera in hand just lookin for that ONE image.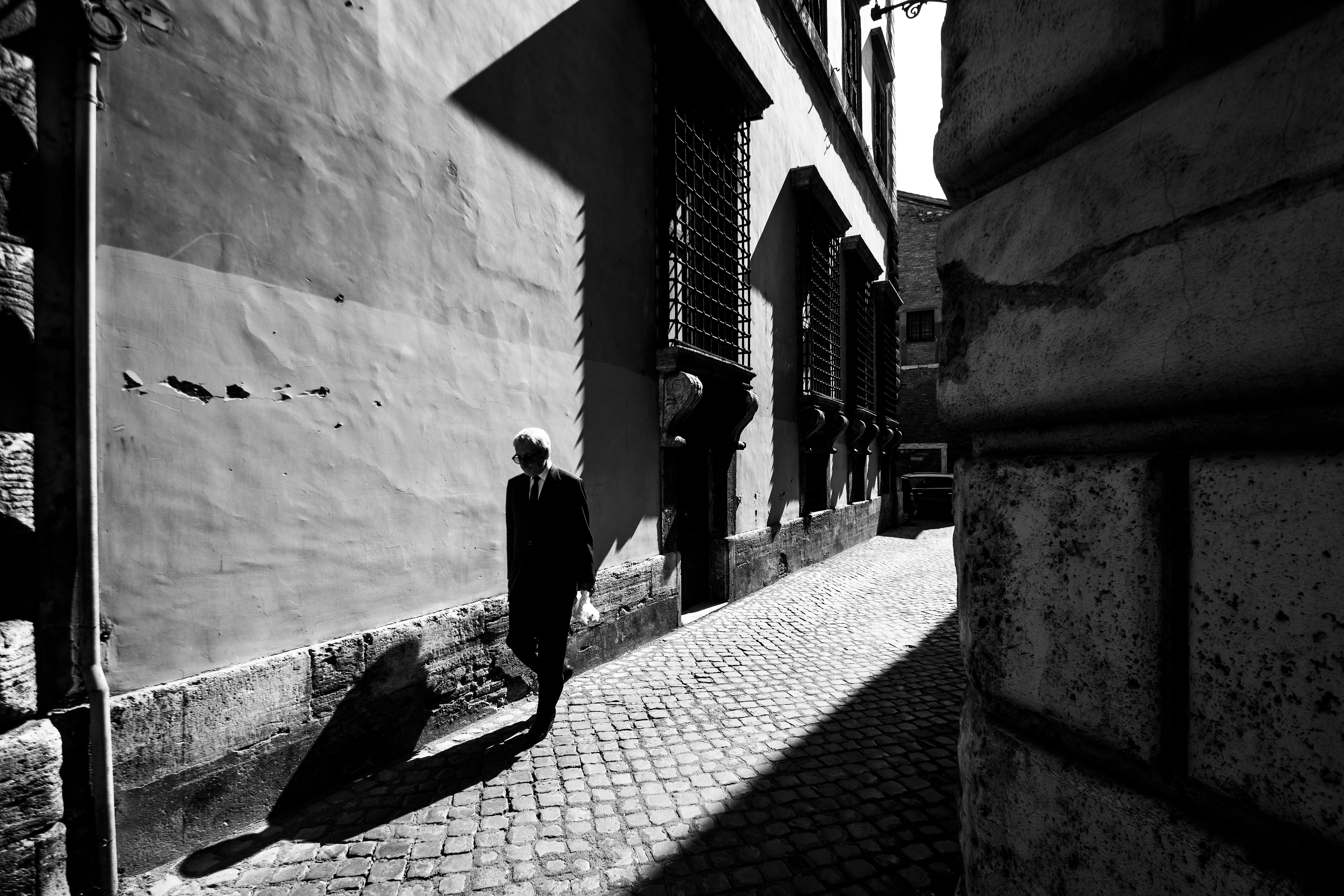 This one is called "Retired superhero"
If you enjoyed this post, please consider upvoting, commenting or sharing.