"In the Spotlight" - Ruslan Bolgov – a.k.a. @axeman

Welcome to our second edition of the "In the Spotlight" series.
Today the spotlight falls on Ruslan Bolgov.
On Steemit he is known as @axeman,
and today I have the honour of sharing his story with you, ….
---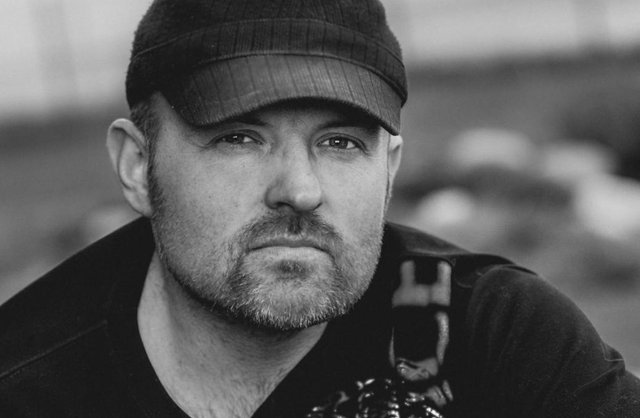 "Nothing can inspire more feelings than the beauty of Nature
and the beauty of a Woman"
---
Ruslan's Story:
Ruslan was born in 1974 in Klaipeda, Lithuania (the former USSR). His interest in photography started at an early age but then "life got in the way" as it so often happens. After graduating from St. Petersburg University of Economics and Finance, photography was almost completely forgotten about.
But 5 years ago everything changed. Ruslan bought his first Full Frame Canon 5D Mark II. He started practising and experimenting by shooting mainly landscapes, in order to define his own style and colours. Later on, he attended a course at the New York Institute of Photography in order to receive his certification in case it was ever required. Fortunately, he has the Baltic Sea close by so practising on landscapes, seascapes and stunning sunsets were always easily accessible.
Two years down the line and having established a good basis for his personal style Ruslan started to experiment with shooting a few female portrait sessions. These sessions and experiments have resulted in the stunning portraits we see today.
"I guess I always wanted to paint the world like I see it, but unfortunately I haven't got such natural skill from God. Luckily there is Photoshop, which was probably implemented by the Devil"
---
Today Ruslan is the Top Manager at Sea Port Enterprises, but despite this, photography, even though it remains a hobby to this day, has become a major part of his life. He particularly enjoys relaxing by the seaside during photo-shoots, sometimes alone, other times with good company.
As with all professional photographers, some of the photo-shoots are done in the studio and some are done on location. When asked about some of his most memorable photo-shoots Ruslan responded:
"Once I was caught by a big wave while shooting at port gates during a heavy storm. All wet, but luckily I managed to hide my camera. Since we are travelling a lot more these days there are also more memorable moments, such as a beauty photo-shoot at St.Hillarion temple in Northern Cyprus at the height of 1200 meters above sea-level, another near the Great Pyramid of Giza, and the latest set was in Dubai Burj Khalifa, all of which offered the most stunning views!"
---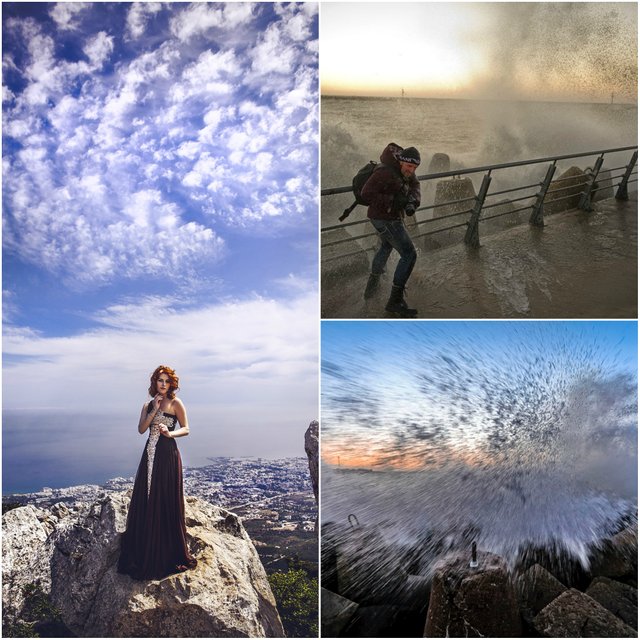 Although for Ruslan, photography is a hobby; there is not a shred of doubt that he is indeed a remarkable and professional photographer. His experience and expertise lie mainly in the field of, fashion, arts as well as landscape and portrait photography.
Today Ruslan is a member, lecturer and guest photographer as the Klaipėda Photographic Community, as well as a participant in various photo projects not only in Lithuania but also abroad.
Ruslan enjoys participating in Photography Contests and has been awarded approximately 300 prizes in 2017 alone i.e. FIAP/PSA/GPU/IAAP/IUP among many other medals and honorable mentions.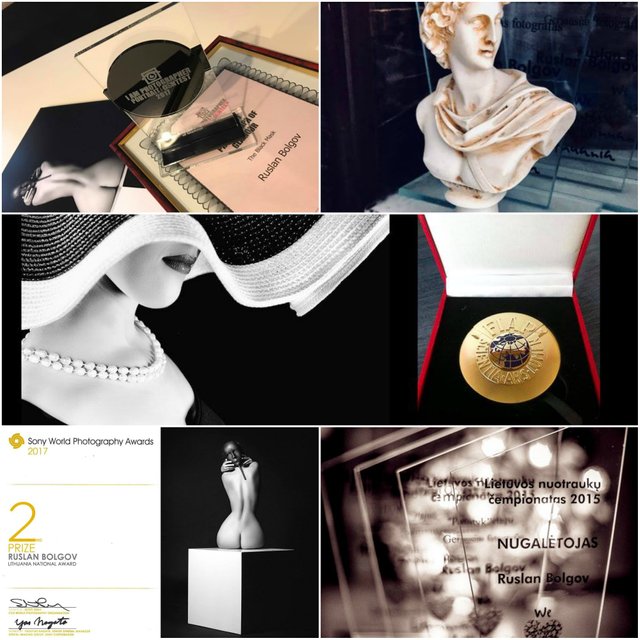 ---
Photographic Distinctions:
Creative Union "PHOTOART" (Moscow, Russia) - Artist PHOTOART (A-PHOTOART) degree
(Mastery of light photos)
Ruslan does not consider himself a business photographer. He has a full-time job and his time is his own to manage. This allows him the freedom to focus more on the artistic part of photography. To this day Canon and Leika remain his favourite cameras.
"For me, photography is a way of expressing how I see the beauty of this world"
---
Thank you, Ruslan for sharing your story with us,
and we wish you well in all your future endeavours!
---
Ruslan is currently running a photo contest on Steemit under the heading of NSFW and anyone wanting to submit some photos is more than welcome. If you are keen to learn more about this initiative please contact @axeman directly or visit him in his Discord Channel.
---
If you would like to follow Ruslan and his photographic adventures:
http://35photo.ru/bolgov
https://www.facebook.com/axephosgraphe/
https://www.facebook.com/pg/axephosgraphe/photos/?tab=album&album_id=565417826980128/
---
I would like to invite you to visit Ruslan's Steemit profile at @axeman where you can learn more about his techniques and see his latest work.
---
Thank you Ruslan for your participation,

you are a true Inspiration to us all!

---

---

If you enjoy photography please join our Discord Channel here :




---


Animated Banner Created By @zord189