Magical Lofoten: Colorful chaos
Hi Folks!
---
Colorful chaos...
Weather forge above mountains of Lofoten Archipelago.
Islands are located far from the mainland, warm and moist air from the sea is meeting with cold and dry from the Scandinavian penninsula - that is why the weather there is so dynamic and sometimes extreme.
January 2020 - Landscape Photography Workshops, wintertime in Norway.
---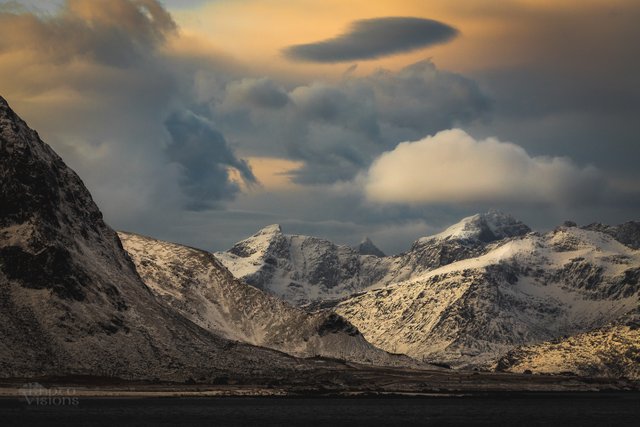 ---
Hope You enjoyed the view!
Have a good day!
---
Places to visit:
My web site: https://www.asphotovisions.com/
My insta: https://www.instagram.com/photo_visions/
My FB fanpage: https://www.facebook.com/AdrianSzatewiczPhotovisions/
My 35Photo: https://35photo.pro/adrianszatewicz
My 500px site: https://500px.com/photovisions_by_adrianszatewicz
---
Remember! Upvoting, Resteeming and Following are the best way to show the authors that You like their work!