Magical Lofoten - 2 days of workshops passed...
Hello Friends!
---
If You follow my blog You probably know I am on Lofoten right now running my second Photographic Workshops this winter.
First two days were really nice, we managed to visit several spots, few locations and take really original and interesting shots.
Again - I am not dissapointed of winter extreme weather here - it is cold, sometimes wet, very windy but as always - the light and the landscapes are simply amazing!
Please watch this small gallery below to feel the mood of this place.
If You are interested in future workshops, let me know!
This time we are staying in Reine, where we have some of the best spots in a very close range. The next three days are already planned, the weather will be from sunny to frostu and snowy so I think we will be amazed many more times with the views in front of our eyes...
Enjoy watching in fullscreen mode by clicking on the picture!
---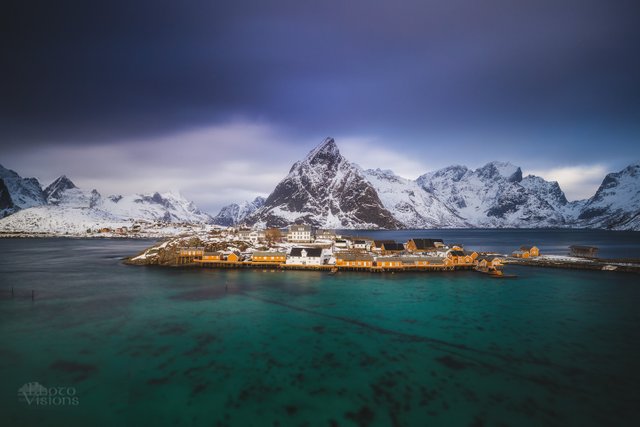 ---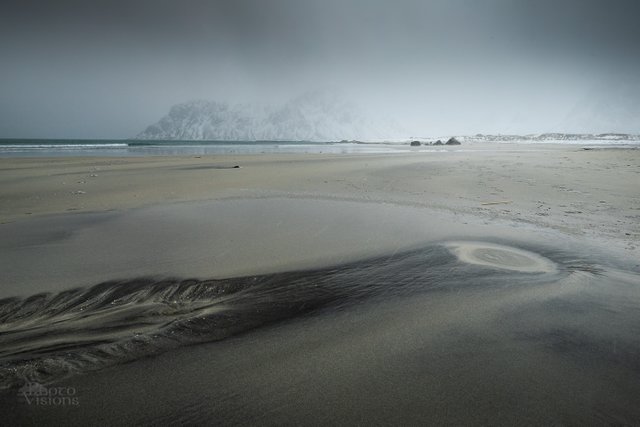 ---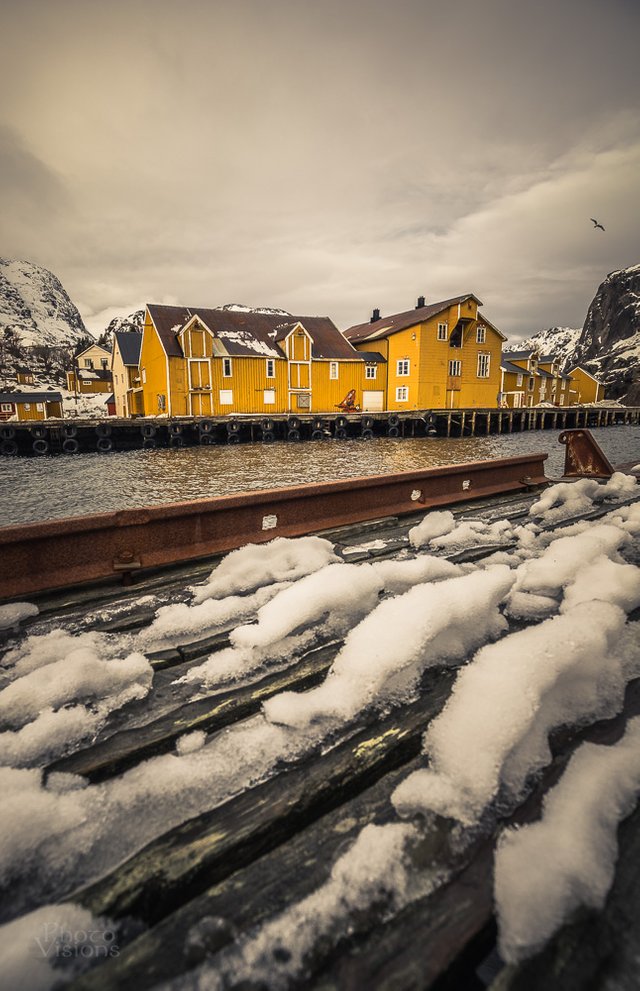 ---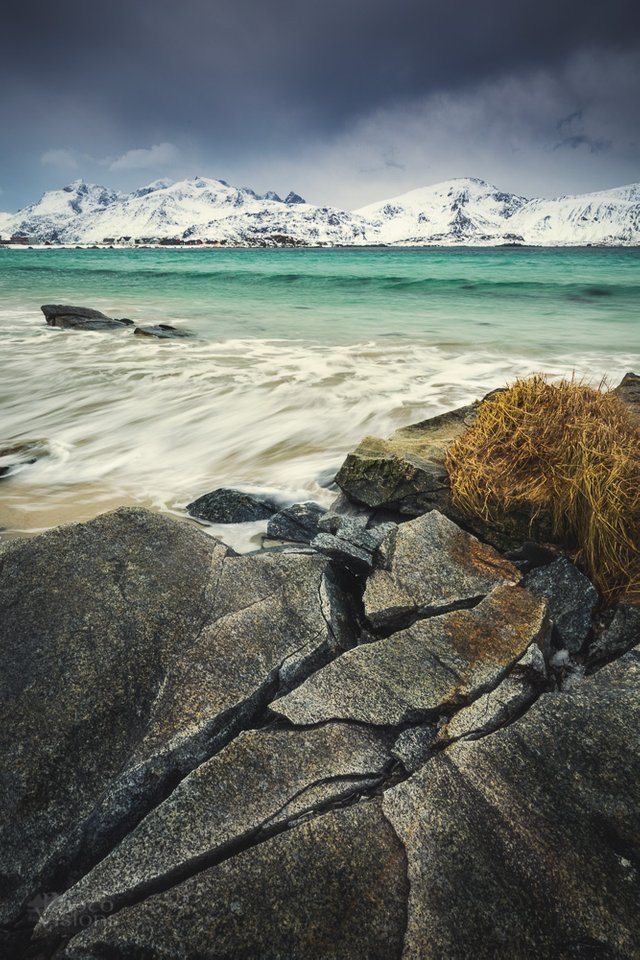 ---
Places to visit:
My web site: https://www.asphotovisions.com/
My insta: https://www.instagram.com/photo_visions/
My FB fanpage: https://www.facebook.com/AdrianSzatewiczPhotovisions/
My 35Photo: https://35photo.pro/adrianszatewicz
My 500px site: https://500px.com/photovisions_by_adrianszatewicz
---
Remember! Upvoting, Resteeming and Following are the best way to show the authors that You like their work!