Introducing PhotoFeed ProFiles: An Interview With @intrepidphotos
As previously mentioned in our Daily Round-Ups, we at PhotoFeed have been cooking up ways to improve the photography culture here on Steemit as much as we can. We all love reading articles about our favorite photographers, and with so many great photographers being involved in the #photofeed movement we knew we'd be able to be involved in some really interesting interviews. For our very first profile, we interviewed Robert Downie of @intrepidphotos. Stay tuned in the coming weeks for more interviews from other amazing photographers here on Steemit!
(no, this is not Robert. . . this is a bear)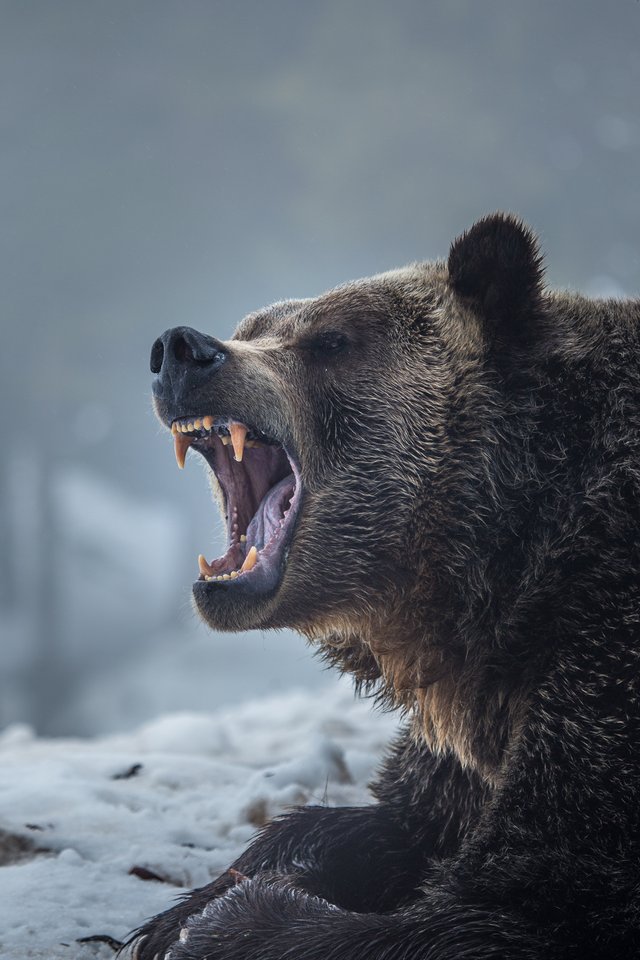 Photofeed: So, tell us a little bit about yourself. Where did you grow up? Do you live there now?
Robert Downie: I grew up in suburban Brisbane in Queensland, Australia. It was a nice quiet city to grow up in and a good base to go exploring from with the Scenic Rim, Sunshine and Gold Coasts, not that far away. I stayed there to go to university, met my wife to be, and then we both moved to Switzerland to complete our engineering work experience in Zurich. After returning from Switzerland we have spent the majority of our lives since with the Central Coast and Lower Hunter Valley regions of NSW as a base.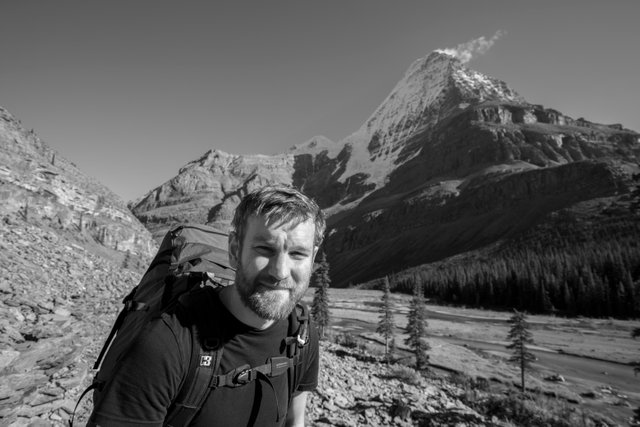 A year ago we made a significant climatic adjustment and moved with our two young kids to Northern British Columbia to be nestled between three of the largest mountain ranges in Canada (Coast Mountains to the West, Cariboo/ Columbia Mountains to the South, and the Rockies curving around from East to North).
Photofeed: What are some of your hobbies outside of photography?
RD: Despite growing up in suburbia I have always loved adventuring and used to spend all my childhood holidays either at the beach or camping and hiking in the extinct volcanic rim of mountains known as the Scenic Rim. After finishing school at age seventeen I decided to broaden my horizons and set off with very little money, and even less life experience, and spent three months backpacking around South East Asia during the '97 Asian financial crisis. It was a time of currency collapses leading to mass protests and social unrest. This trip fundamentally changed my world view, and gave me a deep love of travel. In the 20 years since, I have traveled through almost 40 countries. On top of travel, at various stages of my life, I have become obsessed with rock climbing, surfing, snowboarding, multi-day trekking, remote 4WD touring, and sailing. I also have a strong passion for continual learning throughout one's life and have undertaken three degrees and a lot of informal study.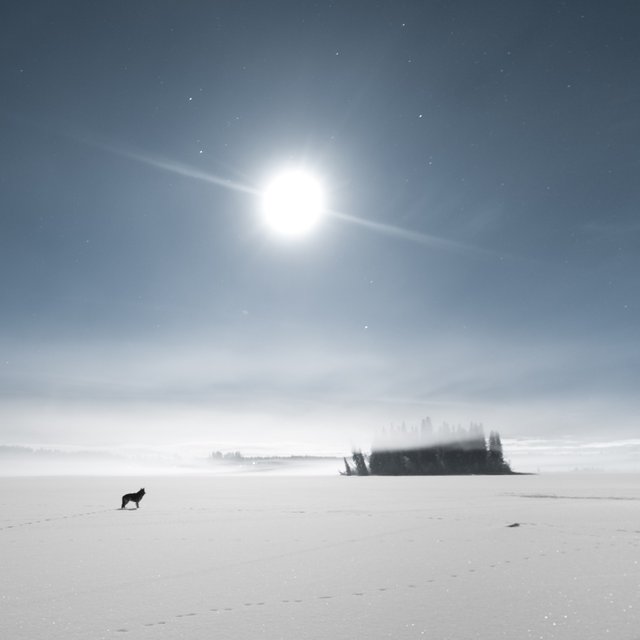 Photofeed: How did you hear of Steemit?
RD: About eight weeks ago the neighbor literally stuck his head over the fence and said I should put some of my work up on Steemit. I had never heard of it at the time, so I wrote down the name in my phone, and have not looked back since.
Photofeed: What's behind the username @intrepidphotos?
RD: The word intrepid comes from the Latin intrepidus translating as 'to not be alarmed '( 'in' not + 'trepidus' alarmed). In modern times the word has taken on more of a 'fearless under pressure' definition which has become associated with adventure. I registered the domain intrepidphotos.com way back in 2001 well before there was any concept of social media and started using it to display my photography and I have been using the name ever since! As a 21 year old obsessed with rock climbing and travelling to remote places, 'fearless under pressure' seemed like something worthy of aspiring to. I must say that as I get older I tend to more frequently revert back to the Latin translation of not being alarmed!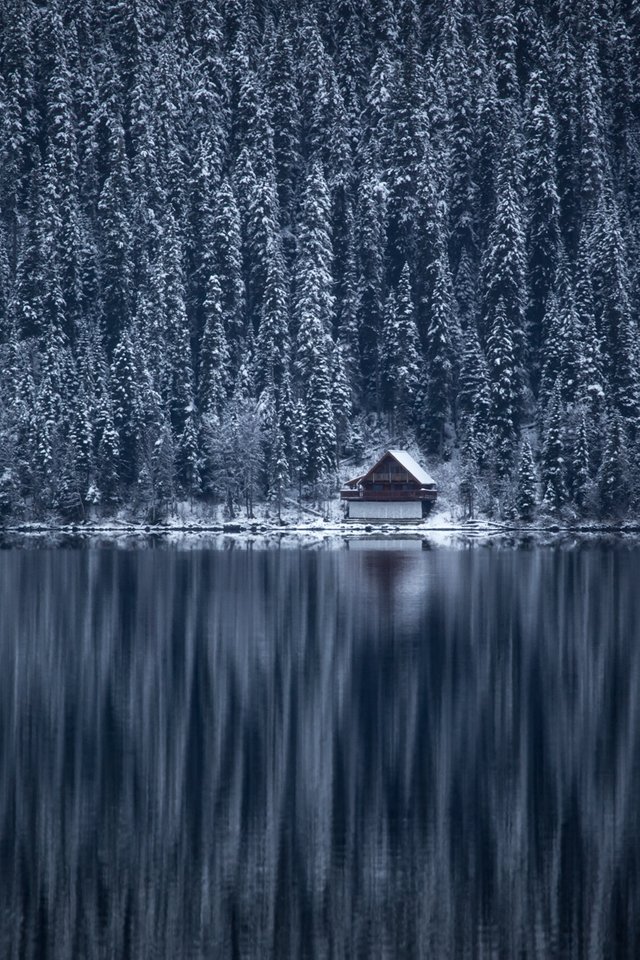 Photofeed: What's something that excites you about Steemit?
RD: There is a groundswell of frustration with the manipulative nature of algorithm based platforms like Facebook and Instagram. This frustration along with the disparity between the level of rewards going back to the platform and its content creators I think is starting to drive significant user change to platforms like Steemit. The development of technologies that merge blockchain and creative arts distribution worlds is super exciting for all content creators, both in terms of artist remuneration systems and copyright protection. Steemit is the best example I have seen of a blockchain based remuneration model; although has a little way to go with copyright protection.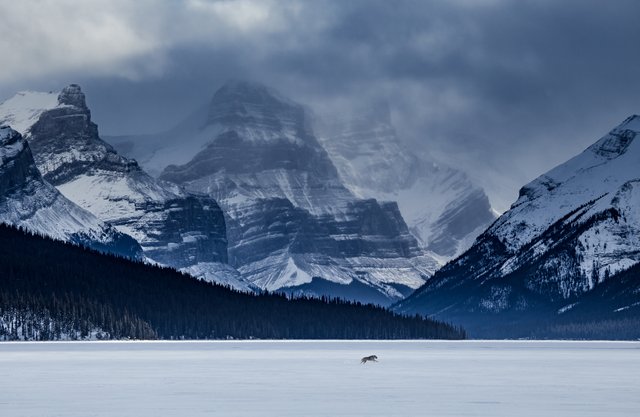 Photofeed: How did you get started in photography?
RD: Growing up my father had a darkroom in the shed behind our house where he used to develop his own B&W prints which gave me some exposure to the art. I only really became hooked as a seventeen year old after I somehow convinced him to let me borrow his brand new SLR camera for three months for my trip to South East Asia (thanks Dad!). After that I bought a cheap Canon EOS 300 and started shooting slide film (Fuji Velvia, Fuji Provia and Kodakrome). As a member of the last generation to learn photography on film it seemed to me a particularly harsh teacher. Each year I used to shoot perhaps 400-600 shots while traveling for 3 months over the summer break and have to return home to study and work until I could afford to get them developed. By the time you got the film back it was often 4-5 months since clicking the shutter and all you had were some scrawled notes in your diary on the settings and locations to help you improve.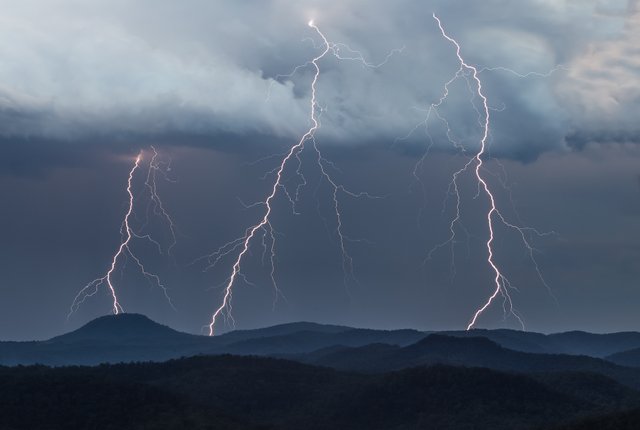 There were not many people on the internet with their own adventure photography website back in the early 2000's and I was lucky enough to do what could be now considered social influencer work on the side of my engineering career and obtain free travel and board in exchange for my photographs (such as the five week assignment I did trekking in Nepal in 2004). After becoming accustomed to getting 20 megapixels from a clean slide scan, I was reluctantly dragged into the digital world in 2007 with a 10.2-megapixel EOS 400D.
Photofeed: What's one of your favorite photos you've ever taken? Tell us a little backstory on it.
RD: Personally my favorite shot from the past year is one that I took looking south over Berg Lake and Mt Robson. Above the mountain is a phenomena caused by a hot ribbon of gases called 'Steve' that was only formally discovered in 2017 just a few months before I took this shot. So despite first impressions it's not a shot of the phenomena that people normally call the Northern Lights that pulse north/south out along the magnetic fields from the poles. Those lights were actually occurring in the opposite direction (to the north) at the same time that I took this shot (to the south).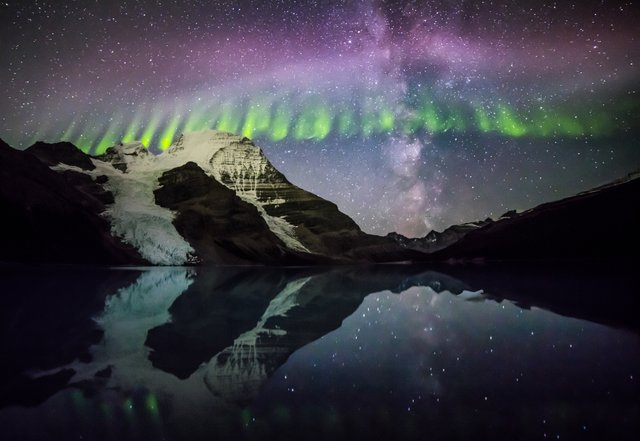 Steve on the other hand is caused by an isolated 25 km wide ribbon of hot gasses flowing in an east/west direction at much lower latitudes, and at an altitude of 300 km, temperature of 3000 °C and flowing at a speed of 6 km/s (compared to 10 m/s outside the ribbon). It's amazing that they are still discovering such phenomena in 2017; to have a chance to see it with my own eyes at such a serene location blew my mind and I was on a high for weeks. The fact that Mt. Robson is rarely seen without a cloud covering its summit made it all the more special.
Photofeed: What's one of your personal proudest achievements (regarding photography)?
RD: I was super excited to have a shot published twice as a double page spread in National Geographic publications. Firstly in their Spanish travel edition (NatGeo Viajes) and then in the National Geographic Portuguese Special Travel Edition (NatGeo Edição Especial Viagens). Magazines have perhaps faded in relevance now; but as a child I used to spend hours looking though NatGeo and it was always a dream of mine as a teenager fooling around with a camera to one day explore remote places in the world and be published by NatGeo. While it must be said that this was in the Traveler magazine rather than the iconic expedition journal itself (which typically only publishes people it has on extended assignment); it was close enough for me to claim it and put a metaphysical tick next to that childhood dream.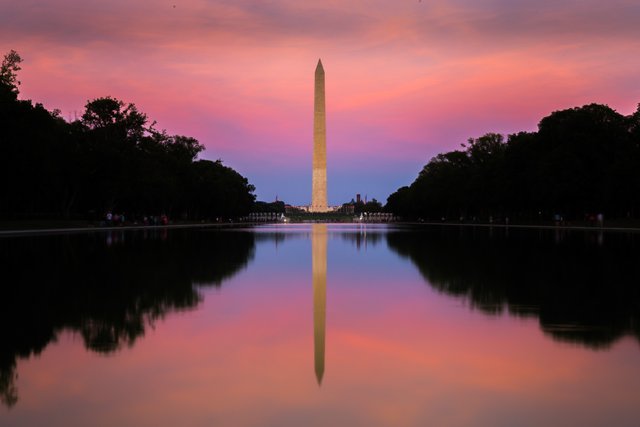 Photofeed: What's your camera setup? What is your desert island lens?
RD: I have always used Canon equipment. My current setup is an EOS 6D II with an EOS 6D as a backup body (prior to that EOS 50D, EOS 400D, EOS 300 35mm film, EOS IX APS film). I have used a wide range of predominantly Canon and Sigma lenses over the years but I currently hold the following lenses in my kit: Canon EF 16-35mm f/4L IS USM, Canon EF 100-400mm f/4.5-5.6L IS II USM, Sigma 50mm f1.4 DG HSM Art, Canon EF 50mm f/1.8 II, Canon EF 100mm f2.8L Macro IS USM, Samyang 14mm f/2.8 IF ED UMC and a Samyang 24mm f/1.4 ED AS UMC. Desert island lens? If I had a chance before I left for the island I would sell everything I had and buy a Canon EF 28-300mm f/3.5-5.6L IS USM.
Photofeed: Do you still find photography challenging?
RD: Yes the quest to improve one's work, both creatively and technically, is never ending. Social media has added an extra dimension to that in showing everyone what level of quality is possible. For me there is also the added aspect of getting out to new and remote places which I love. Now that I have kids I can begin to share the adventure with them.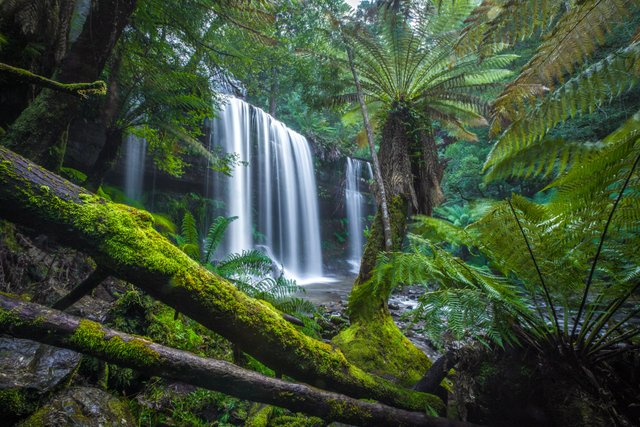 Photofeed: Do you have any tips for photographers starting out?
RD: Take your time. Don't expect to take amazing photos straight away; let your style evolve. Composition and context is everything; be humble and learn from others. Don't stress about what type of camera you have; spend any spare money on better glass rather than better camera bodies. Don't compare yourself to where others are at on social media; focus on improving your own work step by step. Love life.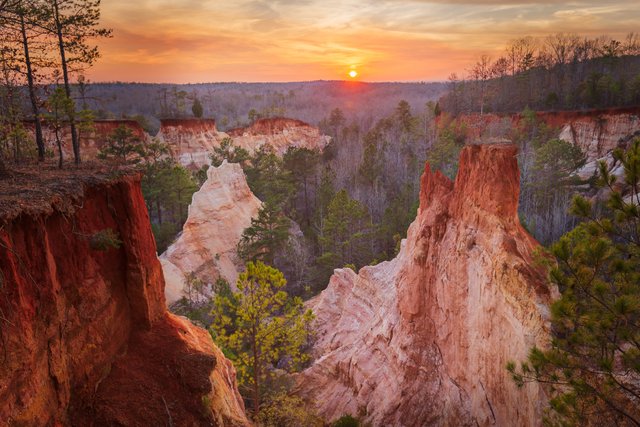 Photofeed: Thank you so much for doing this interview with us! If people want to see more of your work, where can they find you?
RD: Here on Steemit of course! However my complete portfolio can be viewed at http://www.robertdowniephotography.com and I can be found as @intrepidphotos on Instagram and 500px, and @robertdowniephotography on Facebook. I am also the founder of http://intrepid.photos., an adventure photography resource centered around personal interviews with world class photographers.
Thanks again @intrepidphotos for taking the time and educating us all about yourself and your art. Stay tuned for more interviews from great photographers in the coming weeks!
As always, half the SBD will go to the photographer and half the SBD will go to PhotoFeed to increase future rewards.