Daily PhotoFeed Round-Up #1
Wow, amazing first day!
Just one day after being launched we've received over 600 submissions using the #photofeed tag! The @photofeed blog has resteemed the 5 best photos our page to be seen by our nearly 400 followers. Our discord channel has nearly 100 users! (see the link at the end of this post)
We've been blown away by the support and enthusiasm the Steemit photo community has shown.
We (@cryptoctopus, @jrue, @aweber, @yumyumseth) want to give an update for the project and our plans for the future. Here's what you can expect to see on a regular basis from PhotoFeed:
Up to 5 resteems every day showing off and rewarding the top content posted to #photofeed.
A daily wrap up post highlighting and rewarding the 3 best photos from the previous day.
1 weekly post to congratulate our favorite photo of the week.
For all of these posts we will be paying out one half of the of the earned SBD to the featured photographers. The rest of the earnings will go to increase the rewards for future votes.
Here are our 3 favorite posts from the first day of PhotoFeed:
This stunning photo from @caseylangosh.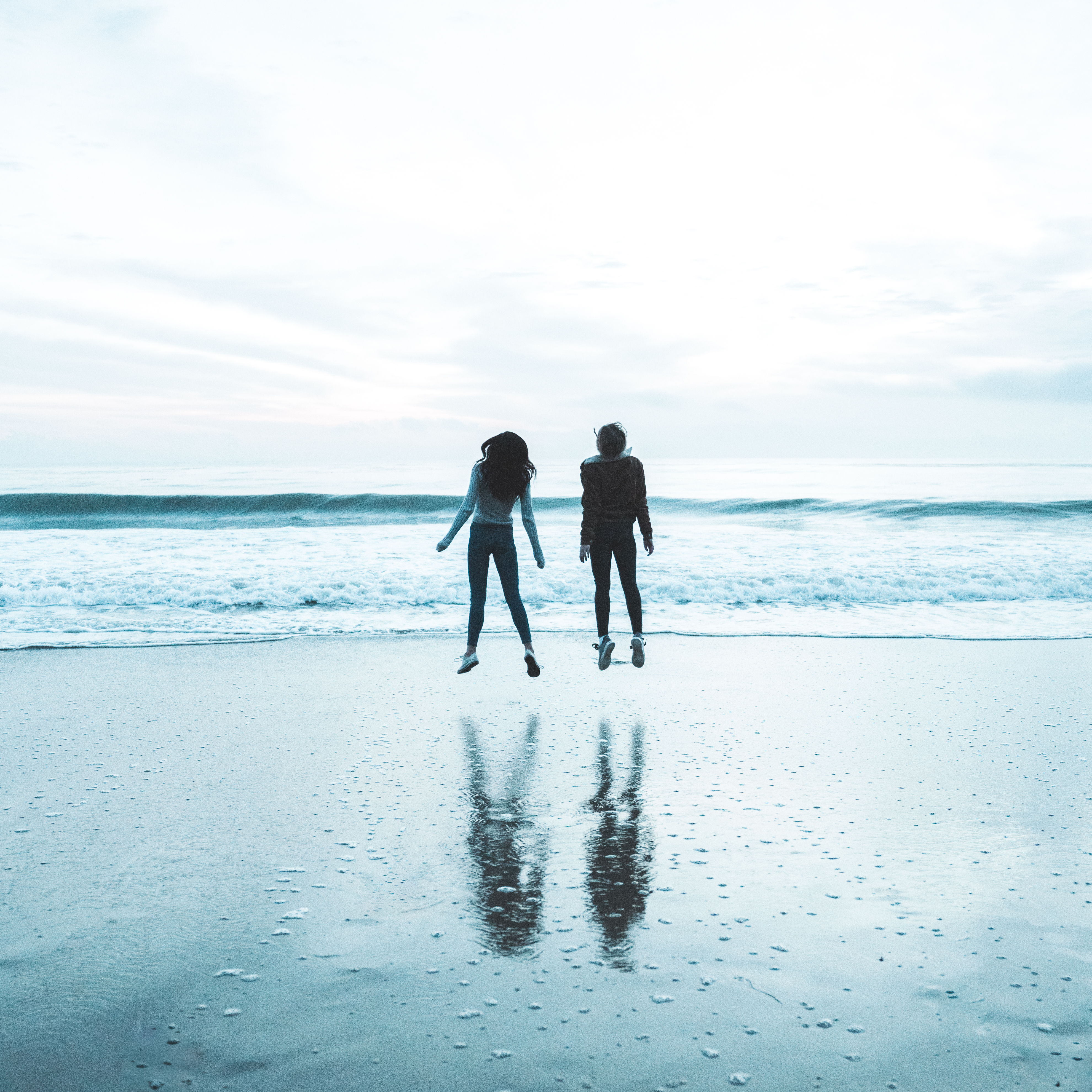 This beautifully muted shot from @studiovers.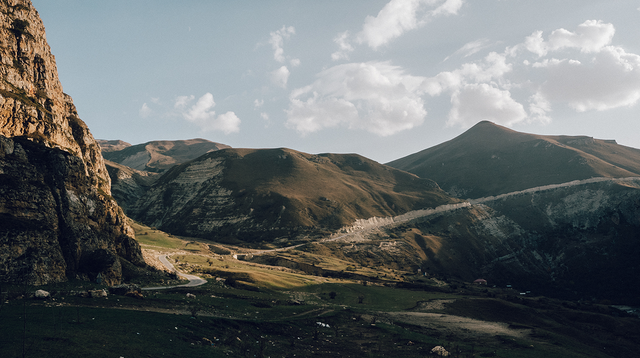 This picturesque pic from @asgarth.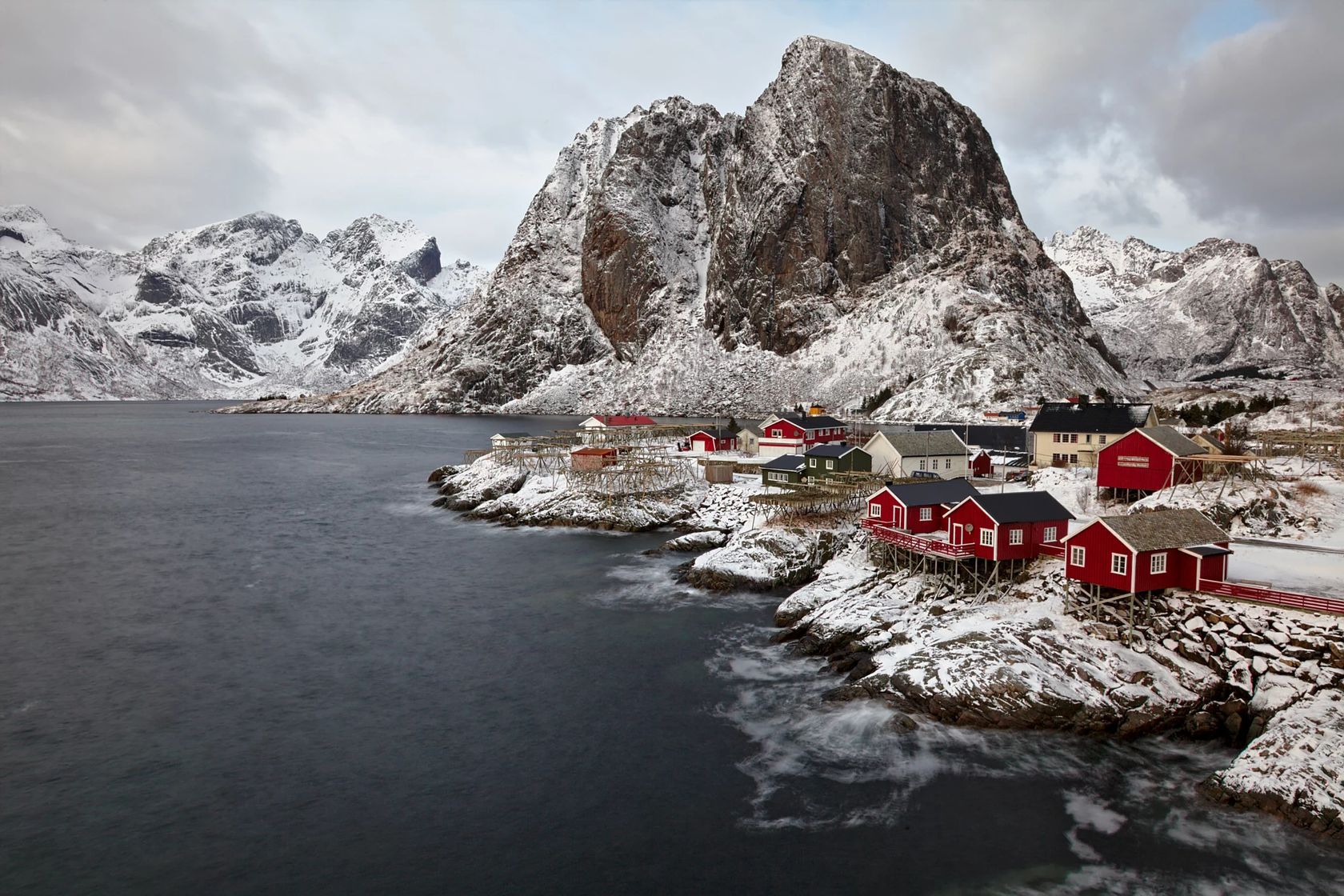 Our main goal is to promote awesome photographers, so go follow @caseylangosh, @studiovers, and @asgarth and show them some support!
If you haven't heard of PhotoFeed (or even if you have), our goal is to promote and reward the best photography on Steemit.
Here's how you can get involved:
If you're a photographer, use #photofeed as a tag. We'll look at every photo posted there.
Join our curation trail at steemauto.com to help reward amazing photography. (steemauto is having some issues right now, hopefully it will be operational soon!)
Follow us at @PhotoFeed to see the best photo content on Steemit.

If you would like your image removed from this post, leave a comment below (you will not receive any rewards if your image is removed).