Cool Place!! to Enjoy the Offshore Nature from altitude is at Hud Hill #travelkebumen
Hud hill is one of the tourist attractions in Kebumen District, presenting a wide landscape scene offshore from the high altitude. In Bukit has a cultural story, the people around believe if Peak Hud Hill used by Nyi Roro Kidul as a meeting place with his aides. In addition, this hill is also as a stables of white horses belonging to Nyi Roro Kidul are invisible.
According to the story of one of the communities around Hud Hill, that Mr. Ir Soekarno once retreated here. Above the photos that I managed to capture, hope you like it. :-D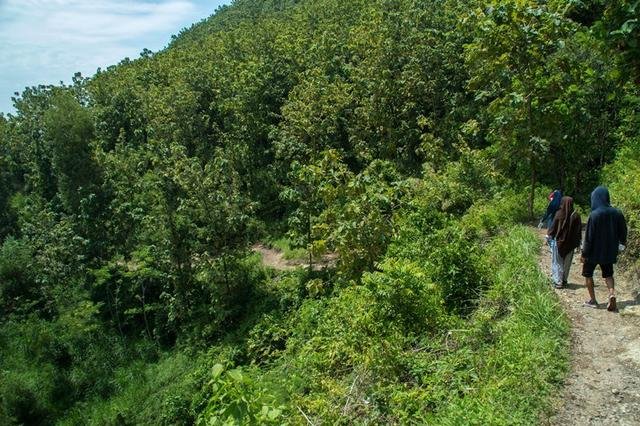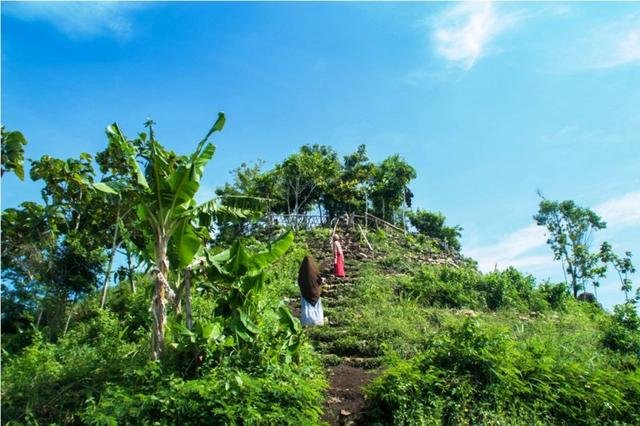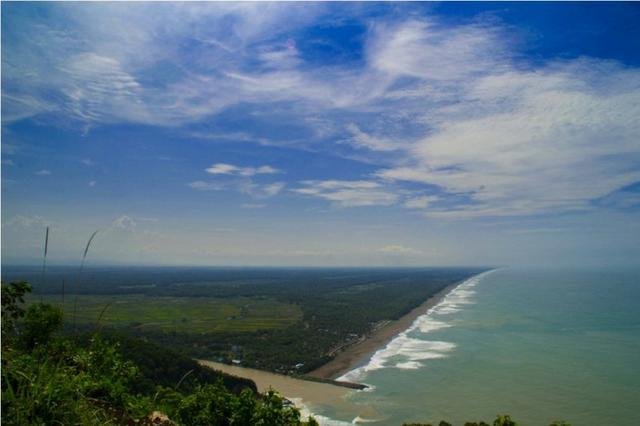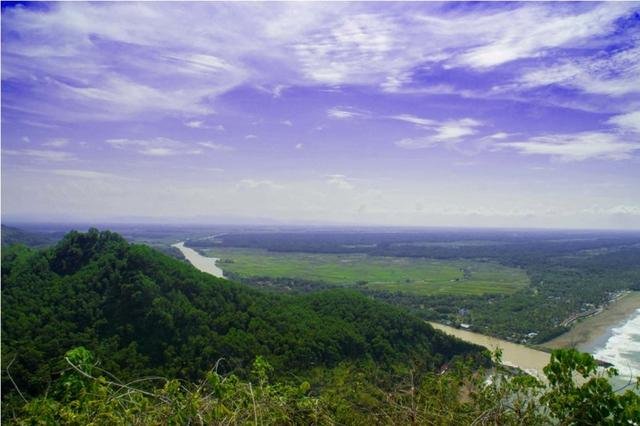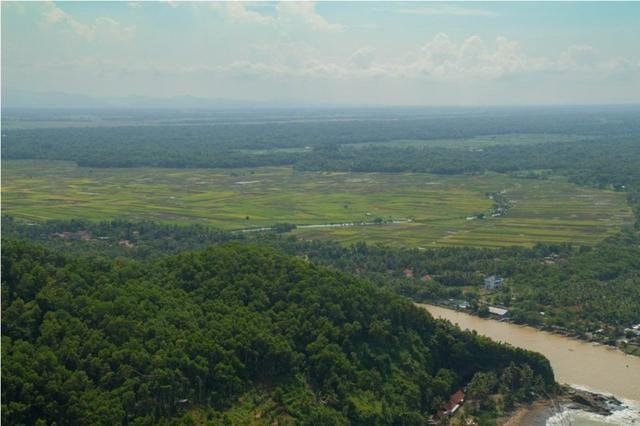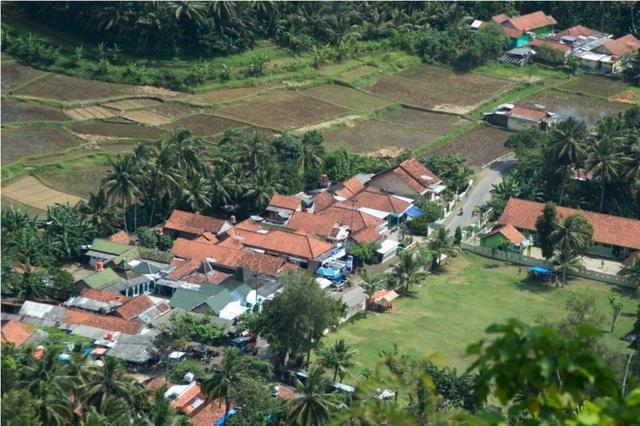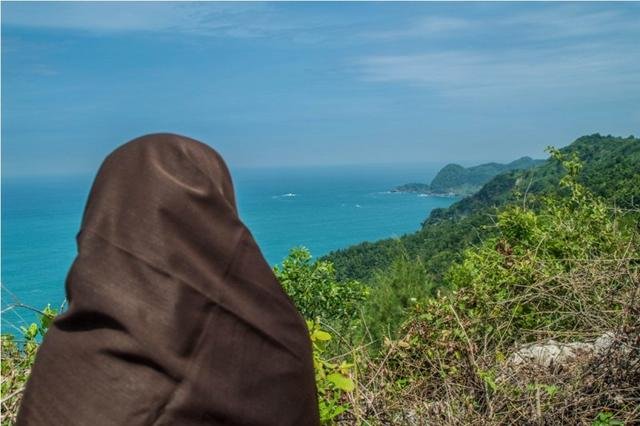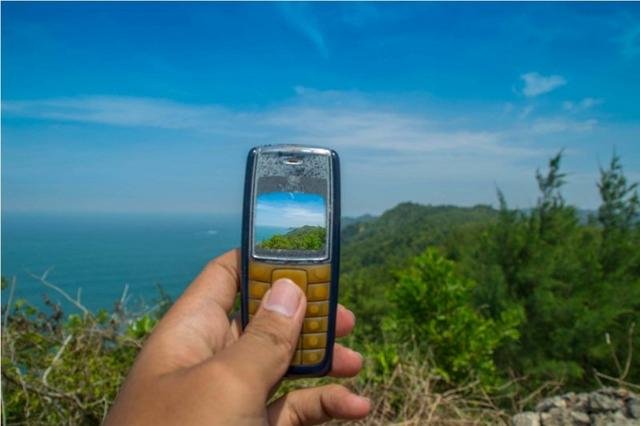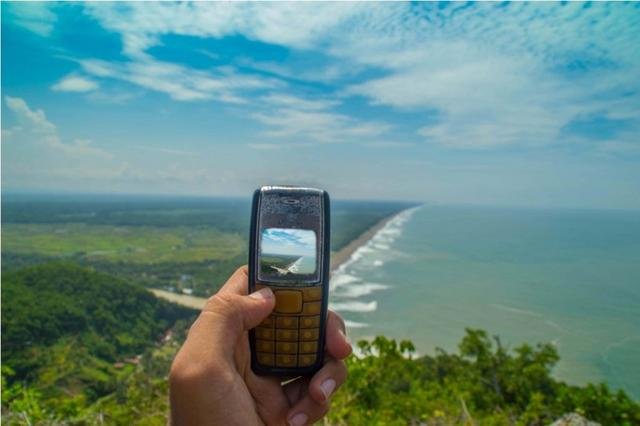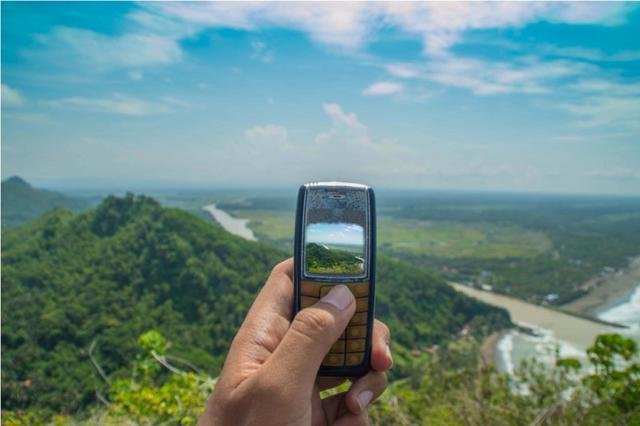 Versi Indonesia
Bukit Hud merupakan salah satu wisata di Kabupaten Kebumen, dengan menyajikan pemandangan bentang alam luas lepas pantai dari atas ketinggian. Di Bukit ini mempunyai cerita budaya, yakni rakyat sekitar mempercayai jika Puncak Bukit Hud digunakan oleh Nyi Roro Kidul sebagai tempat pertemuan dengan para ajudannya. Selain itu, di Bukit ini juga sebagai kandang Kuda Putih milik Nyi Roro Kidul yang tak kasat mata.
Menurut cerita dari salah satu masyarakat disekitar Bukit Hud, bahwa Alm Bapak Ir Soekarno pernah menyepi disini. Berikut foto-foto yang berhasil saya abadikan, semoga anda menyukainya. :-D