Ancient Mayan City of Tikal
Spent a full day from sunrise to sunset wandering around the 3000 years old Mayan city. This was an incredible experience. It is situated right in the middle of a jungle, and in the morning and in the late afternoon you can hear the howler monkeys. They used the sound of their roar for T-Rex in Jurassic Park.
It is also filled with spider monkeys, raccoons, spiders, scorpions and other things you can normally find in the jungle. It is incredible how they managed to build all this 3000 years ago, with all buildings being perfectly aligned to observe the cycles of sun and the stars. It is hard to believe that they already knew so much about astronomy and math back in the days.
Just yesterday I also visited a Chiche Itza here in Mexico, named as one of the new 7 wonders of the world. Even though it is also impressive, it cannot really compare to the Mayan ruins in Tikal in my opinion. Chichen Itza is much more commercialised and it just felt as visiting a single monument in the middle of a field with hoards of other tourists. On the other hand, in Tikal you are wondering around a huge ancient Mayan city in the middle of a jungle with spider monkeys and racoons doing their own things meters away from you, sometimes without any other people in sight. An unforgettable and spiritual experience.
Have you been to any Mayan ruins or other ancient civilisations? How was your experience?
---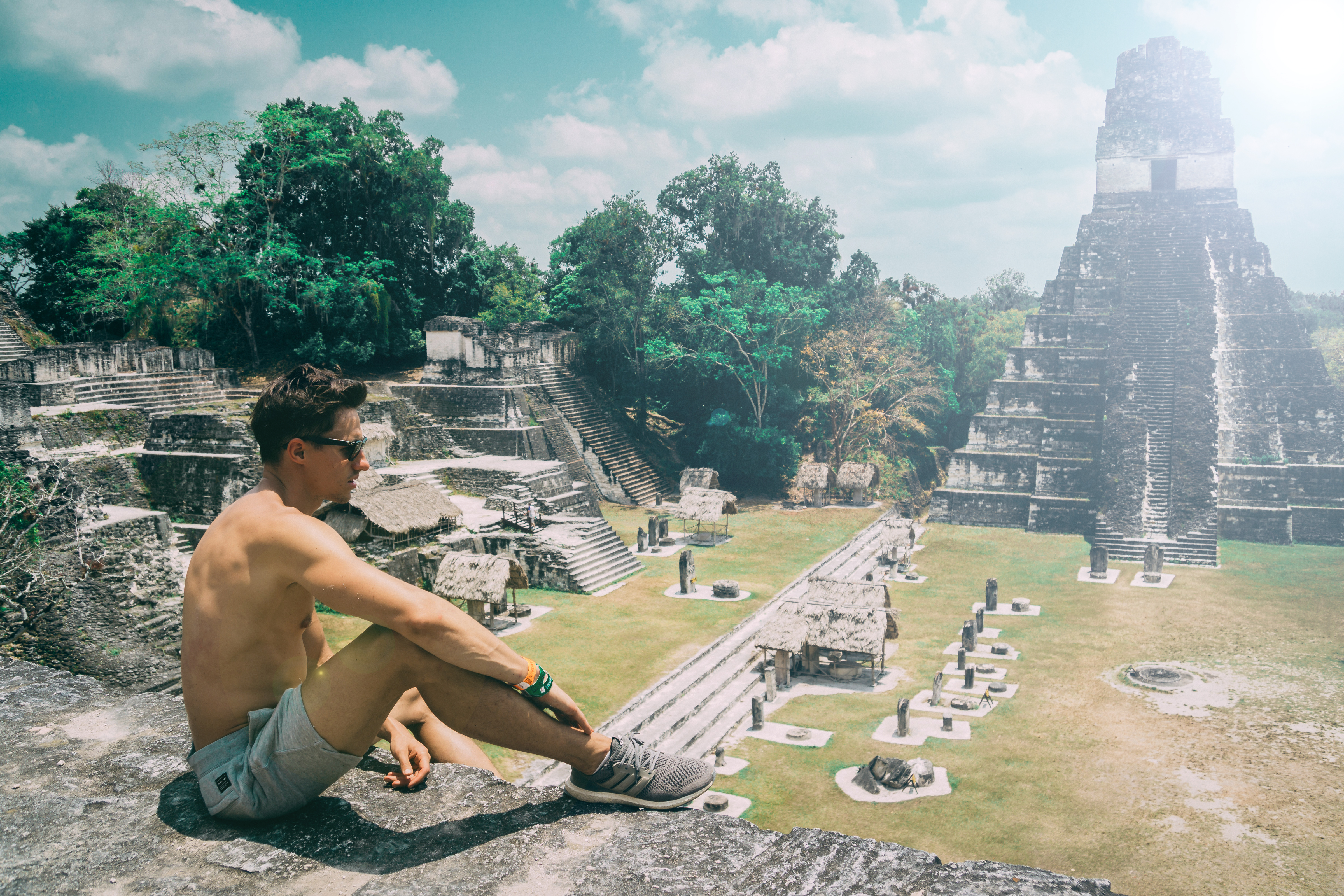 Click on the image to view full screen
---
Sony a6000, SEL 18-200