ArchNation | Architecture - Retail Spaces are Changing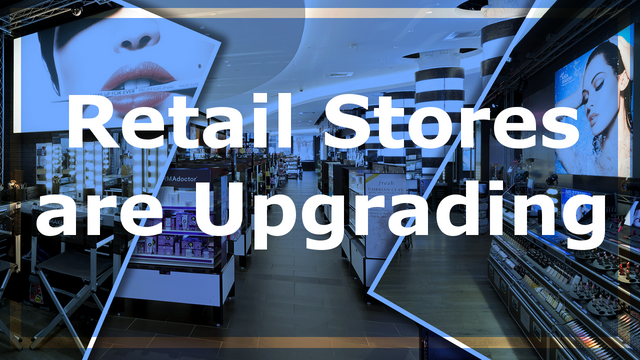 In todays ever changing society we go over what Retailers are doing to fight the revolution that is e-commerce. Titans such as Amazon and Ebay have become lifestyle with a world of items at our fingertips ready to ordered at a push of a button. Business in China are starting to understand that if they upgrade and pay closer attention to their customer experience in regard to spaces perhaps one can attract what they have lost.
How do we make a store an experience?
How can we transform user experiences to allow for multiple positive immersive experiences?
In order to answer these questions retailers have been using Architecture , Technology, and Spatial Design to unlock what they have lost in this new digital society.
I hope you enjoy todays video. Thank you for Watching!
Support the Show by buying me up of Coffee!
▸Paypal Coffee donation | https://bit.ly/2NYF3Et
▸Join ArchNation
http://www.Steemit.com/@NWJordan
https://bit.tube/NWJordan
http://www.NWJordan.com
http://www.BlueHeronStudios.org


Gamer | Designer | Architectural Draftsman | Part Time Hero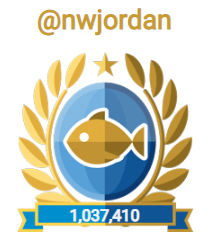 Name: Na'Shawn Jordan
Alias: Nation
Age: 29
Location: North Carolina, USA
Specialty: Art & Design, UxD, Photography,
Music, Gaming, & Emerging Technologies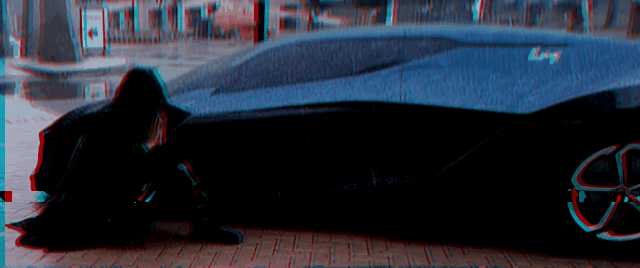 All Photos & Images Edited by @NWJordan