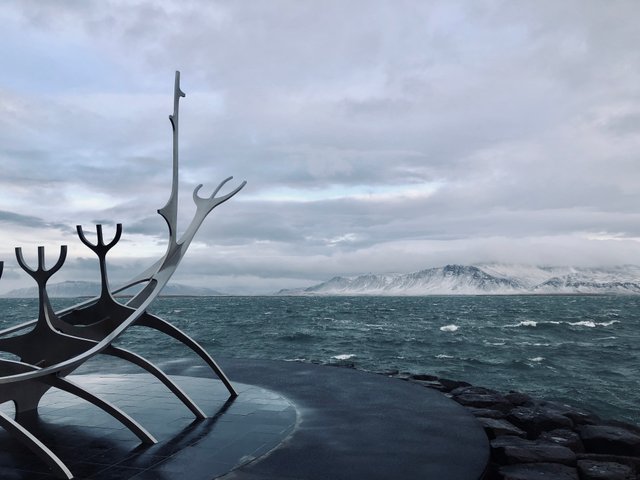 Well I never thought this day would arrive but at the end of the our Europe trip last week we made to it Reykjavik, Iceland (this time intentionally, not via forced layover) and it was such an awesome experience.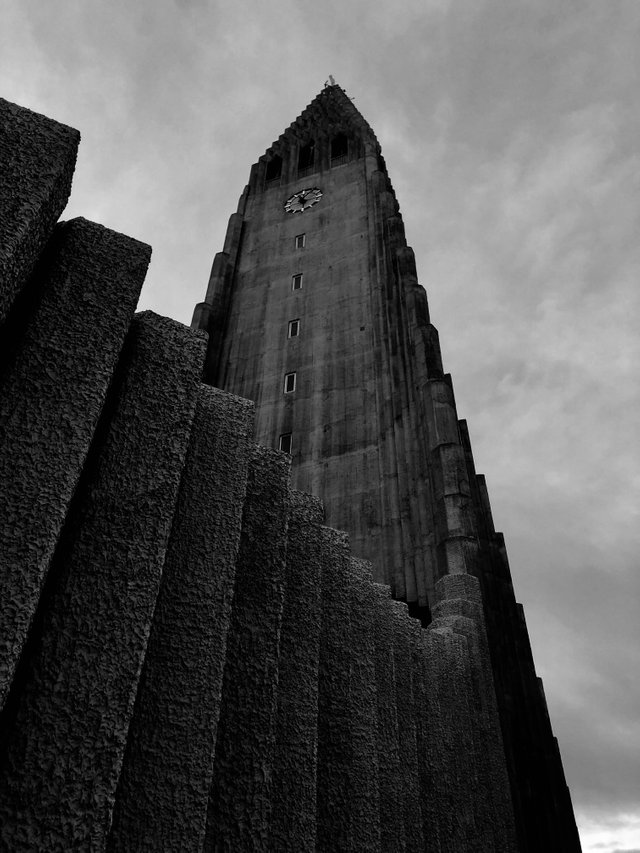 I've been really itching to get to get to Iceland for the past couple of years and fortunately my wife and I were able to make it happen via a 24hour layover on our return home from Barcelona.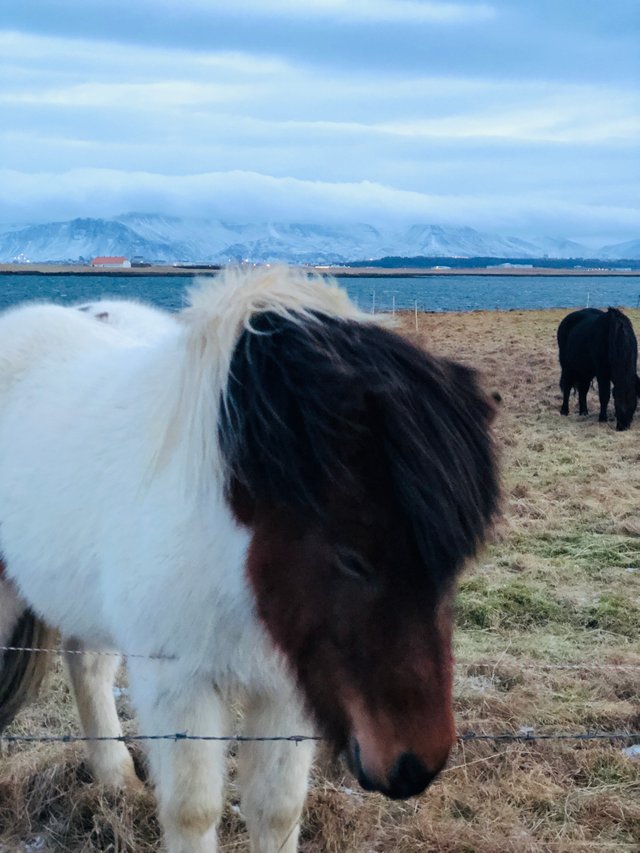 For those who don't know, you need to know. Iceland is incredible - everything just feels different in all the right/weird/fun ways. The landscape is beautiful, full of lava rock, strange grass, and animals that look just a little different. The people are very friendly, and they make great food. The architecture and design is quite nice - it was a pleasure to browse the city and explore. All of this and we hadn't even explore the black sand beaches, the ice caves, geysers, thermal hot springs, etc...
Needless to say.. we're going back because there is a lot to see in this beautiful country.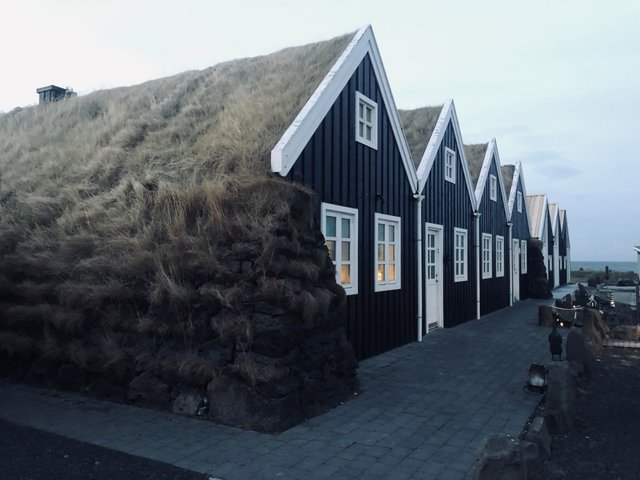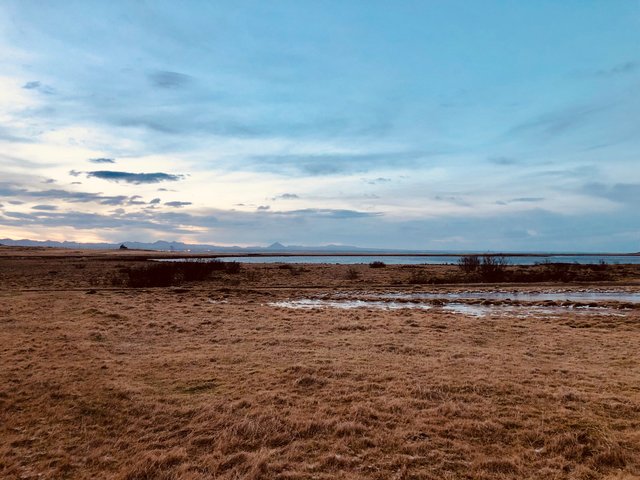 Enjoy the pics - we'll be back in Iceland in January, hopefully with some new photos and new adventures to speak of.