Morocco Photo Tour - The Colours of Morocco
I'm proud to announce that I will lead a 8 night (9 day) photo tour through Morocco next February.
We will photograph the beautiful desert landscapes of Morocco's south, delve into city and street photography in the Medinas of Marrakesh and Essaouira, and photograph seascapes while visiting the latter. To make this tour even more special we travel around a new moon to photograph the incredible night sky over the desert.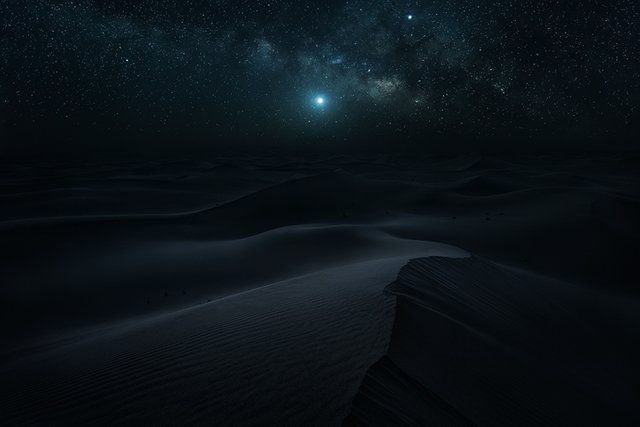 For the best experience and organization I have teamed up with Wild Morocco, with whom I did my desert tour at the beginning of this year. With their experienced guides and the use of 4x4 vehicles we will be able to visit remote areas during the tour. While camping for two nights in a luxurious Berber camp in midst of the dunes of the Erg Chigaga we can fully focus on photographing the beautiful colors of the desert.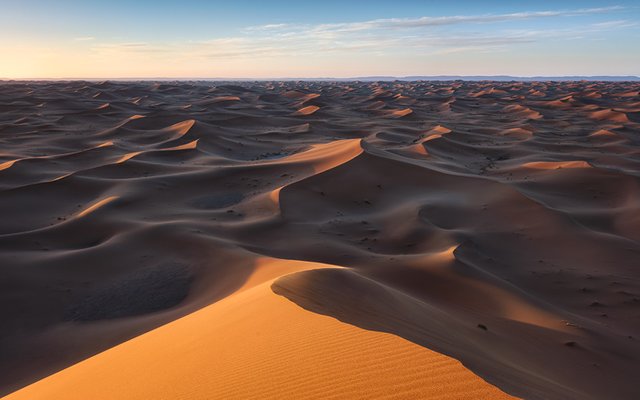 To take it a step further we will then head even deeper into the wilderness and do one night of wild camping at the feet of the steep canyon walls near Foum Zguid. Those have only rarely been photographed.
When I first saw them during my tour this year I instantly knew that I had to return and photograph them around sunrise and sunset. Back then we only had a short stop around noon, as most other tours do. But camping right on location will allow us to photograph these canyon walls in best light and come away with some unique photos.
After being off the grid for a few days we will head back into civilization to visit the coast where we photograph in the windy city of Essaouira.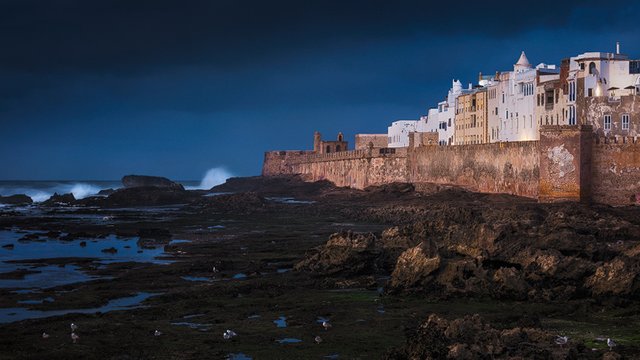 Details
The tour is designed for a maximum of 8 participants and will be held from February 22nd till March 1st 2020 around a new moon. Transport during the whole tour will be by 4x4 vehicles with no more than three participants per car so everybody has plenty of space and comfort. We will always stay close or directly at location to enable easy access of the photo spots.
For a full itinerary and further details, please head over to Wild Morocco. Don't hesitate to contact me or Wild Morocco in case you have questions about the tour.