One can be clever as high as the heavens, but as long as he does not write, he will disappear in society and from history.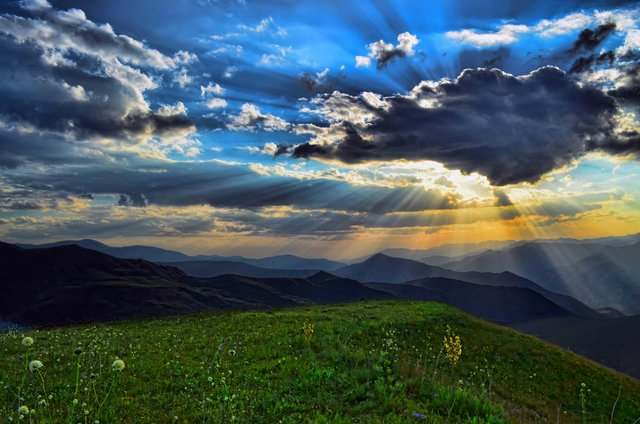 we are free, thinking that we are the main actors,
we are free, make love with anyone who likes,
I'm unstoppable, you're unbearable,
we are free, no need to look at each other.
just look at the sky, the clouds are still the same,
if the end is the beginning for something new to start.
do you want to pass that end?
You do not have to worry if you can not afford it, this is hard go back to him or something like him.
I conquered the end, let you know. I'm a totally different bastard. !!!