Rooted trees are creepy
Hi steemit friend, it's been eight days I was not active in steemit because there are some jobs that I can not leave.
---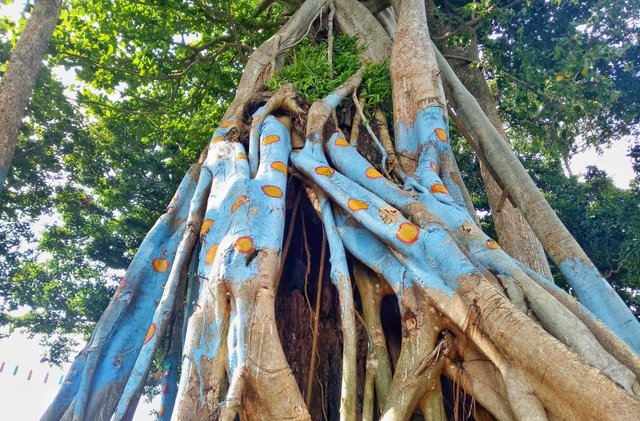 ---
On this day I will post about a tree that is considered creepy if we look from a distance, so ??? This tree is located in Sabang city, aceh. precisely in the tourist location 0 kilometers Indonesia.
One day when I visited this place it was scary when I saw the tree, but now as usual because the tree is neatly arranged and decorated with some paint by the local government.
---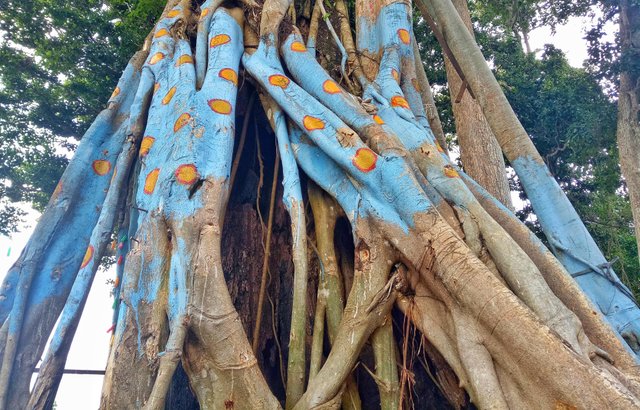 ---
Some tourist attractions in Aceh is only the city of Sabang is most in demand by a number of wisatan, this city is an island located in the western tip of Indonesia.
---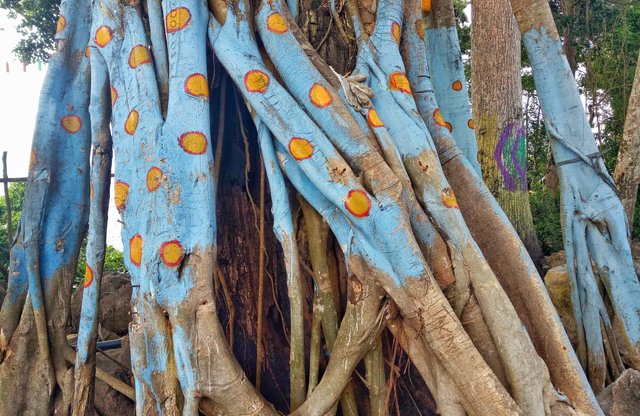 ---
This tree is not only found in the city of Sabang, but in some other areas we can encounter with a creepy appearance.
Thank you for visiting my steemit blog, follow & vote @maskur2840.