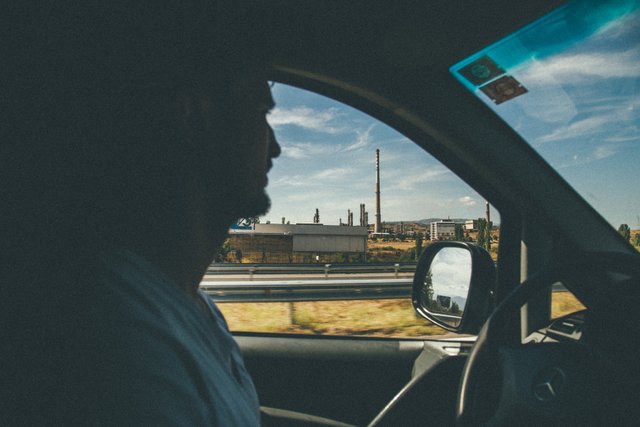 We just got back from a small Balkan tour! Seine played gigs at Gornji Milanovac, Bitola, Skopje and Kragujevac.
From Zagreb and back a little more than 2000km roadtrip.
Here's my photo diary instead of a story.
Road from Pančevo to Gornji Milanovac, Serbia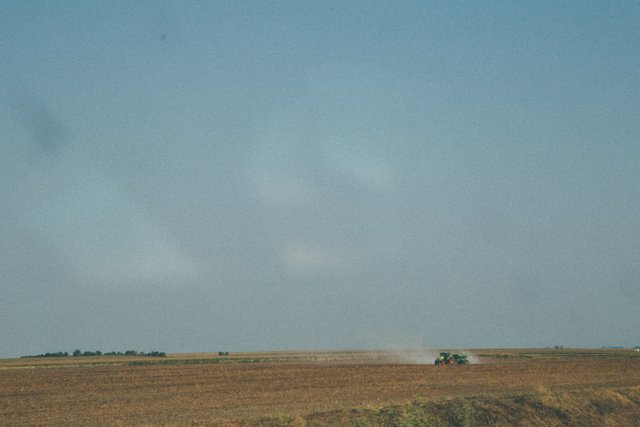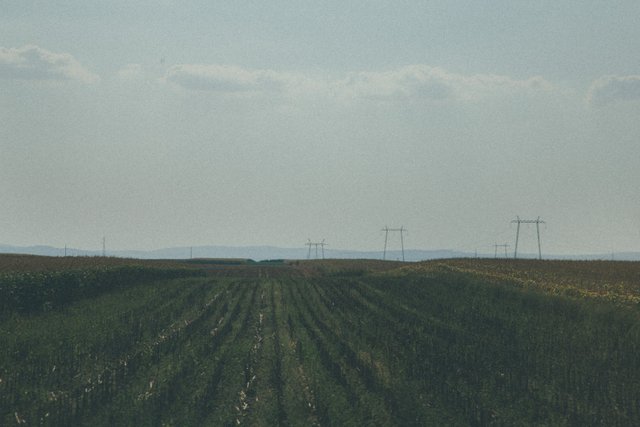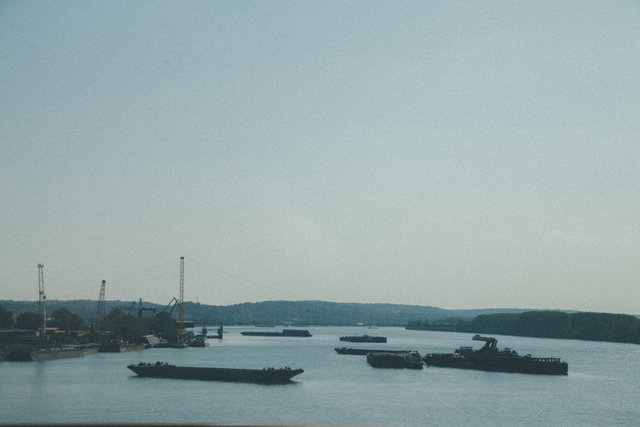 Seine live at klub Ljubitelj, Gornji Milanovac, Serbia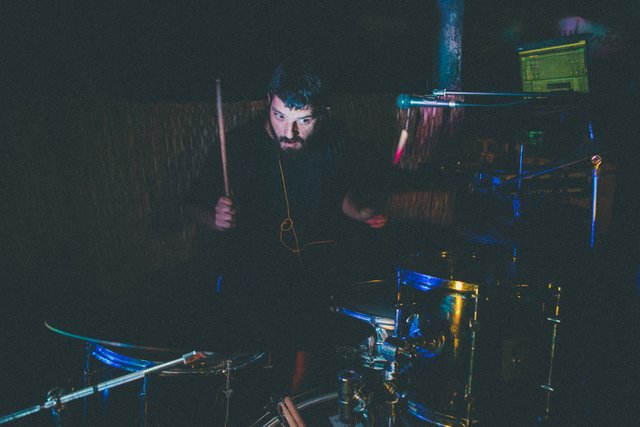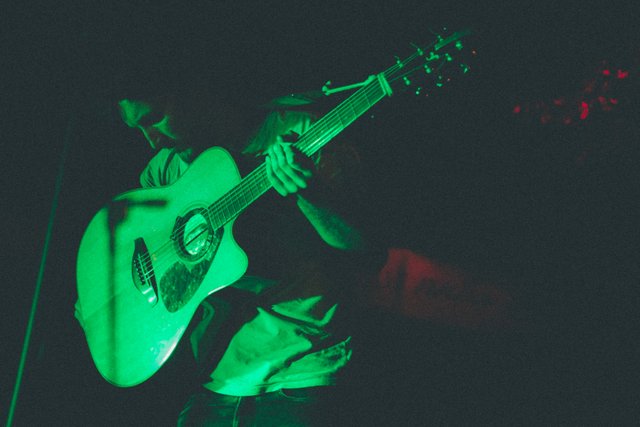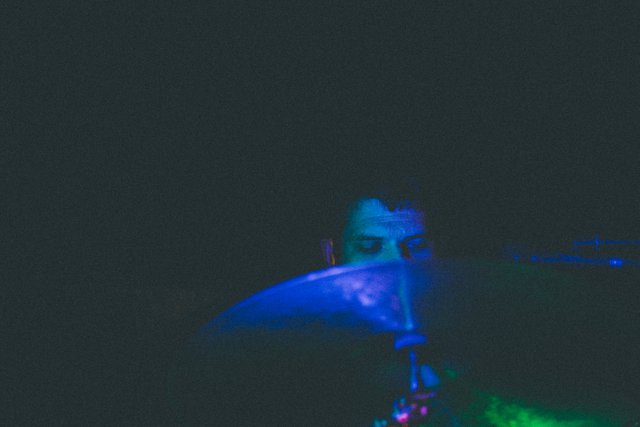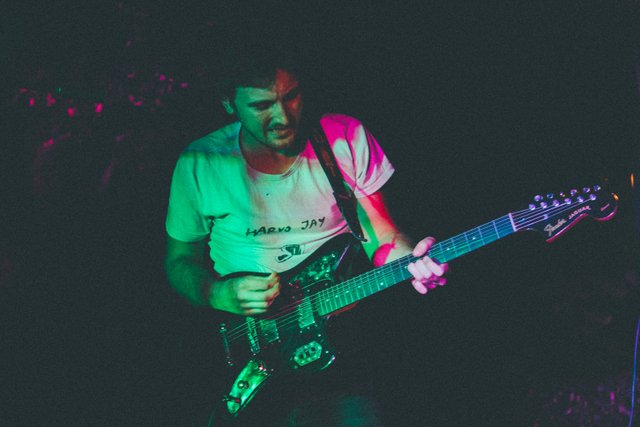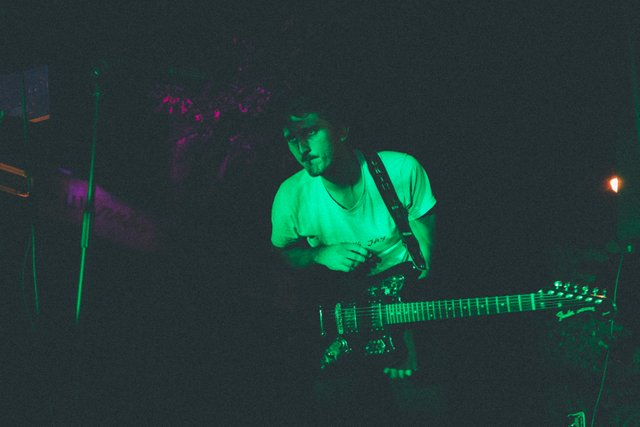 Road to Bitola, Macedonia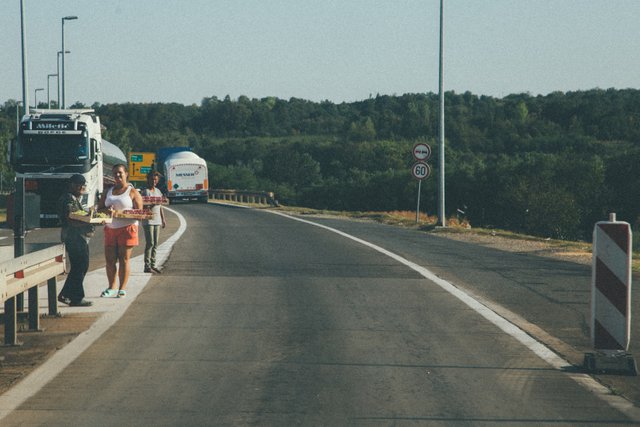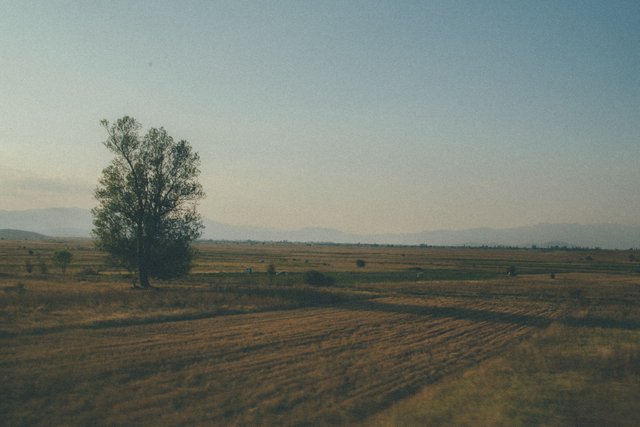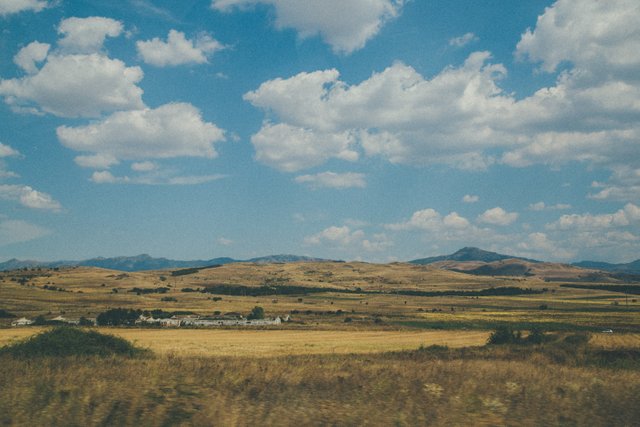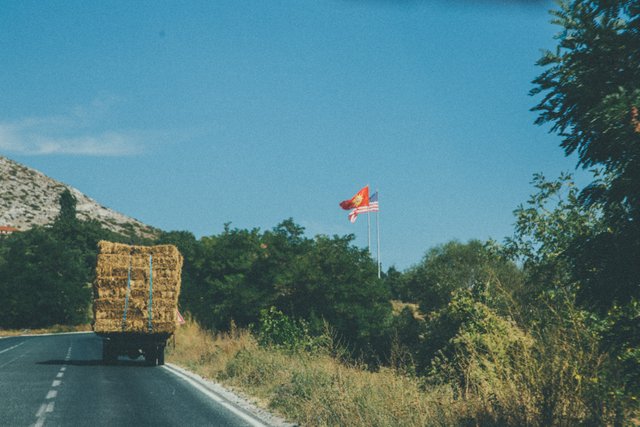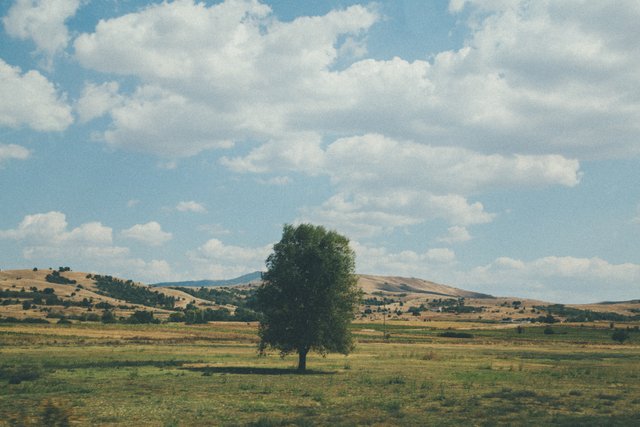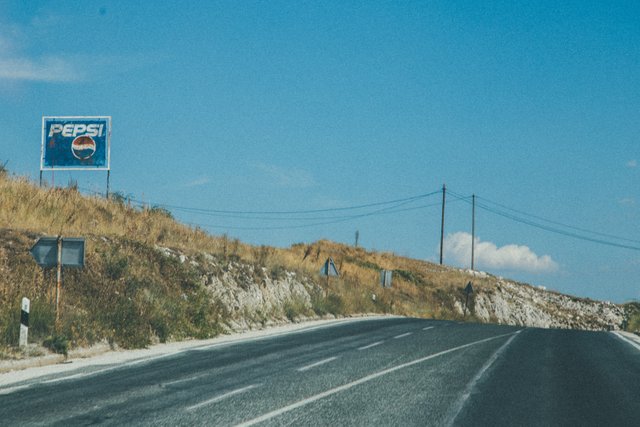 Skopje, Macedonia
Here's a little video I shot in Skopje, it was to dark to photograph without flash.

An oldschool barber shop in Skopje, that is run by three generations of albanian family: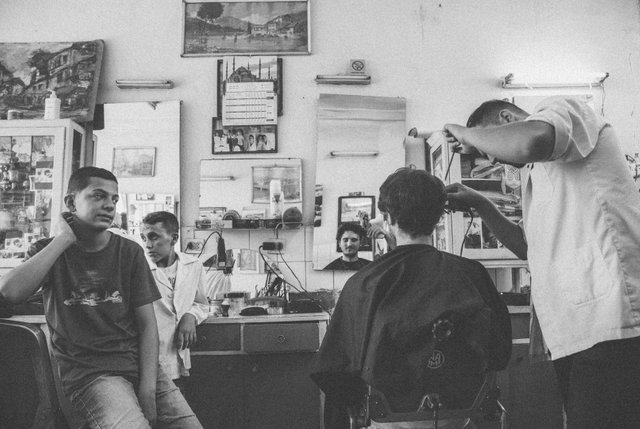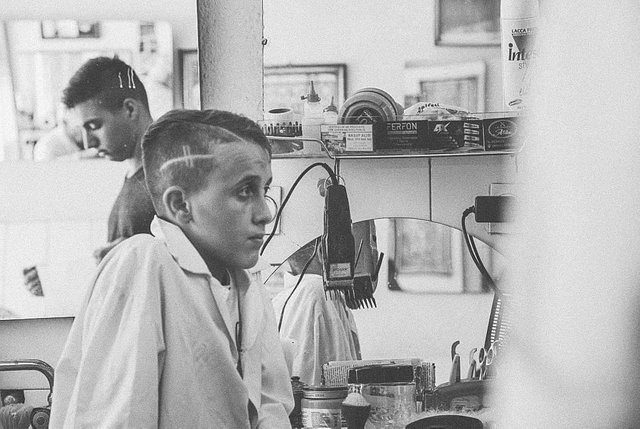 Our hostel room in Skopje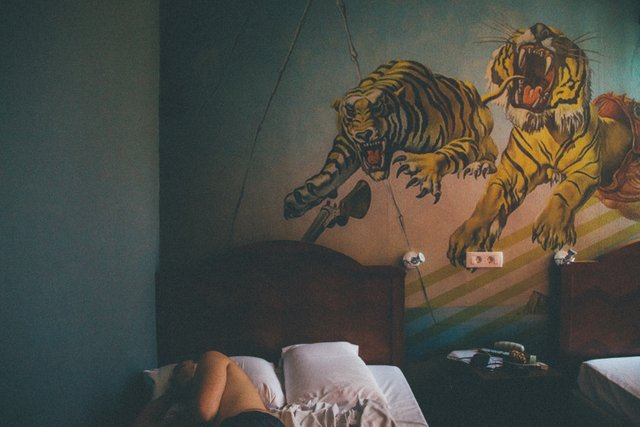 Road from Skopje to Kragujevac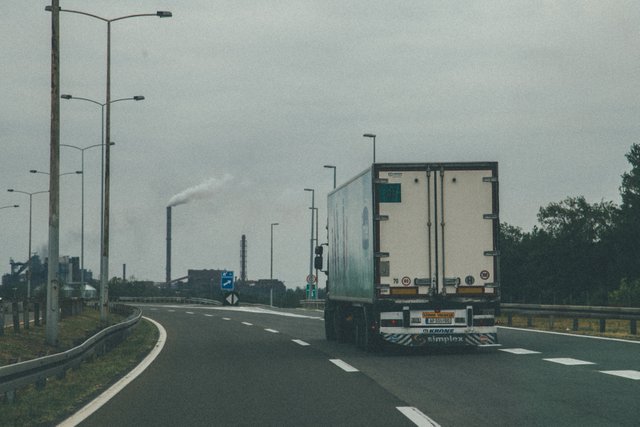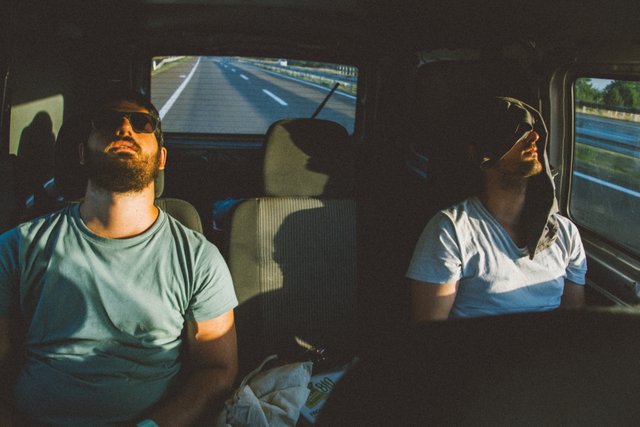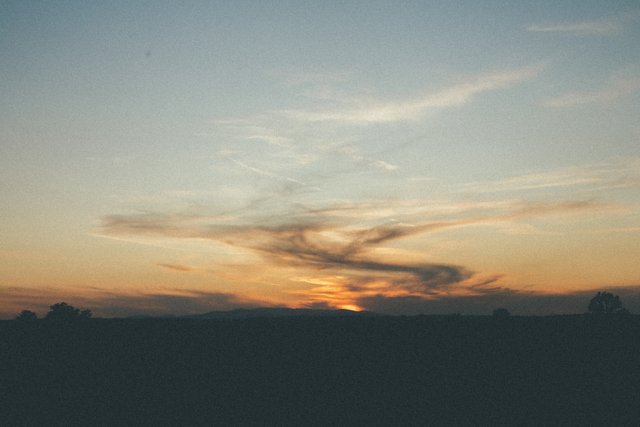 for the end here's an evil portrait of the cat of a friend where we slept in Kragujevac :)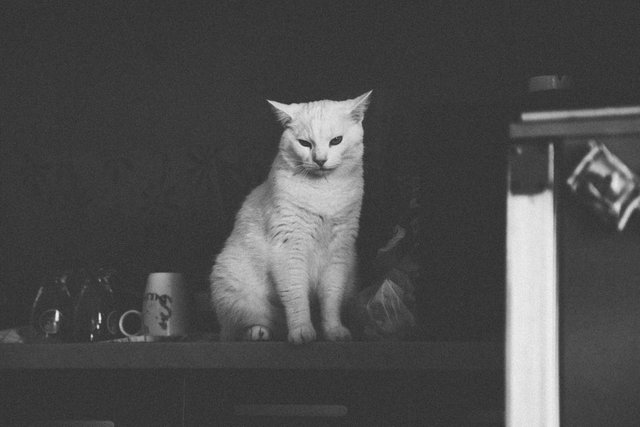 All photos were taken with my Canon 6D dslr and L 24-105mm f4 lens.