Animalphotography contest entry - The Angry Chicken
Angry Chicken
---
I was out and about on a nature walk when we came across a beautiful waterfall! Upon attempting to take a photo of this marvelous sight I was greeted by a chicken that had made this its home. He did not appreciate me being there and started attacking me as I knelt down to take a photo of the falls. I got this shot by pointing the camera in his face and soon after he got the better of me and I left him to his space!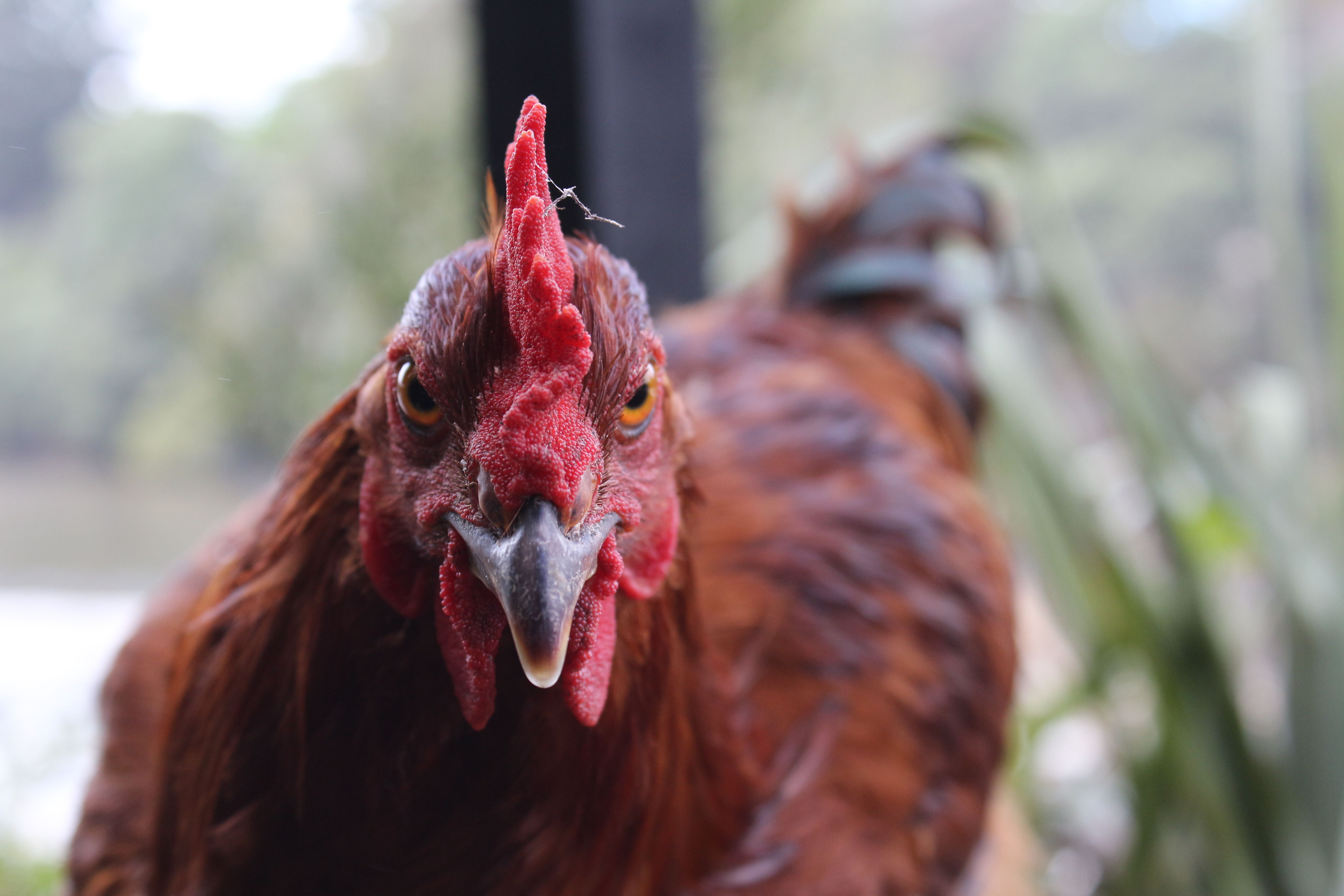 ---
Technical Information:
---
Thanks for stopping by!
Thank you for reading my post, any feedback in the comments is greatly appreciated.
Follow me for future updates!
---
All photographs are taken by @marco42