Thanks again to Everyone for kind words and warm welcome!
So here's my second post - something fresh out of the camera - selected shots from my 1-to-1 photography workshop with Bianka - amateur photographer from Germany that I had pleasure to meet this Monday...
This workshop was actually booked for Tuesday but forecast predicted good amount of rain so we managed to go on Monday instead and turns out it was a good decision!
We started around Loch Leven - picturesque Loch (lake) surrounded by mountains, forests and little villages.
There are various spots around the Loch with great views of the mountains - Pap of Glencoe, Bidean nam Bian, Beinn a' Bheithir. One of the lovely places near North Ballachulish is called 'Bishop's Bay'. I really like this viewpoint at the bay where trees and heather frames the lovely view beyond, there are always some boats around and Grey Herons can be seen often as well, very postcard-like or calendar-like type of view especially with the nice mix of clouds and sunshine breaking through that we had on Monday...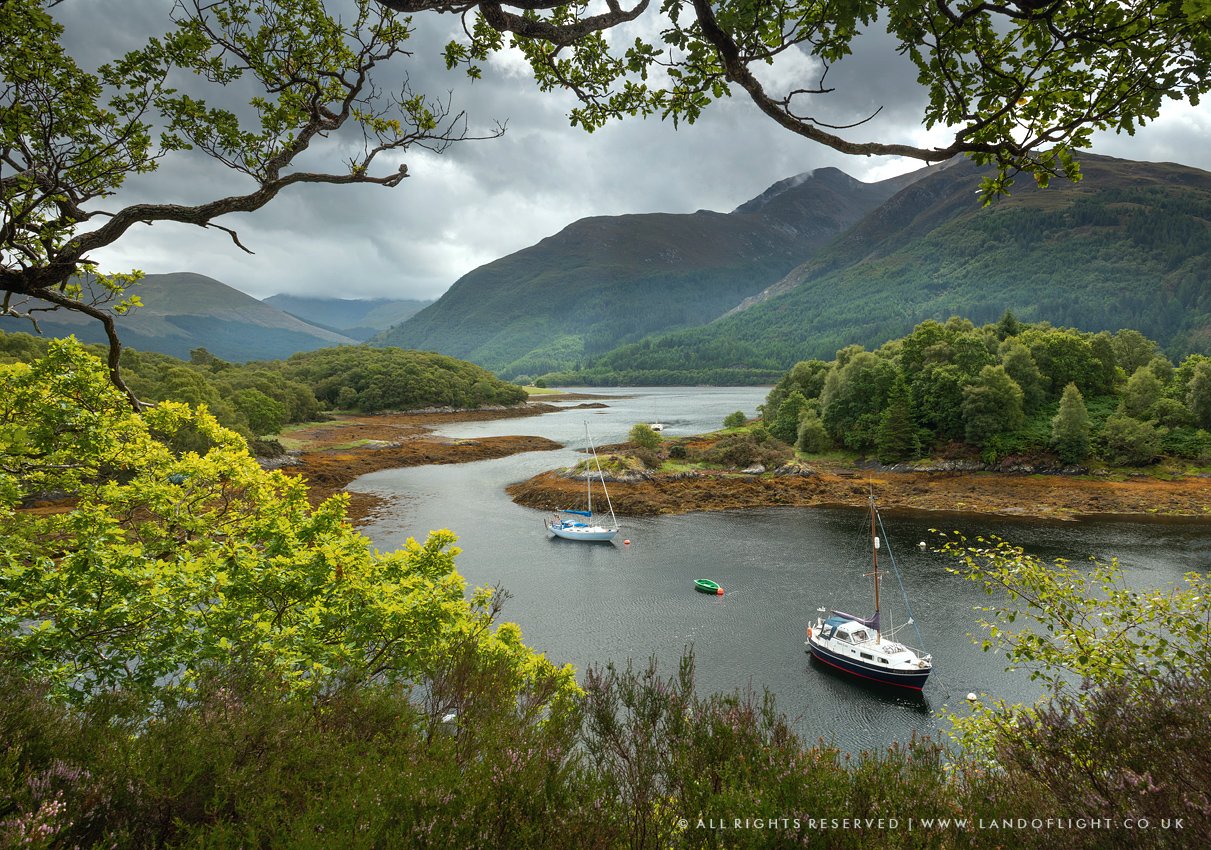 Next spot on our way to Glen Coe - viewpoint above old Slate Quarry at Ballachulish (one of the villages around Loch Leven). Short hike up the hill offers some great views at Loch Leven and Beinn a'Bheithir - the mountain in picture below. I really like the colours this time of year when some of the heather is still in bloom giving a bit of purple/pink tones and the grass starts to change colour from green to yellow and orange. I often shoot with Polarizing filter on my lens as it cuts off reflections not only from water but from leaves and grass as well so it enhances the colour of photographs. Couple of ND graduated filters (0.6 + 0.9) used for this shot due to shooting directly into very bright sky...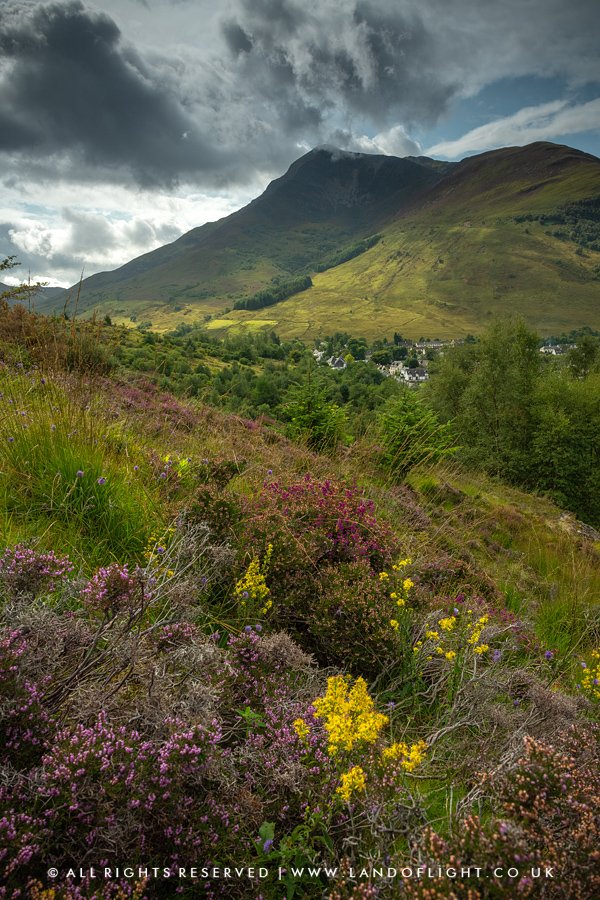 And that's Loch Leven, Ballachulish Bridge and Ardgour mountains in background photographed with a bit of zoom (70 mm on full frame camera) from the viewpoint above Balalchulish Quarry. I like shots with multiple layers, distant mountains and recognizable elements - houses, boats etc for the sense of scale...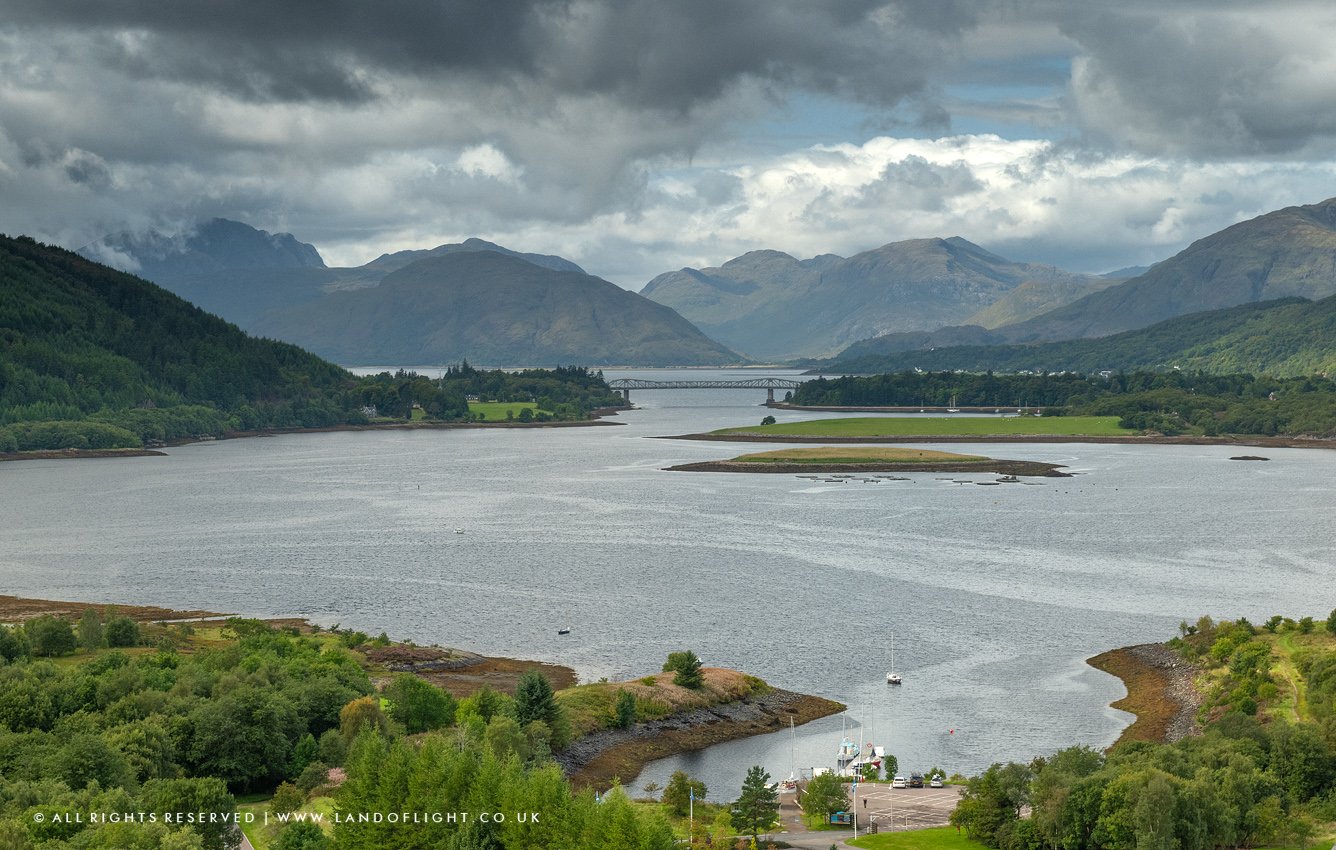 Next stop - Glencoe Lochan, lovely little lake surrounded by trees and mountains, as it's sheltered from the wind it is usually still and offers some great reflections, apart from being a very picturesque location for photography it is also a great place for family walk or jogging. Circular Polarizer filter used cutting off some reflections and enhancing colour and contrast + ND graduated filter (0.9 Soft) to darken the very bright sky for balanced exposure...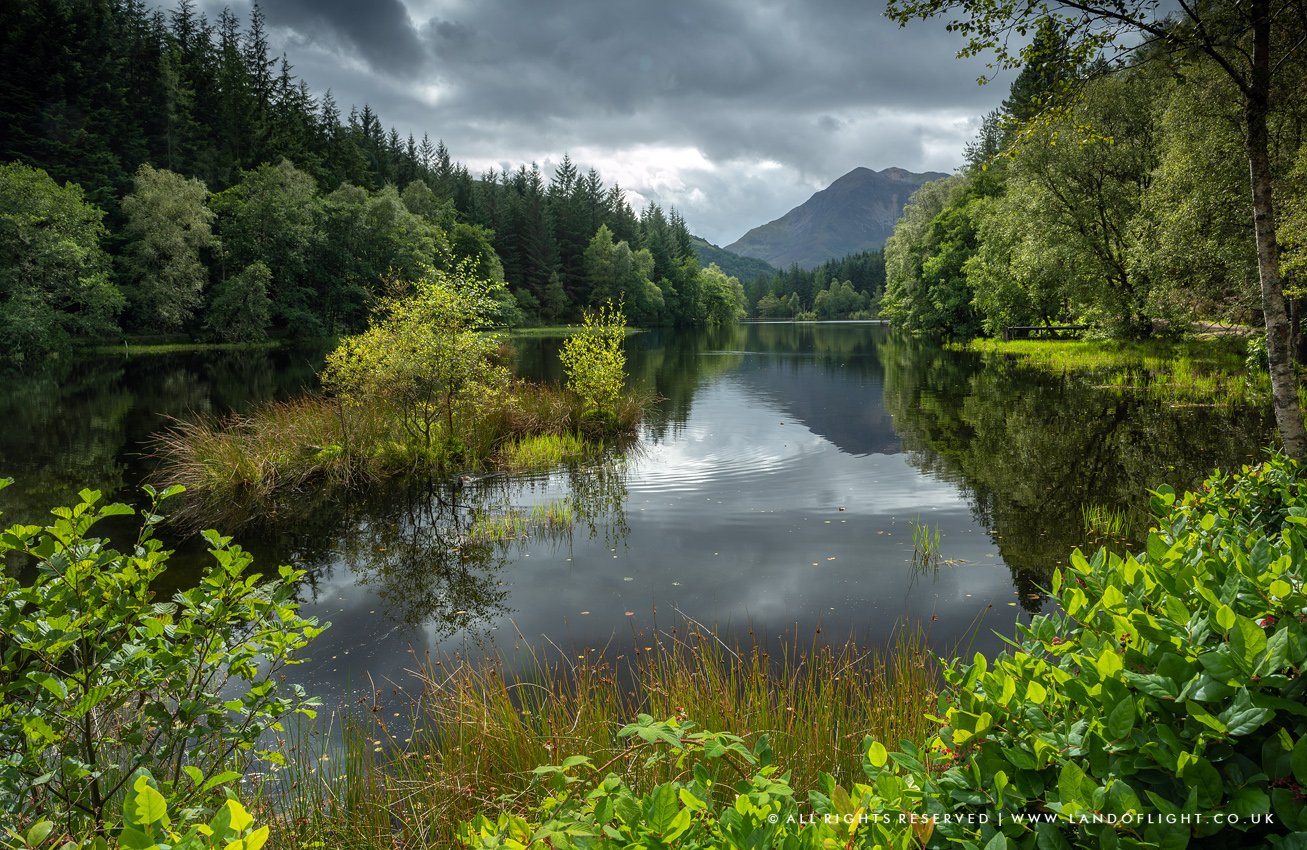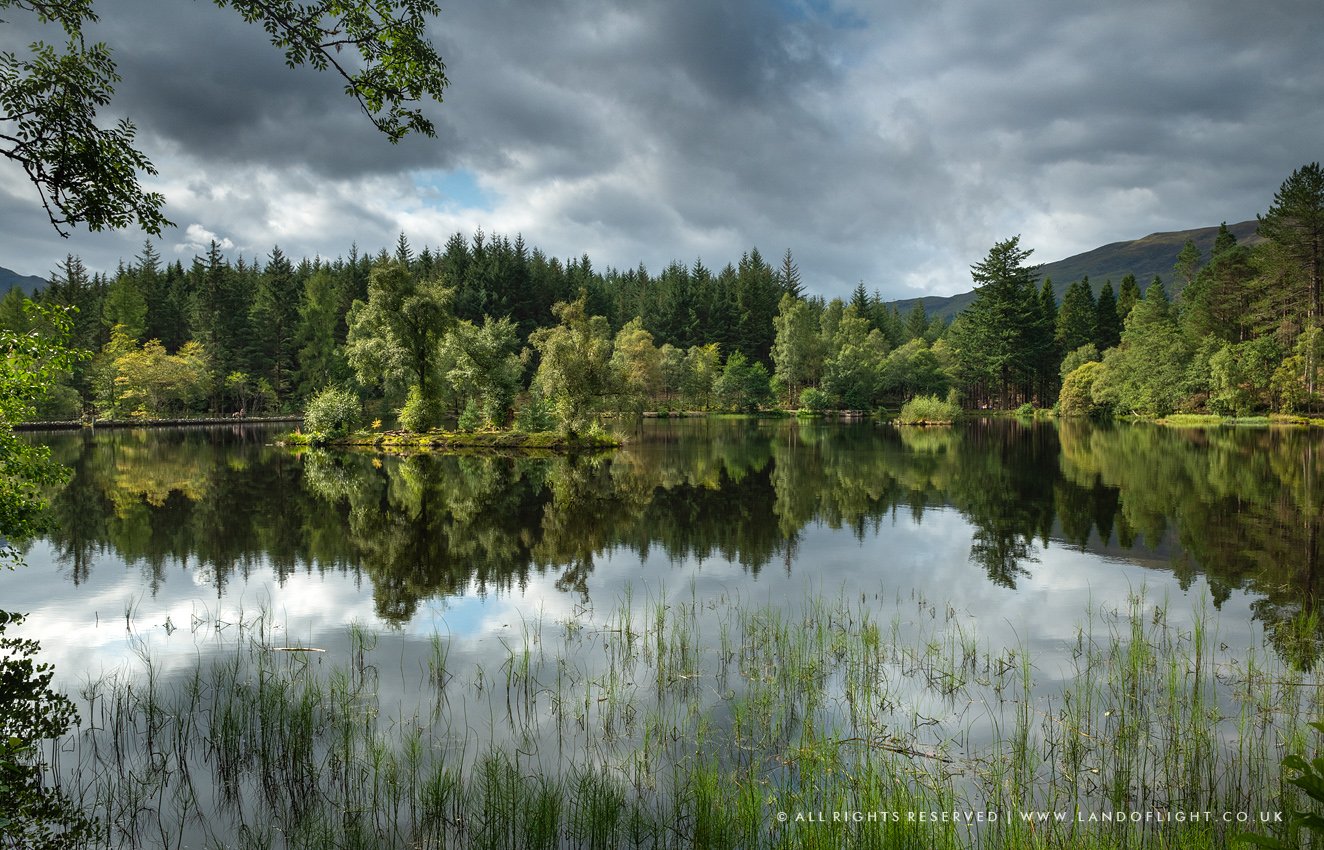 Three Sisters of Glen Coe photographed during our drive through Glen Coe valley towards Rannoch Moor and Glen Etive...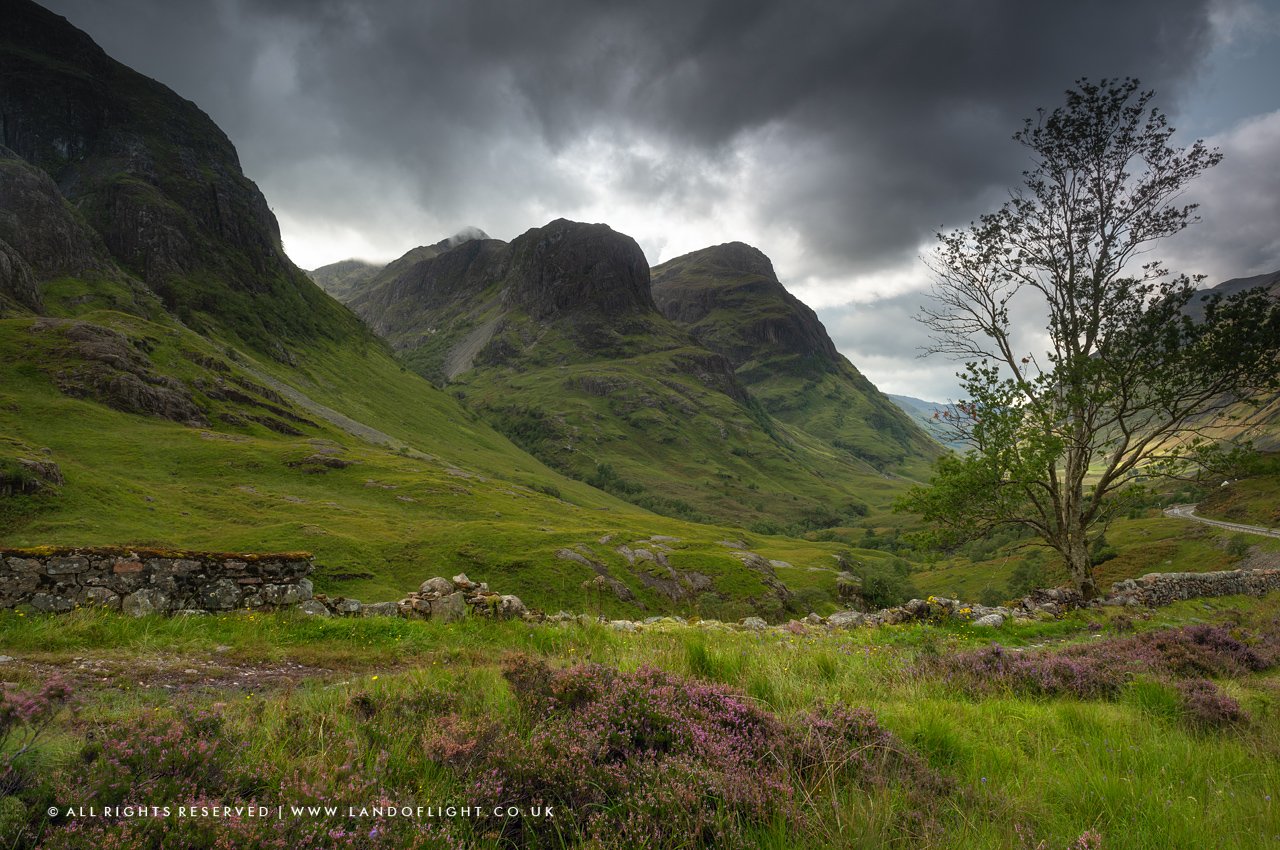 After Glen Coe it was time for chapter two - taking long exposure photographs with solid ND filters (5 stops, 7 stops and 10 stops). We started at this lovely spot at River Coupall with the iconic mountain - Stob Dearg (Buachaille Etive Mor) in backrgound. I could actually spend whole day photographing multiple spots along the river with richly textured colourful rocks and cascades of water, very relaxing and almost 'healing' experience when you can easily forget the outside world...
I shoot with real filters and always try to get the best shot I can on the spot so there's not much work later in post processing. 7 stops ND filter darkened the scene here allowing 15 seconds exposure that creates this soft/silky/misty effect on flowing water, Circular Polarizing filter cuts off reflections to show colours from underneath the water and ND graduated filter (0.9 Soft) darkens bright sky that otherwise will get overexposed...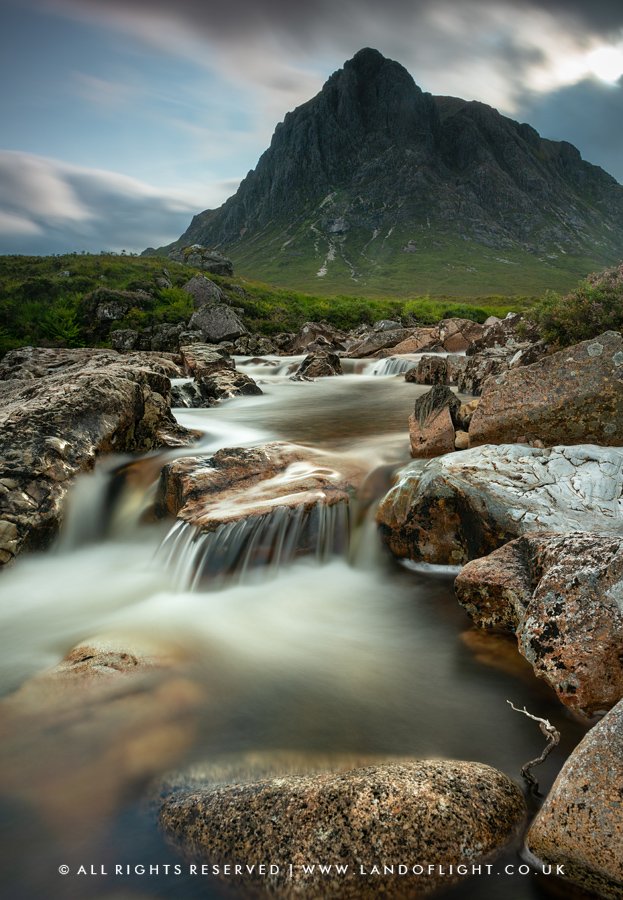 It was about the time to make decision where we should go for sunset shooting and decide to go for Lochan na h'Achlaise at Rannoch Moor, unfortunately due to some serious car accident the road was closed so we came back to Glen Etive to continue taking long exposure shots driving and stopping at various spots along River Etive - fantastic locations for this type of shots, especially on a cloudy day/evening.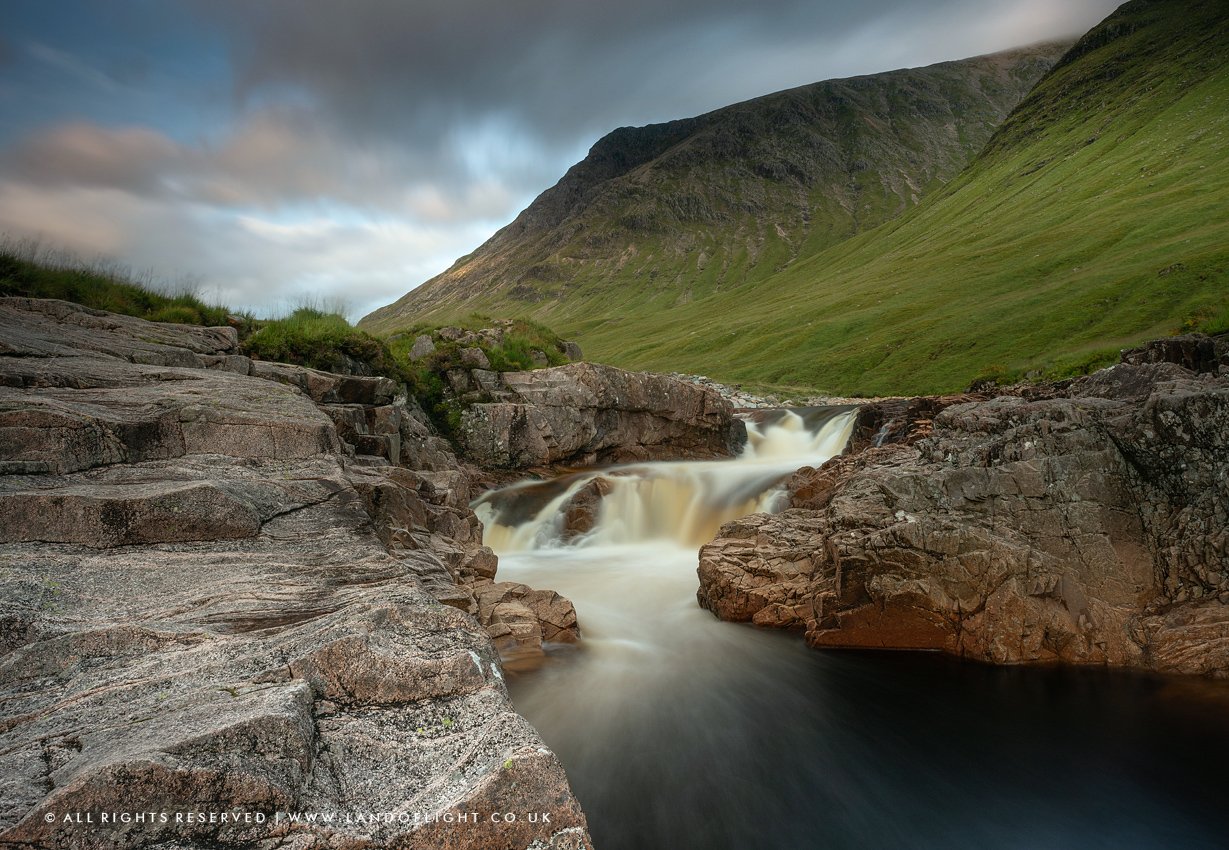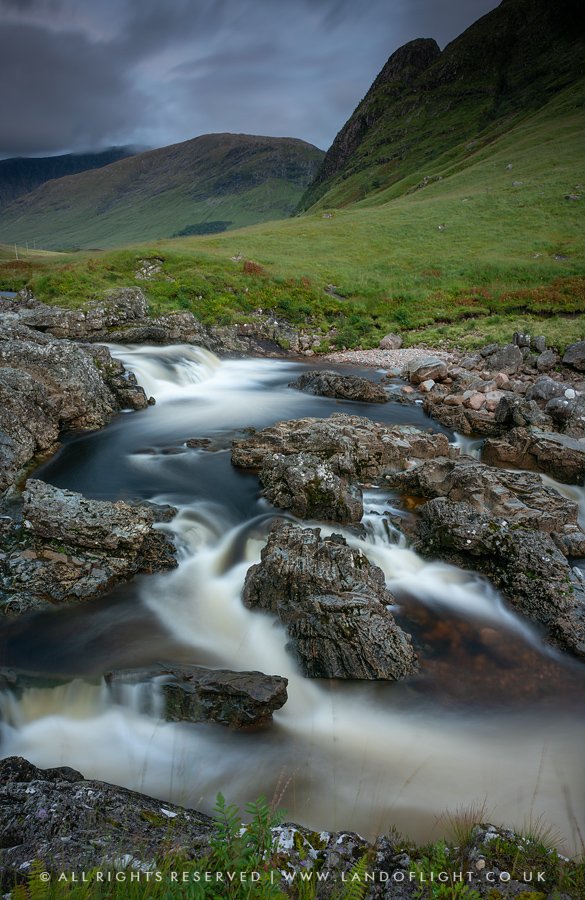 We had some hopes for sunset but it just got cloudier and darker without much colour, still a great view and location to finish the day - Lochan Urr, Glen Etive with Buchaille Etive Beag and Mor in background...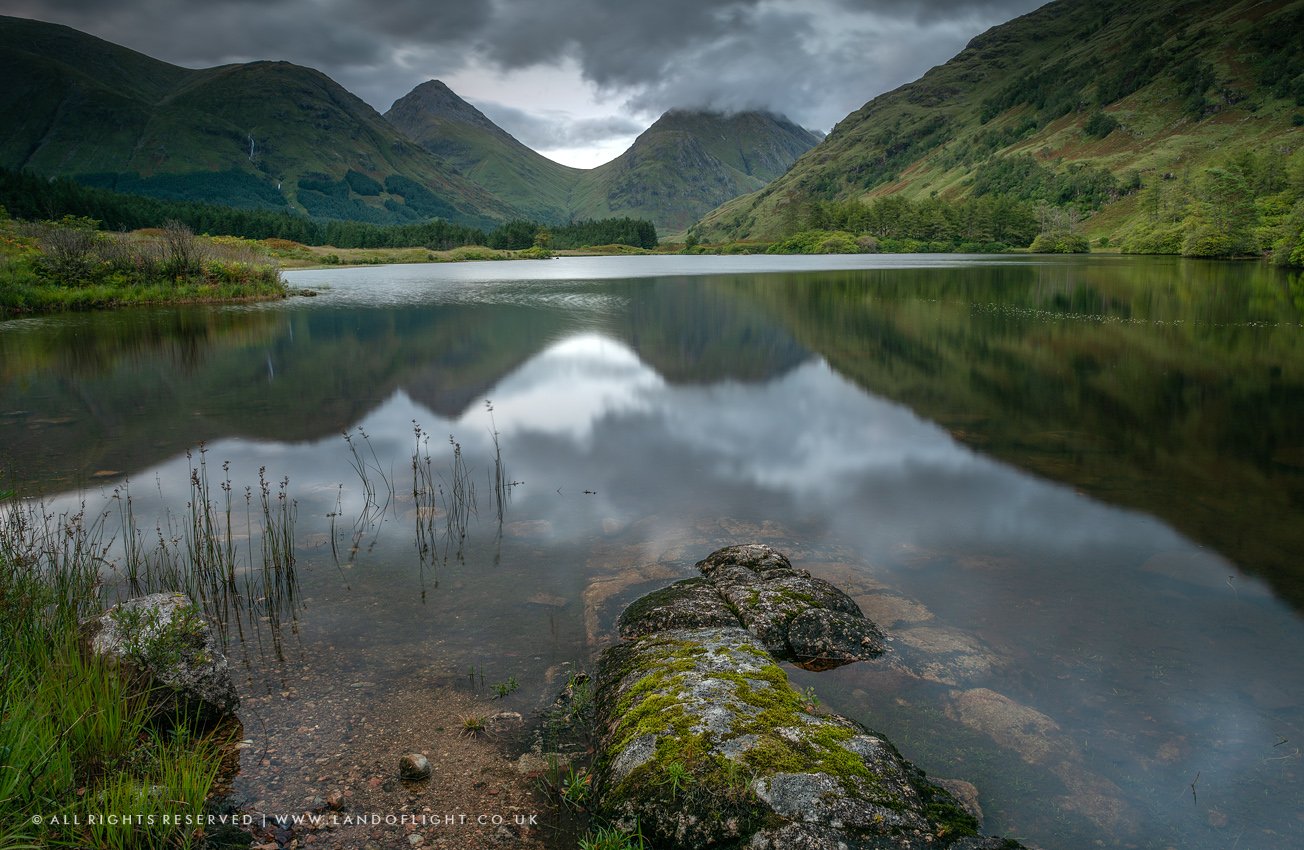 I hope you like this post, if you do - please upvote / resteem / follow my profile - many thanks!
You can also find my work at:
http://www.landoflight.co.uk
http://www.facebook.com/landoflightphotography
http://www.instagram.com/landoflightphotography
http://www.twitter.com/LanofLight1
http://www.500px.com/landoflight