In about three months time I'll find myself back in the Aysen region of Patagonia, Chile. My family and I are moving there indefinitely this summer after a five to six week detour in Guatemala at one of the many highly rated Spanish language schools. While I write this post however, I am still in Idaho wrapping up my seventh year as an elementary special education teacher. Lots of changes ahead. Enjoy the photos!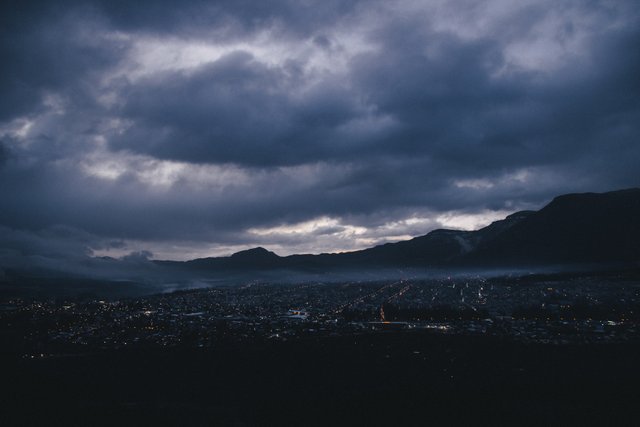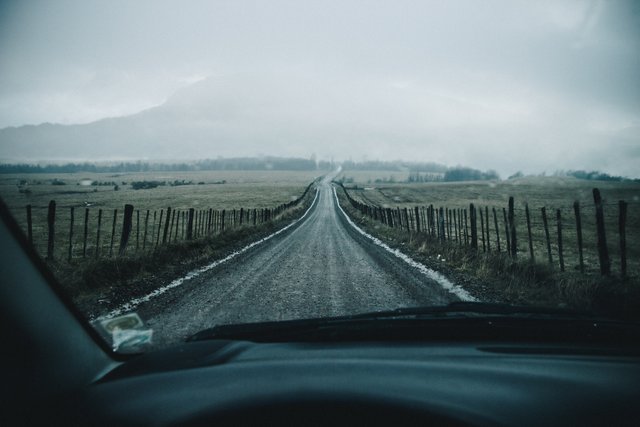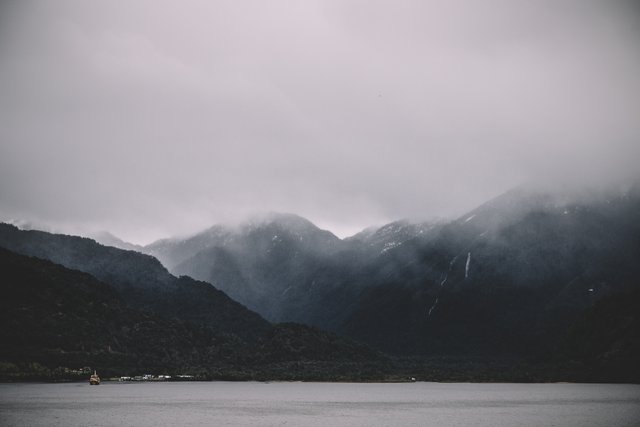 ---
Purchase my photos on Stocksy United! Stocksy United - Justin Mullet
Creating authentic outdoor and landscape photography primarily in the Western United States. Featuring a beautiful portfolio of stock photos that portray some of the earth's most peaceful and quiet areas, and portraying rural life at its best!