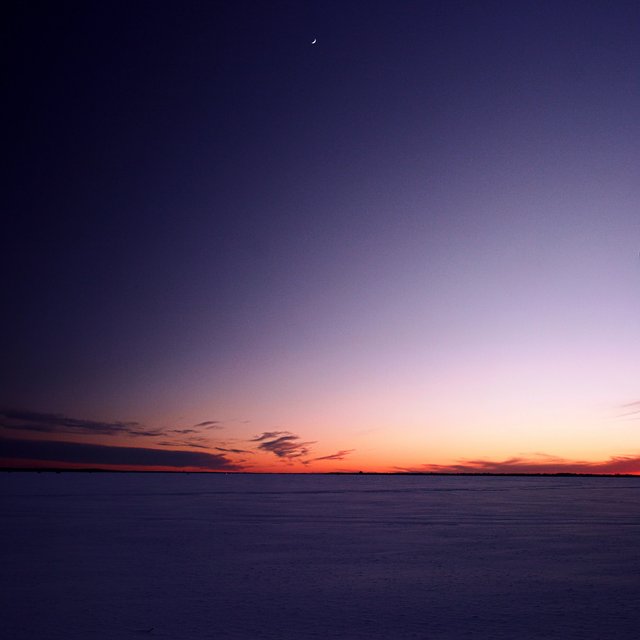 Taken eight years ago, this photo shows the crisp cold air of northern Minnesota. The crescent moon shines brightly over a frozen Lake Bemidji on a night were temps dipped below zero. I spent a lot of evenings and weekends taking photos around the Bemidji area when I was in school at the university there, and this location at Bemidji State Park was one of my most frequent visits.
---
Purchase my photos on Stocksy United! Stocksy United - Justin Mullet
Creating authentic outdoor and landscape photography primarily in the Western United States. Featuring a beautiful portfolio of stock photos that portray some of the earth's most peaceful and quiet areas, and portraying rural life at its best!