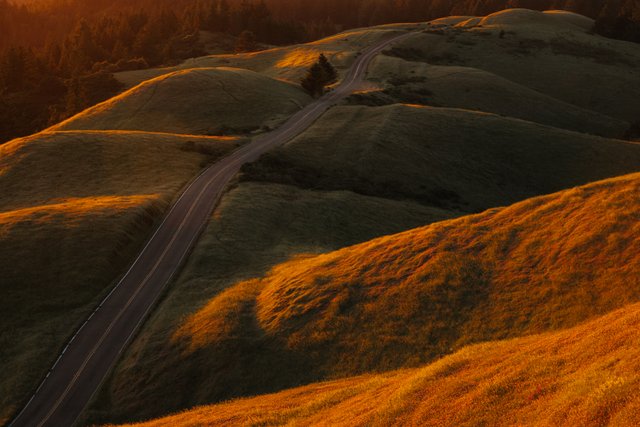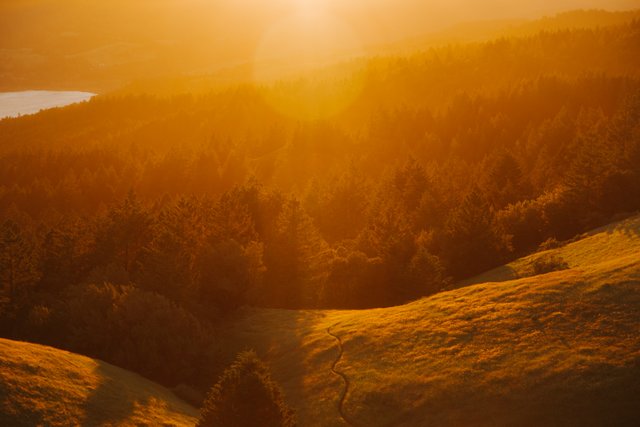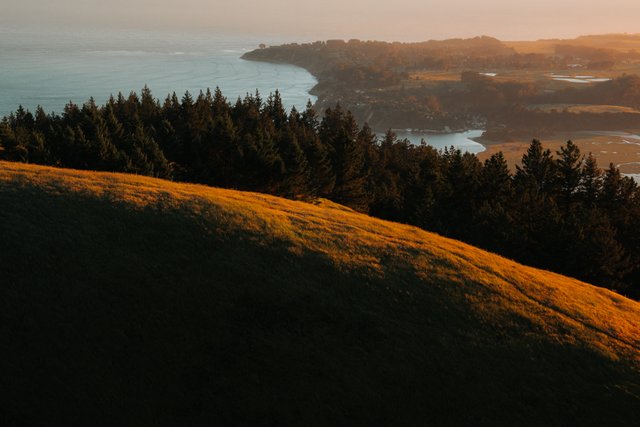 Ever since I discovered Julian Bialowas and Cole Rise probably 8-9 years ago on Flickr, I had wanted to go to Mount Tamalpais in Northern California. In an unexpected turn of events my wife and I visited the area last April and stayed north of San Francisco for about two weeks. In that time, I drove up to Mt. Tam and the surrounding hills a couple times to watch the sun set over the Pacific. It was as beautiful as I had imagined it to be!
---
Purchase my photos on Stocksy United! Stocksy United - Justin Mullet
Creating authentic outdoor and landscape photography primarily in the Western United States. Featuring a beautiful portfolio of stock photos that portray some of the earth's most peaceful and quiet areas, and portraying rural life at its best!