As I was in Germany the past 3 weeks you will most likely see many photos from Germany in the coming weeks.
When travelling we photographers take many photos. In fact, photographing the people and places is most likely the focus for every activity (even when drinking a beer at Hofbräuhaus!).
I find it always very difficult to create good intriguing street photos. As a tourist, you are most likely going to visit the popular tourist attractions, and the only thing you are be guaranteed is that you will be only one of many tourists! And this is not a good recipe for good street photography.
This is when I normally pull out some trick to try and create an interesting photo.
On one of the days in Frankfurt we obviously visit the "Altstadt (the old city) to experience their ancient culture. But is was very busy. I decided to try my long exposure trick - handheld.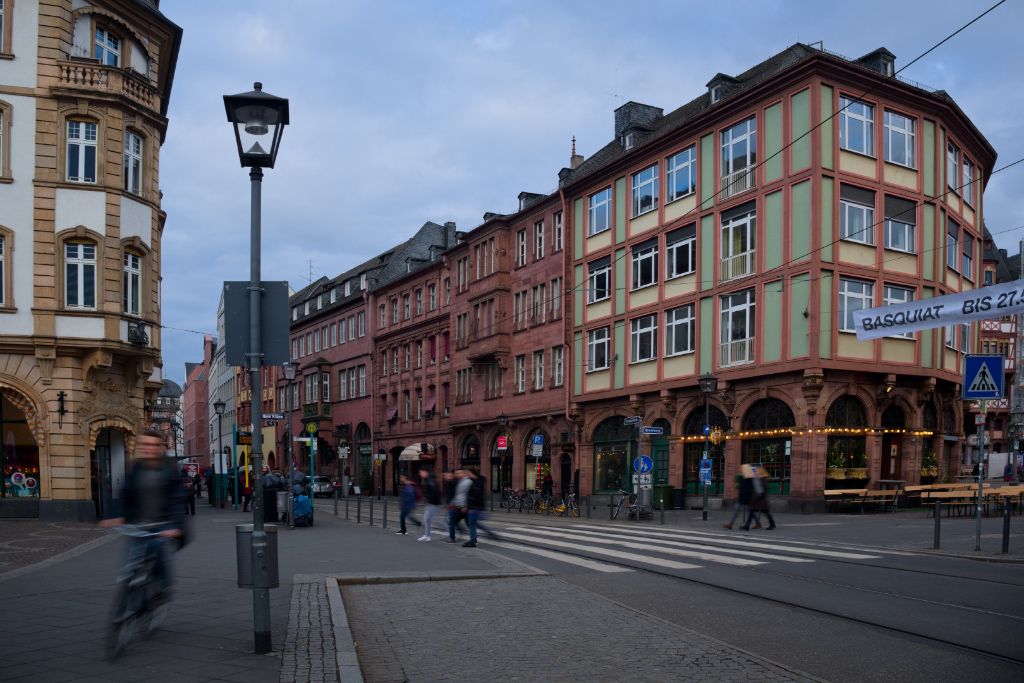 But according to me, it was not successful. In fact, the blurred figures become the point of interest, and because they are blurred, it creates an uneasy feeling.
I decided to change things around - blur the background and keep the foreground still.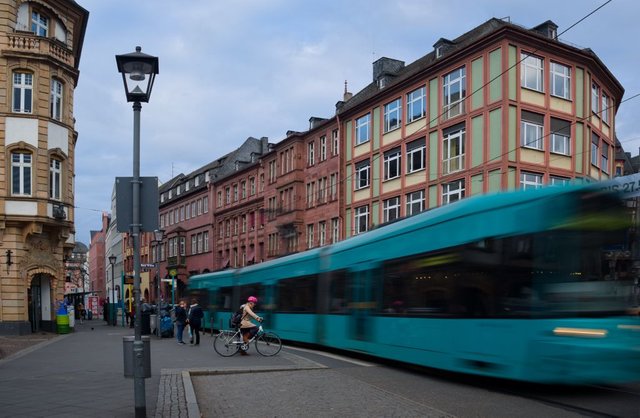 This makes for a much more pleasing and simplified scene.
BTW, I used the Fujifilm X100F for most of my street photography on this trip. It is a wonderful camera for street photography. and the built-in 3-stop ND filter came in very handy, like in these shots.
This is my entry into this weeks #Streetphotography challenge created by @juliank