I have been asked to give a lecture on street photography next month, so currently, I am gathering inspiration on the internet and at the same time sifting through my own photos in order to have enough examples to use in my talk.
I came across some of my "Bus Messages" photos and decided to include them in my talk. In photography, they would qualify as a form of cubism.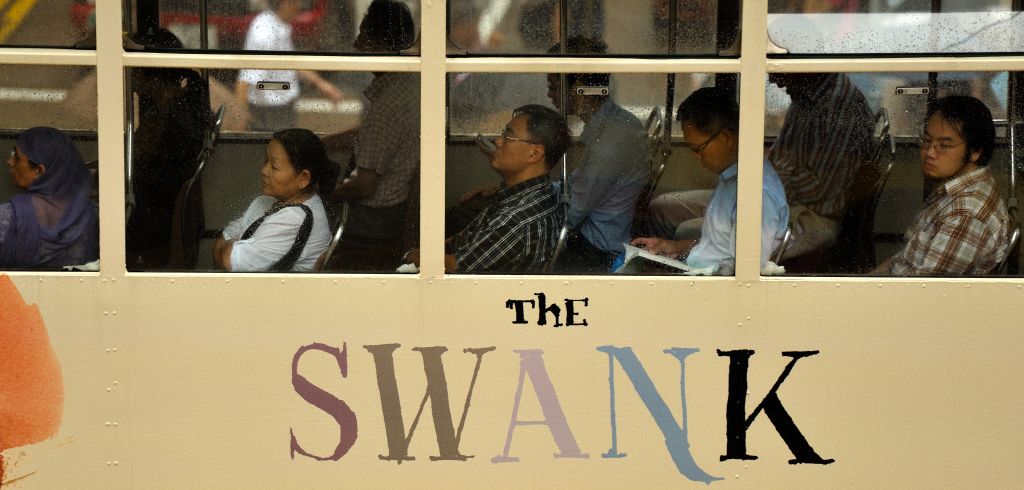 According to Wikipedia cubism as an art movement was one of the most influential art movements of the 20th century - it even inspired literature and architecture, and obviously also photography.
Although cubism - the art form - is more abstract by nature, in photography one normally looks for normal scenes where the view is broken up into compartments and each compartment forms part of the whole story or in some cases tells its own story.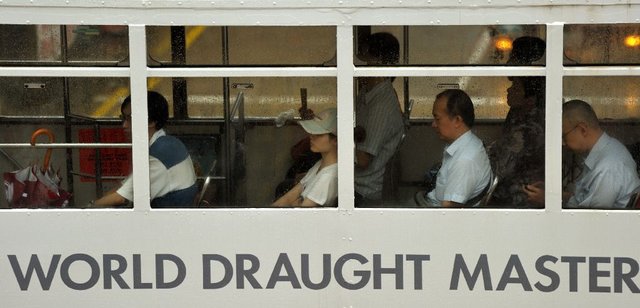 When walking the streets during a street photography session, I always look out for interesting things happing in windows or in shops behind windows and am normally not disappointed by the scenes I find.
For this article, however, I want to share a few of my "bus messages" photos. They were all taken in Hong Kong. The Hong Kong double-decker buses make for great photography as they have a square shape, always contain advertisements on the side and have clear windows, making it possible to see the people inside.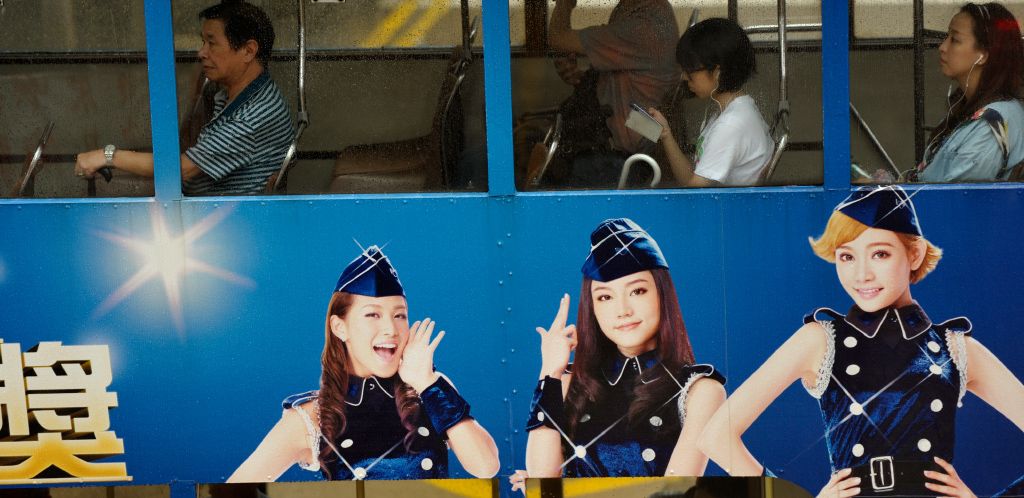 In many cases, the faces of the people inside reflect some irony if you look at it in the context of the message on the outside of the bus.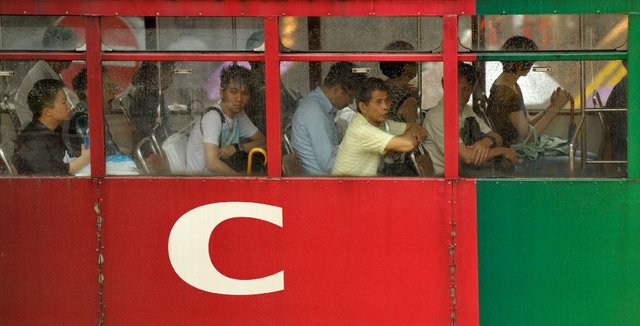 This is my entry in today's #streetphotgraphy challenge created by @juliank
Hope you enjoy it.