Whistler's Iconic Hike
Once you cross this beauty of a bridge, theres a pretty crazy site. A few cars off a train lying in a forest which had derailed. One car being held by a single tree trunk, which is holding it from sliding off a cliff and into the water. You wana see a picture of that dont you...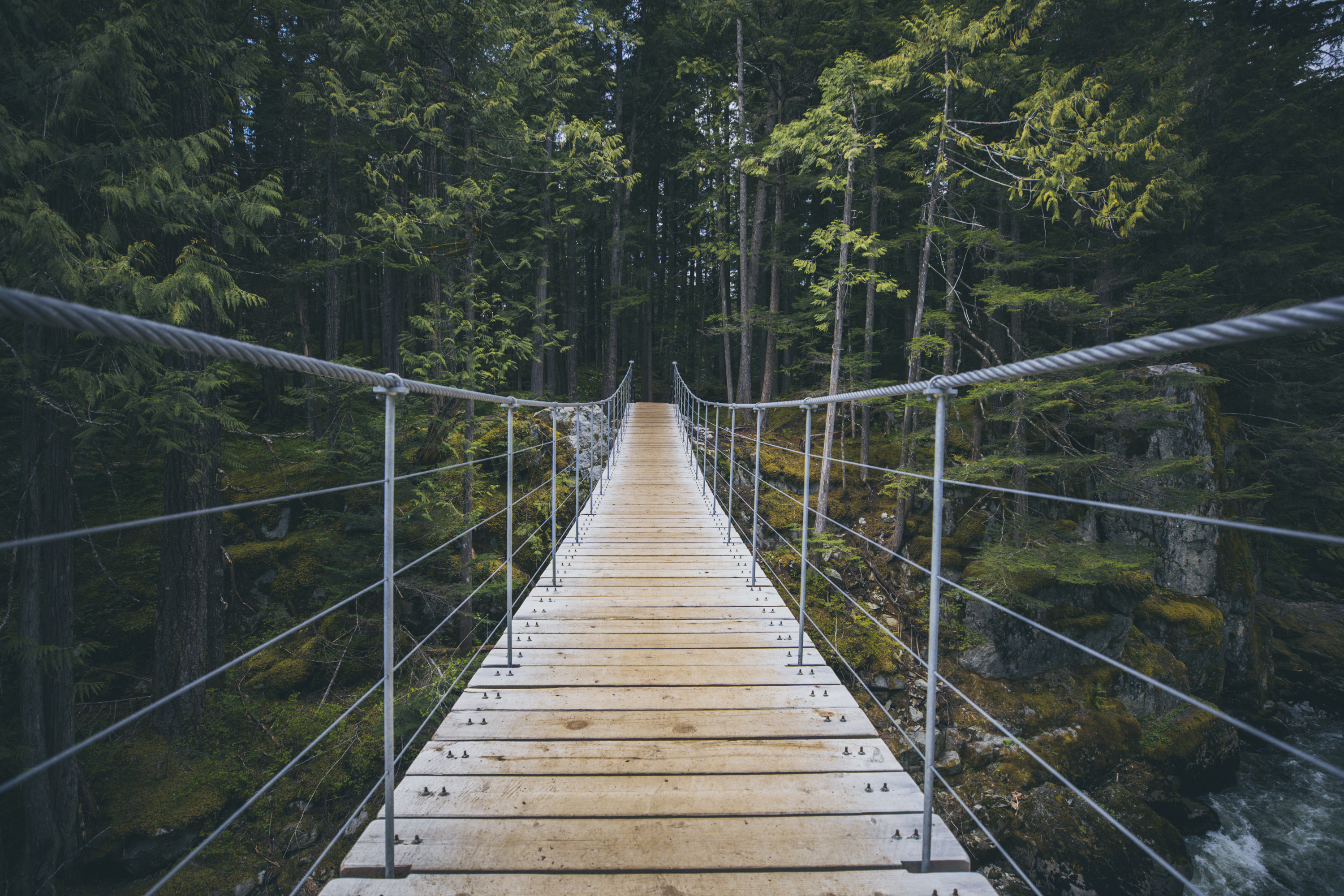 Thanks for browsing guys!
Joel
Image shot on the Canon 5D Mark IV with a 16-35mm 2.8L III