ODEL...
...is one of Sri Lanka's biggest department stores, and it's super nice. They have locations in most hot spots around Sri Lanka, some big and some small. No matter which one you walk into, its walking into something that's very pleasing! Youre probably thinking..."ehh that doesnt look very nice.."
This image however, is not of ODEL, but shooting out of ODEL. Across what is actually a beautiful little strip mall; with bricked road, is this Police post. The contrast kinda struck me. This beautiful ODEL store right outfront of what looks like an abandoned building. Where's the focus, and what are the priorities? Tourists? Locals?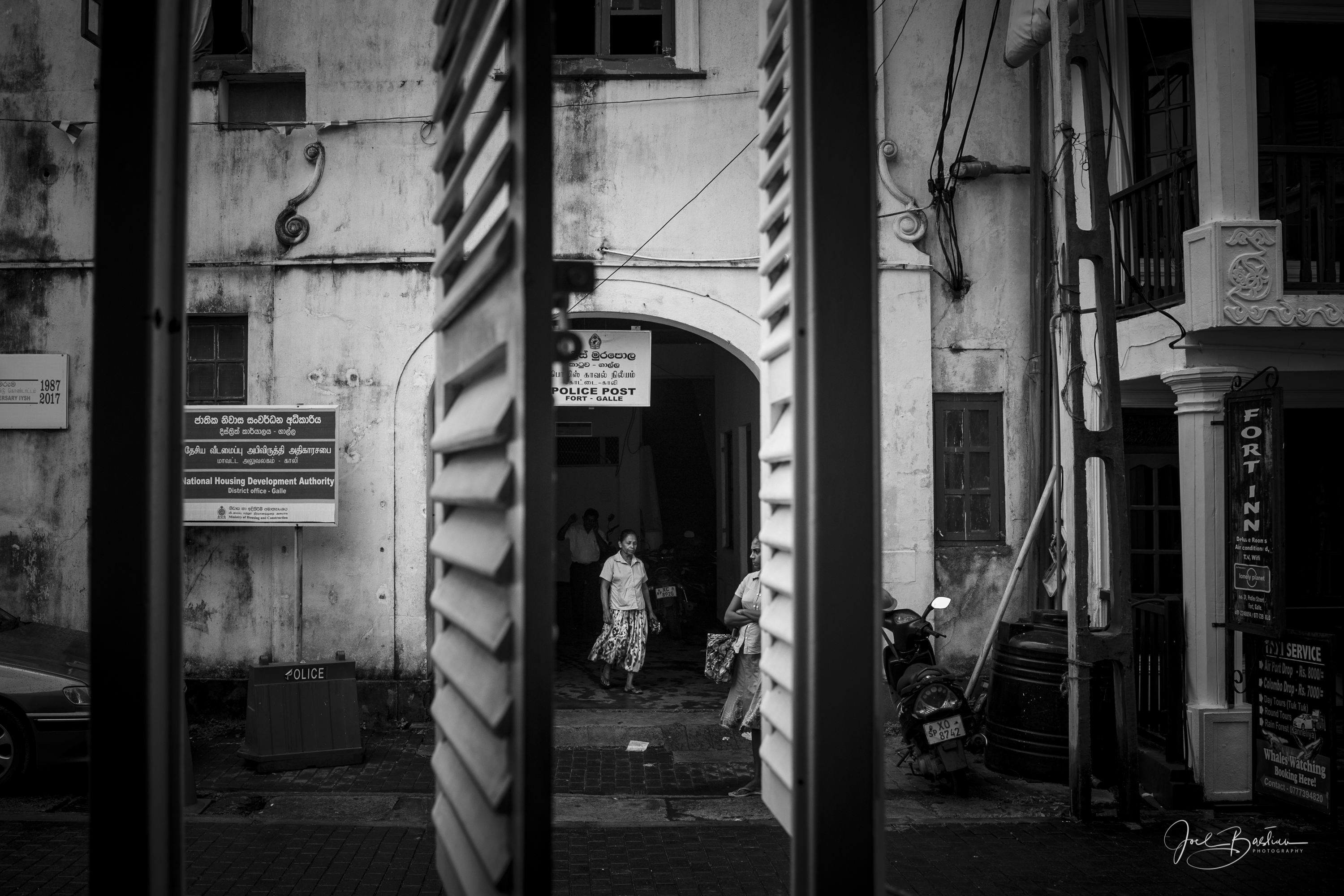 -Click to enlarge-
Hope you guys enjoyed this shot!
Thanks as always for browsing!
Joel
This image was shot on the Canon 5D Mark IV with a 16-35mm 2.8L III