As I was pottering around on the land yesterday evening, I happened upon this sweet little hedgehog out foraging: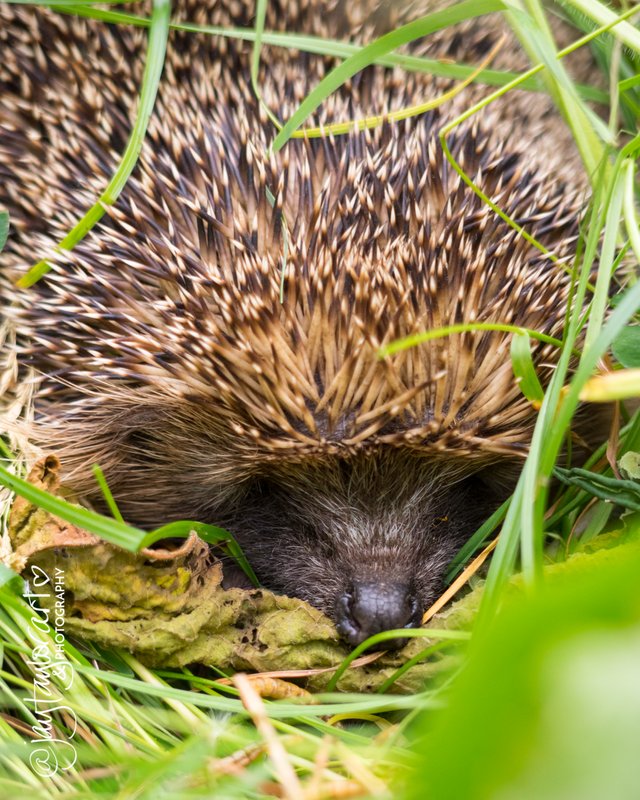 I love hedgehogs, so I am always happy to encounter one, although I generally prefer bumping into them after dark than in the daylight due to concerns for their wellbeing: a hedgehog wandering around in broad daylight is usually not a good sign, tending to indicate that they are in some sort of distress.
I tried to offer her some tasty mealworms and a drink whilst I checked her over for signs of injury, hypothermia or illness, but she was literally having none of it!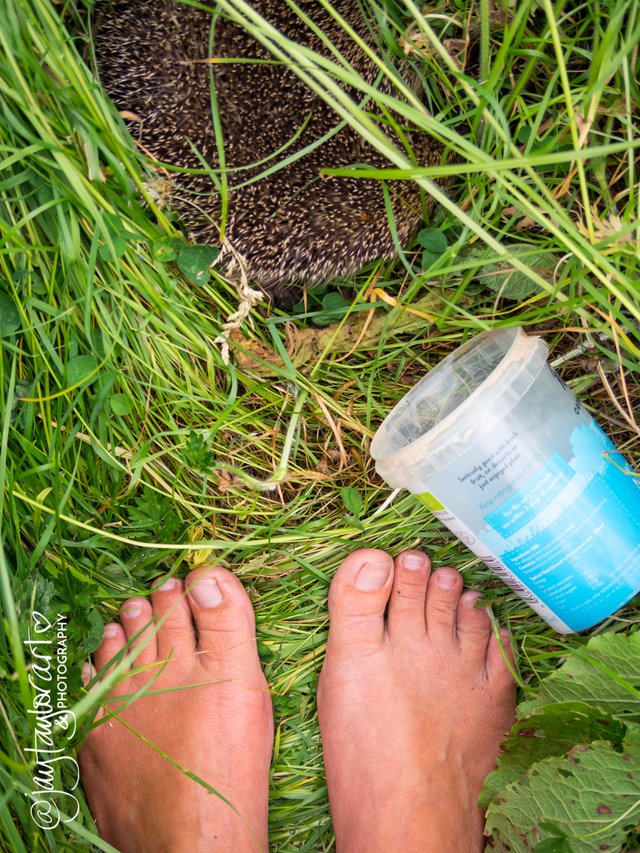 Having done a bit of research, it appears that at this time of year, mama hedgehogs are given to hunting for nesting materials or extra food for their hoglets during the late afternoon or early evening. Hopefully that's the case with this little Tiggywinkle. I have a pretty good idea where she is nesting, so I shall be keeping an eye out for her and putting out extra food and water!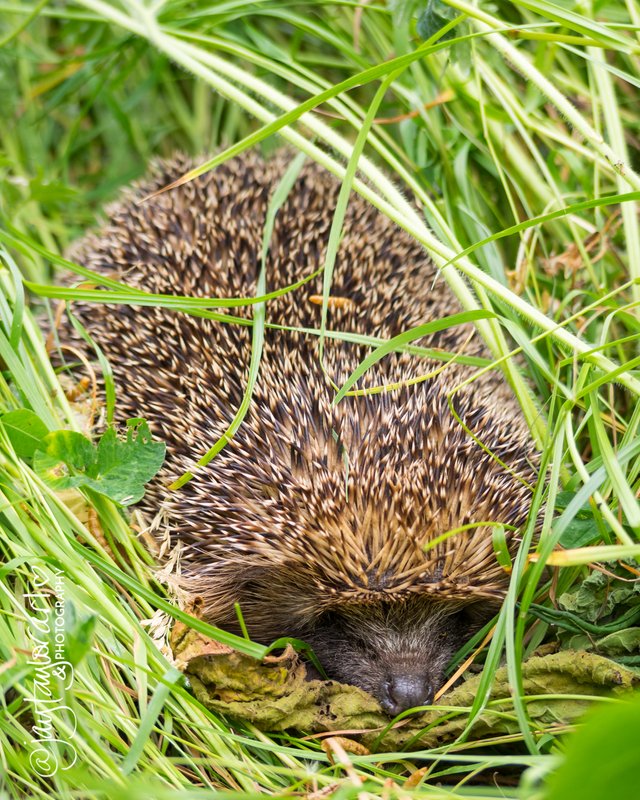 ---
Hegehogs are in serious trouble in the UK, with some projections estimating their extinction within just a few years if their decline in numbers continues to follow its current trajectory. I'll certainly be doing all I can to provide them with a safe space on our 15 acres of land in hopes of helping that not to be the case...
Here she is wandering off as I said Farewell to her: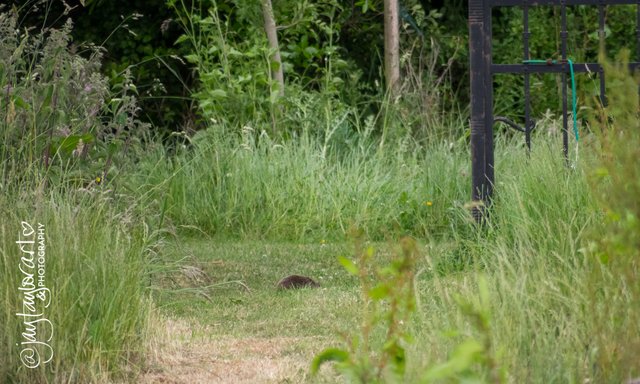 ---
I hope you've enjoyed this post. As an independent, self-financing creative, and radically unschooling Mama, your support, kind-ness, and appreciation of my always-original content are most welcome! Please feel free to comment, upvote, Resteem or otherwise share this post if you feel called to do so.
With love,
Jay x