I WENT TO A LANTERN FESTIVAL
I had a friend performing earlier in the evening and so I went to support. Clouds were passing by and there was even a brief but hard rain storm while she performed. And then at sunset they lit the Tiki Torches (which they use to light the lanterns) ... turned out to be a nice sunset.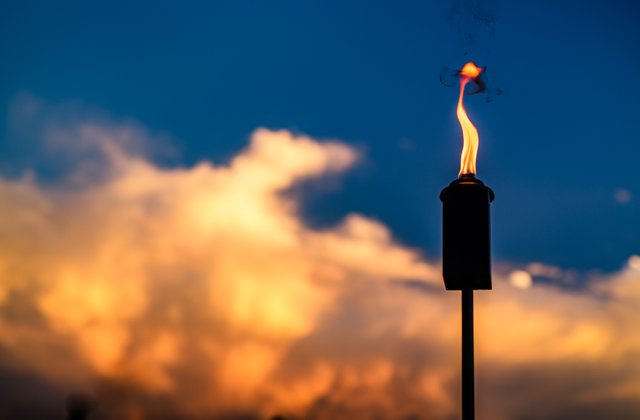 A glimpse of the sunset clouds over lake mountain in Eagle Point Utah.
PORTRAITS OF KELSEY
I was setting there eating some BBQ when I told my friend to stand up if she wanted some pictures... she oblidged and I pretty much sat on my butt and got a few pics.
Which of the 3 you like the best.