Hello dear Stemians,
This is an unedited picture of one of my best friend. The shot was captured during a photo shoot in the backyard of a village house close to the city where I live. I would like to mention that there is a great symbiosis and sync between me and her. She is one of my best friends and we know each other since we were kids. And that's a huge advantage in portrait photography because we understand each other without words. As you can see she is also very beautiful and photogenic.
As soon as I find the time to edit all the pictures I will post more pictures of the photo shoot.
Unfortunately I didn't have any reflectors with me and it was still too sunny outside. But we found some shadows in the backyard, which I think helped a lot for the good outcome of the shoot.
Let me know what do you think!
---
Love takes off masks that we fear we cannot live without and know we cannot live within. - James A. Baldwin
---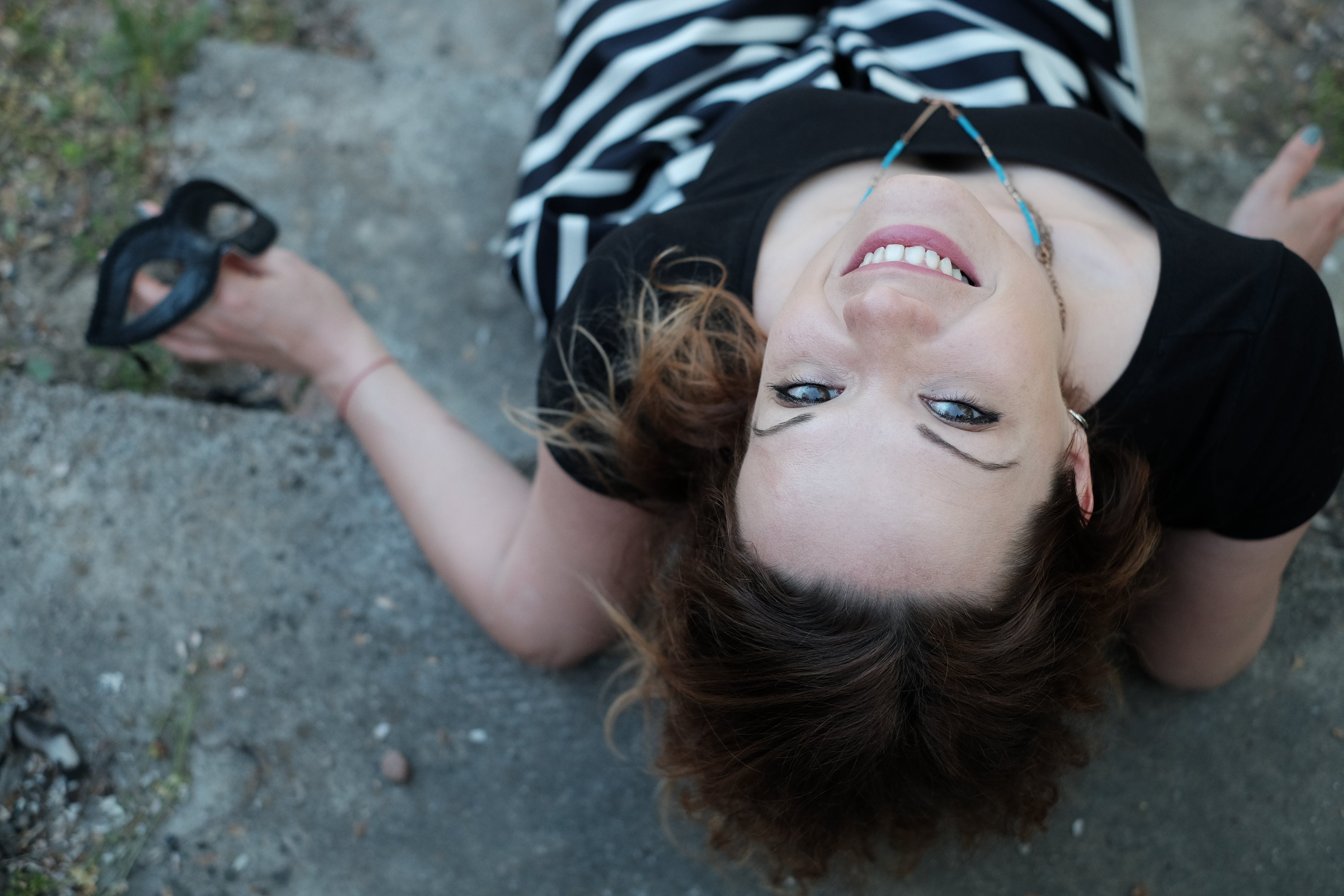 Be sure to click on the image to view full screen!
---
| | |
| --- | --- |
| Category | portraitphotography |
| Settings | ISO 800 35 mm f/2.8 1/320 |
| Camera | Fujifilm XT-1 |
| Lens | Fuji XF 35 mm f/1.4 |
Thank you for stopping by!