Away from the usual tourist destinations, there are some weird things waiting to be seen in Iceland - abandoned man-made creations in the context of surreal landscapes. Some of them make for an unsettling but at the same time strangely alluring apocalyptic atmosphere.
Have you played Fallout? This boat looks like a scene from the game.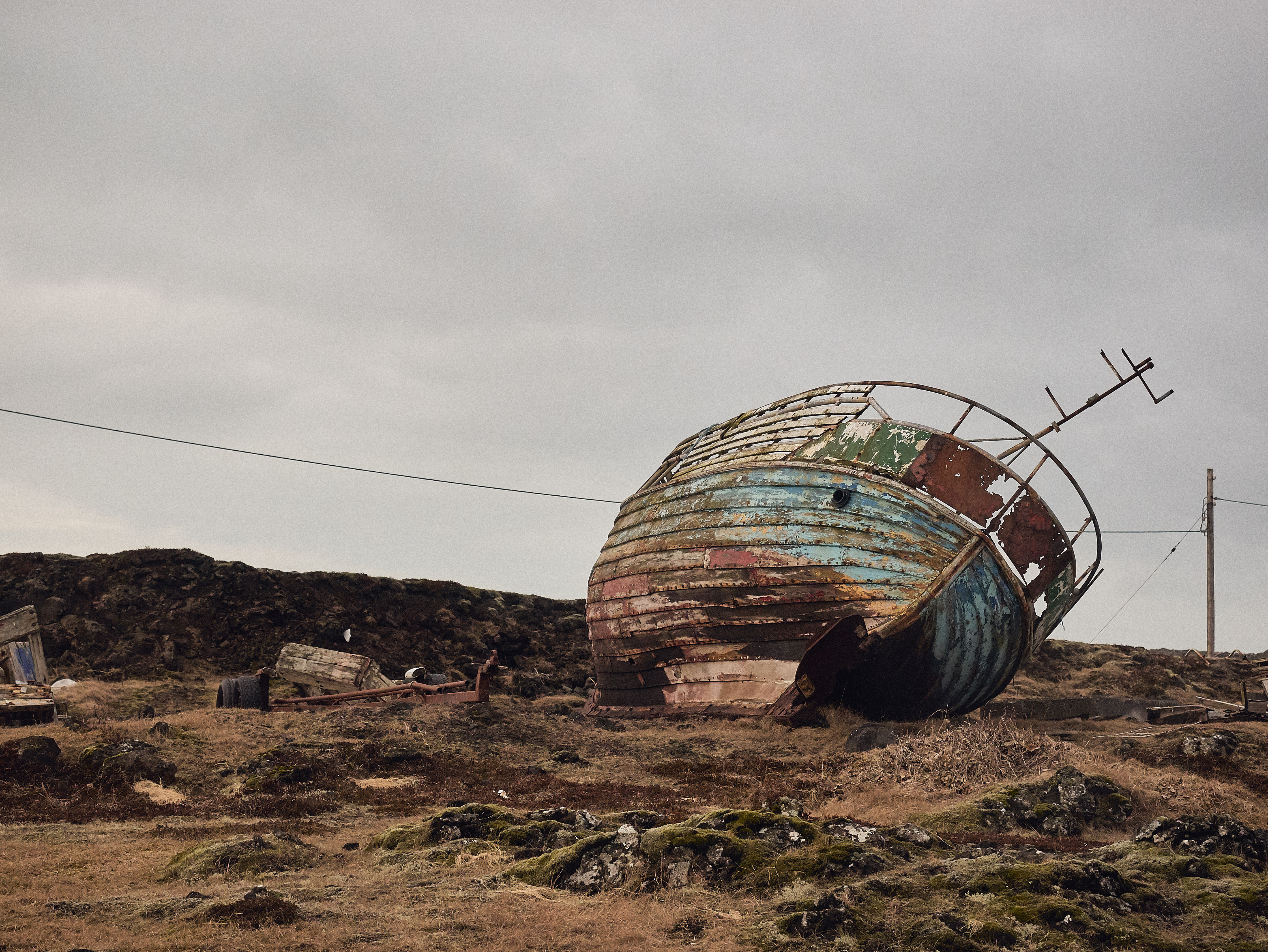 How did we find the boat? We drove to the small town of Grindavik to have lunch in one of the restaurants, but as we got there before the place was even open, we decided to kill time by driving aimlessly around the town. One of the intersections that we took ended abruptly in the middle of nowhere, just after a kilometer. The boat was right there in the open field, subjected to the merciless Icelandic elements.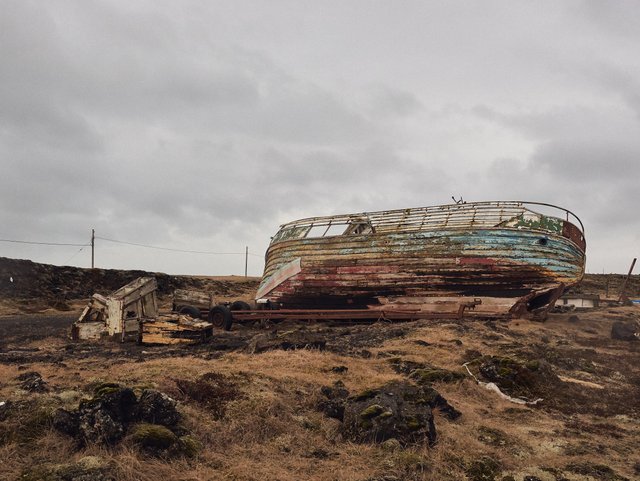 The only other living souls in the vicinity were two horses.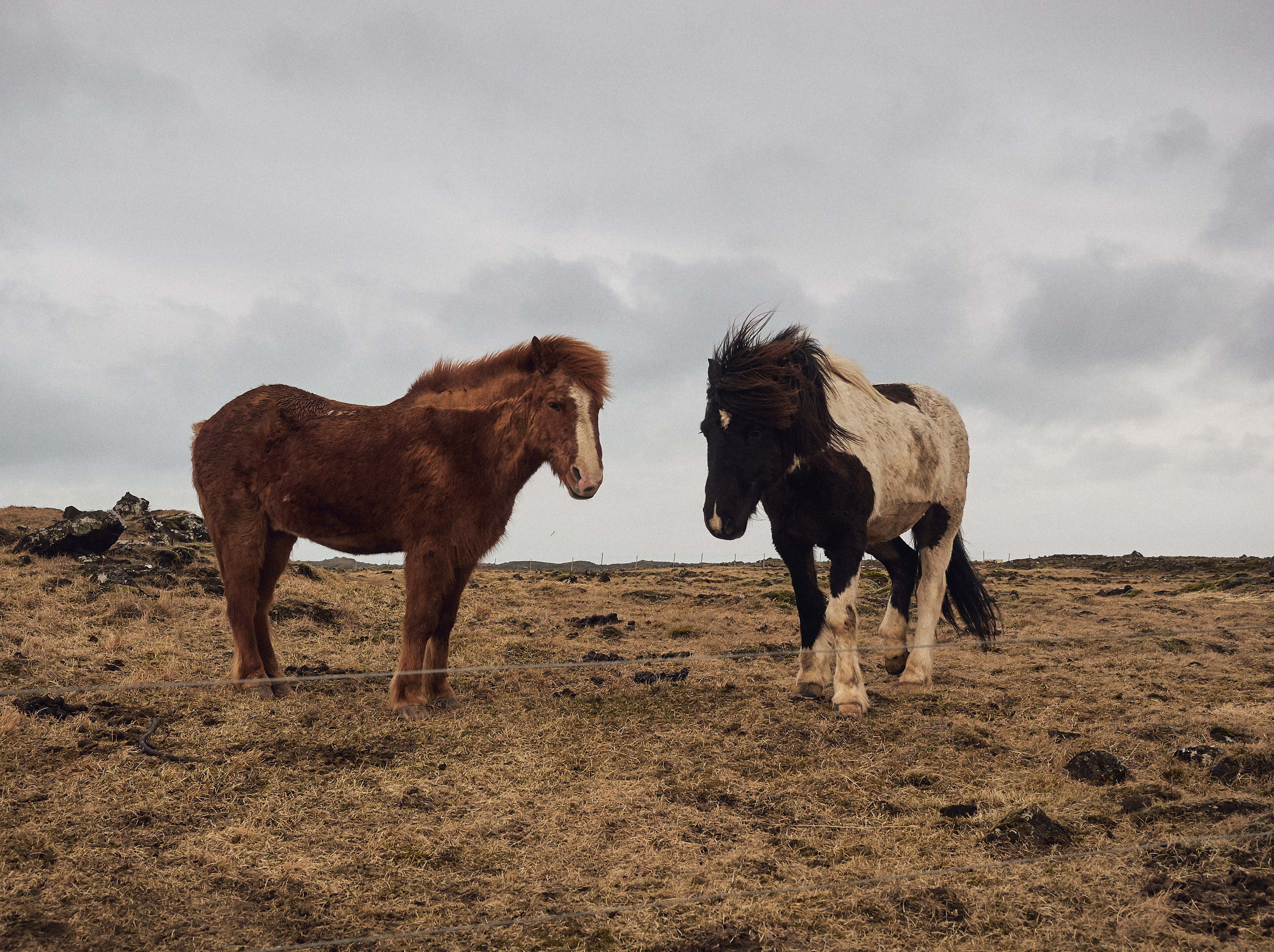 This is my entry for this week's Abandoned Shit Contest organized by @customnature.
Discovering a country is more exciting when you take the roads less travelled.
Thanks for stopping by!
Dan
---
The photos are taken with my Lumix G80 & Olymplus 12-40mm f/2.8 Pro. They are exclusive to Steemit and I uploaded them in full resolution. If you'd like to use any of them as a wallpaper, simply right click and save. If you'd like to use them for anything else, please contact me.