Ever wondered what a brutalist style dormitory from the communist era looks like? There's one right in my neighborhood - the dormitory of the faculty of dental medicine at Sofia's Medical University. It's a perfect representation of Bulgaria's healthcare system, as well as a wonderful (well, depending on what type of photographer you are) subject for photography.
Danger - No Trespassing. The dormitory is surrounded by barbed wire and there are a few of these signs attached with cable ties.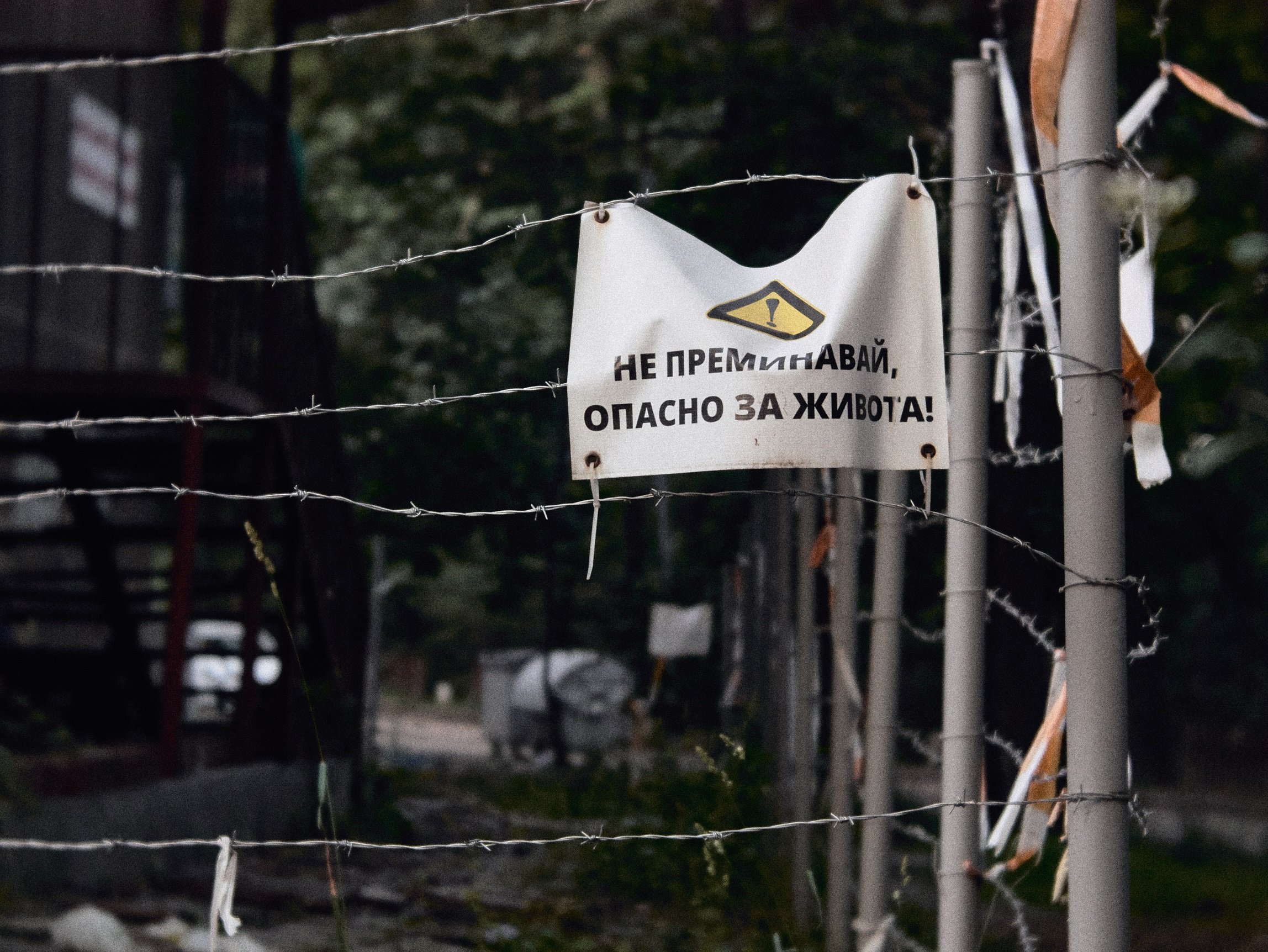 I don't think the building has ever been renovated - the holes and cracks in the concrete make me think that it is soon about to collapse. The fact that people lived here until three-four years ago is bizarre.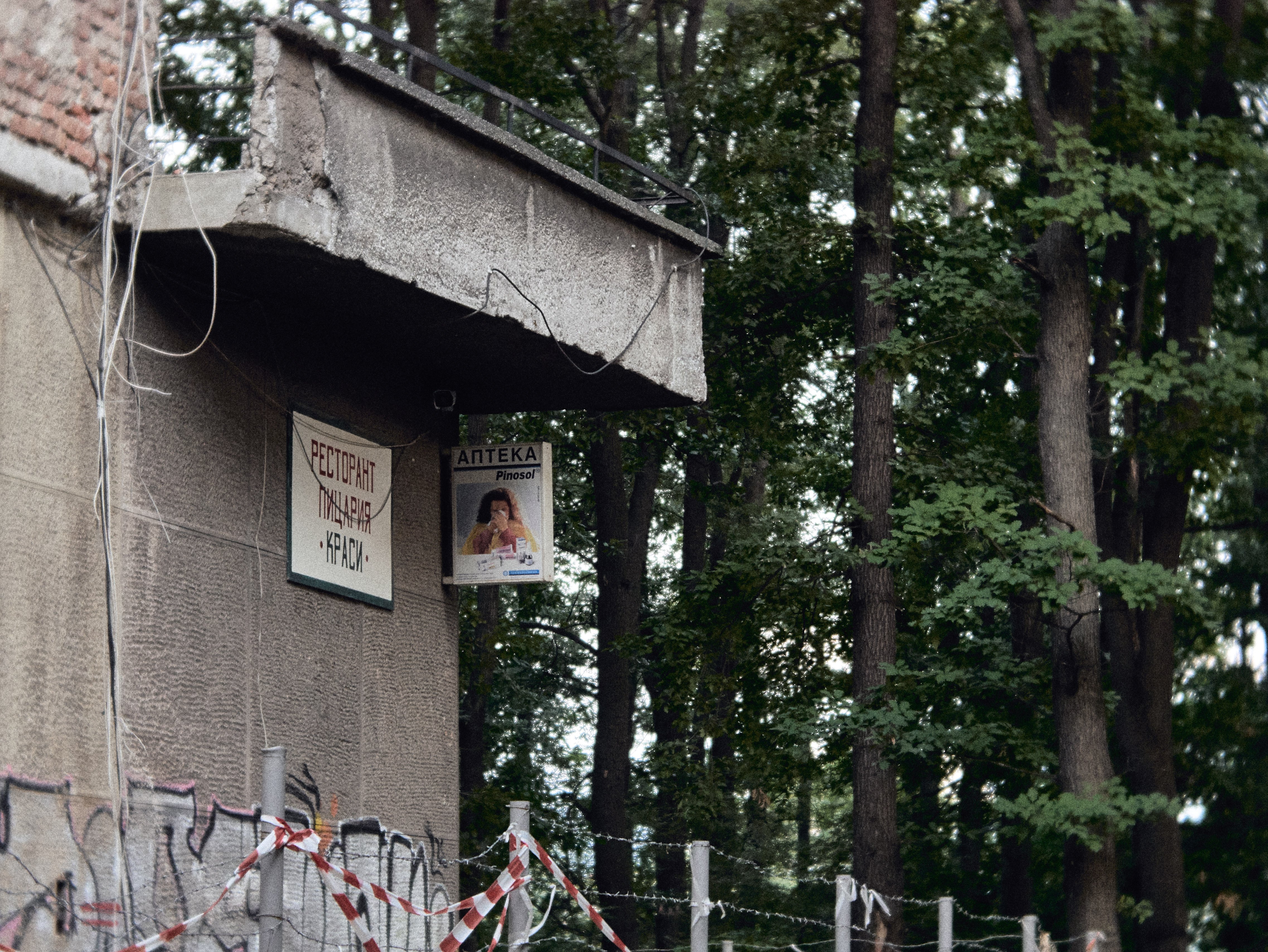 The dorm was also home to a pharmacy, a small supermarket, and a lousy restaurant. I never visited the latter.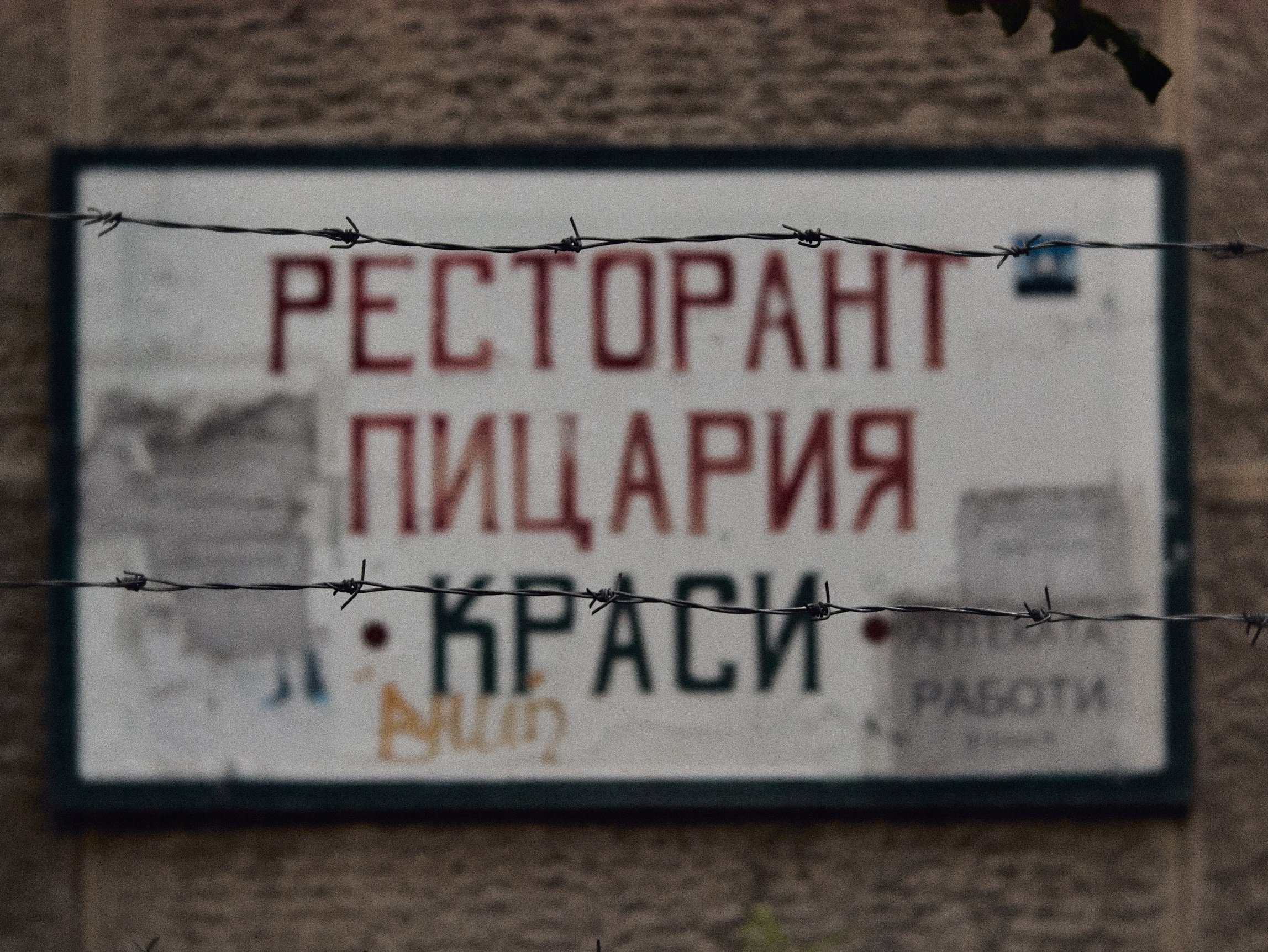 That used to be a sofa. It's been there for quite some time now.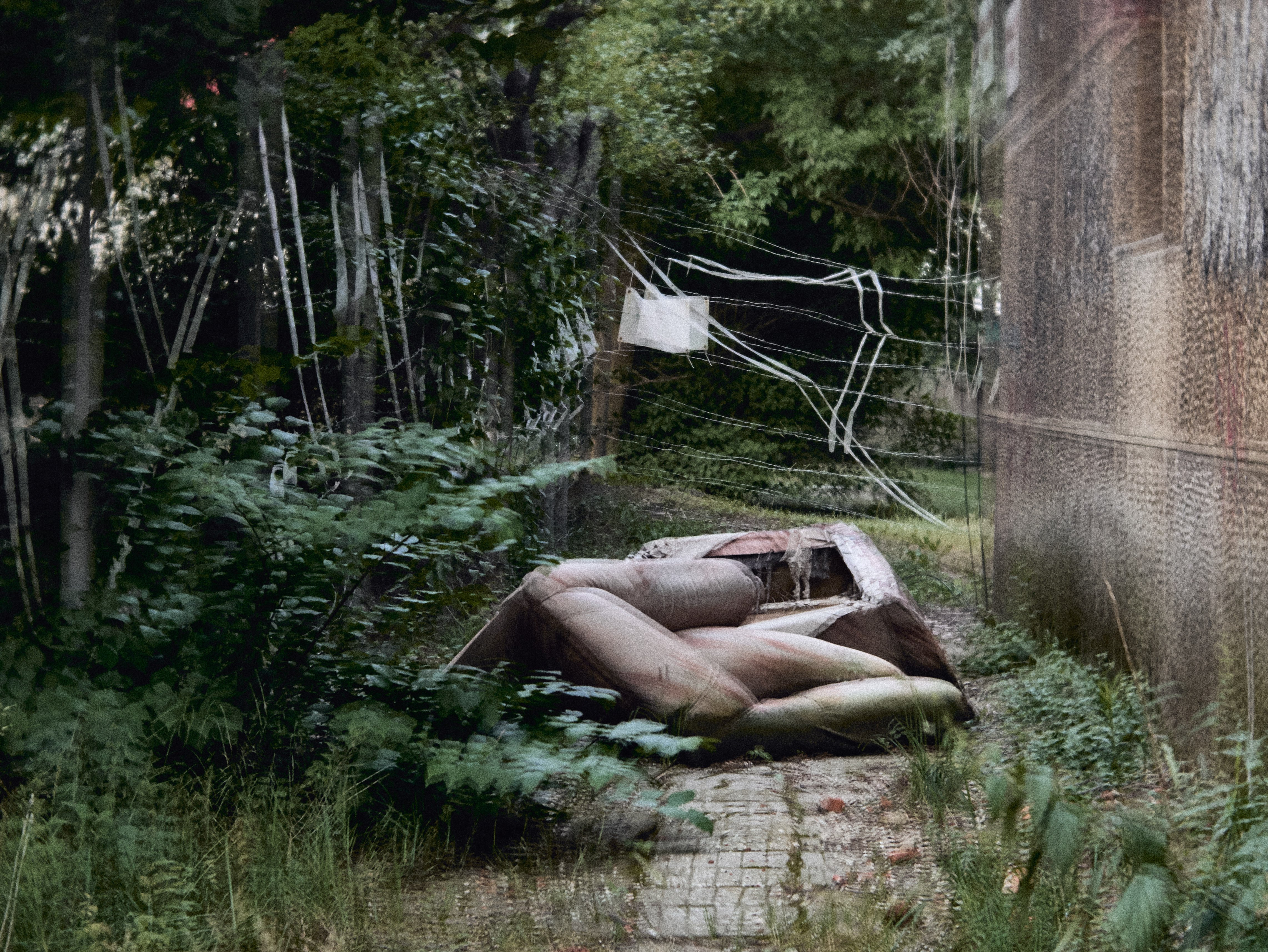 *Some of the windows are broken. Here and there, I can see jars on the sills, but I am not sure if they are empty or filled with rotten food. *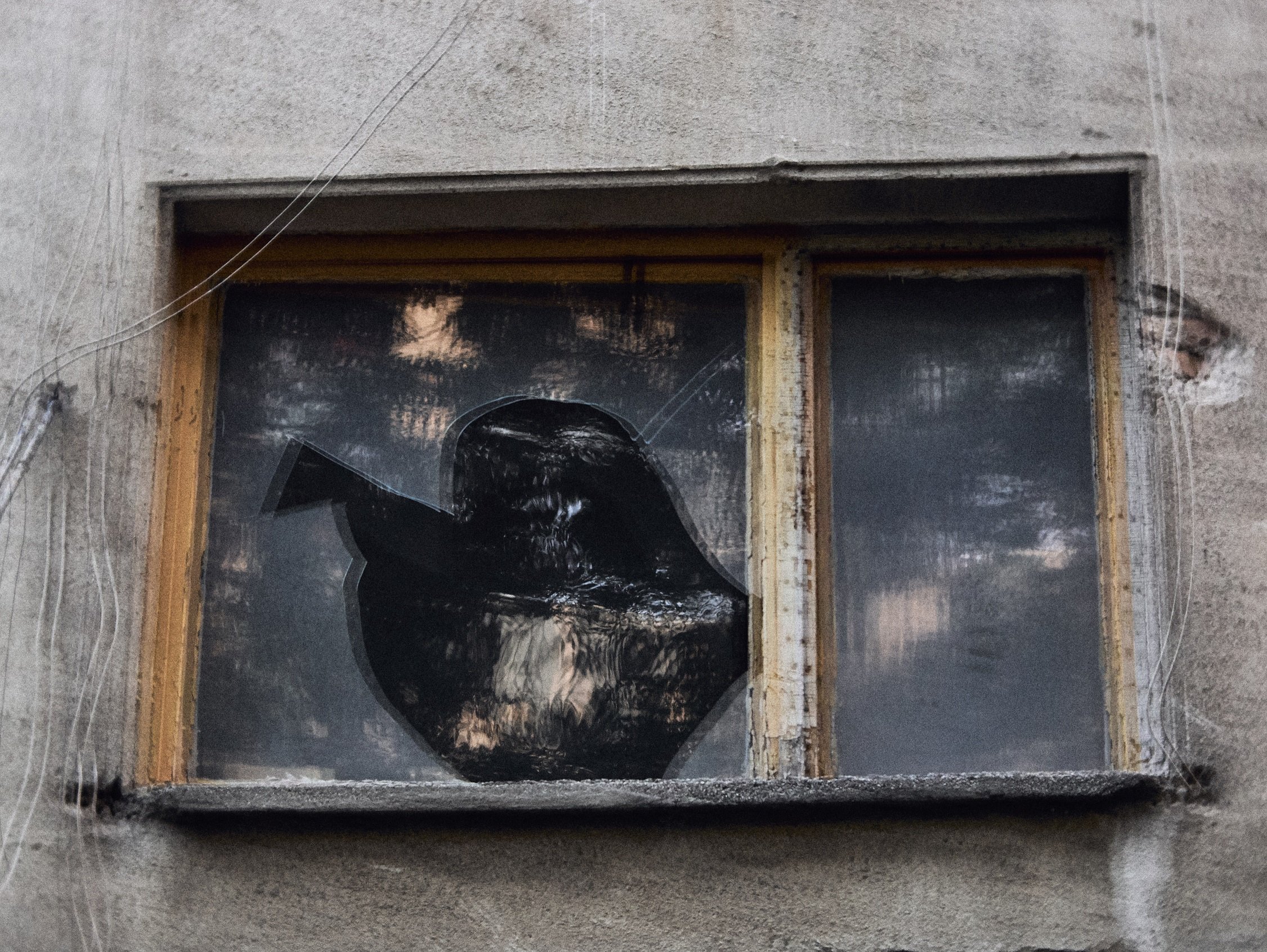 My grandmother had such a broom.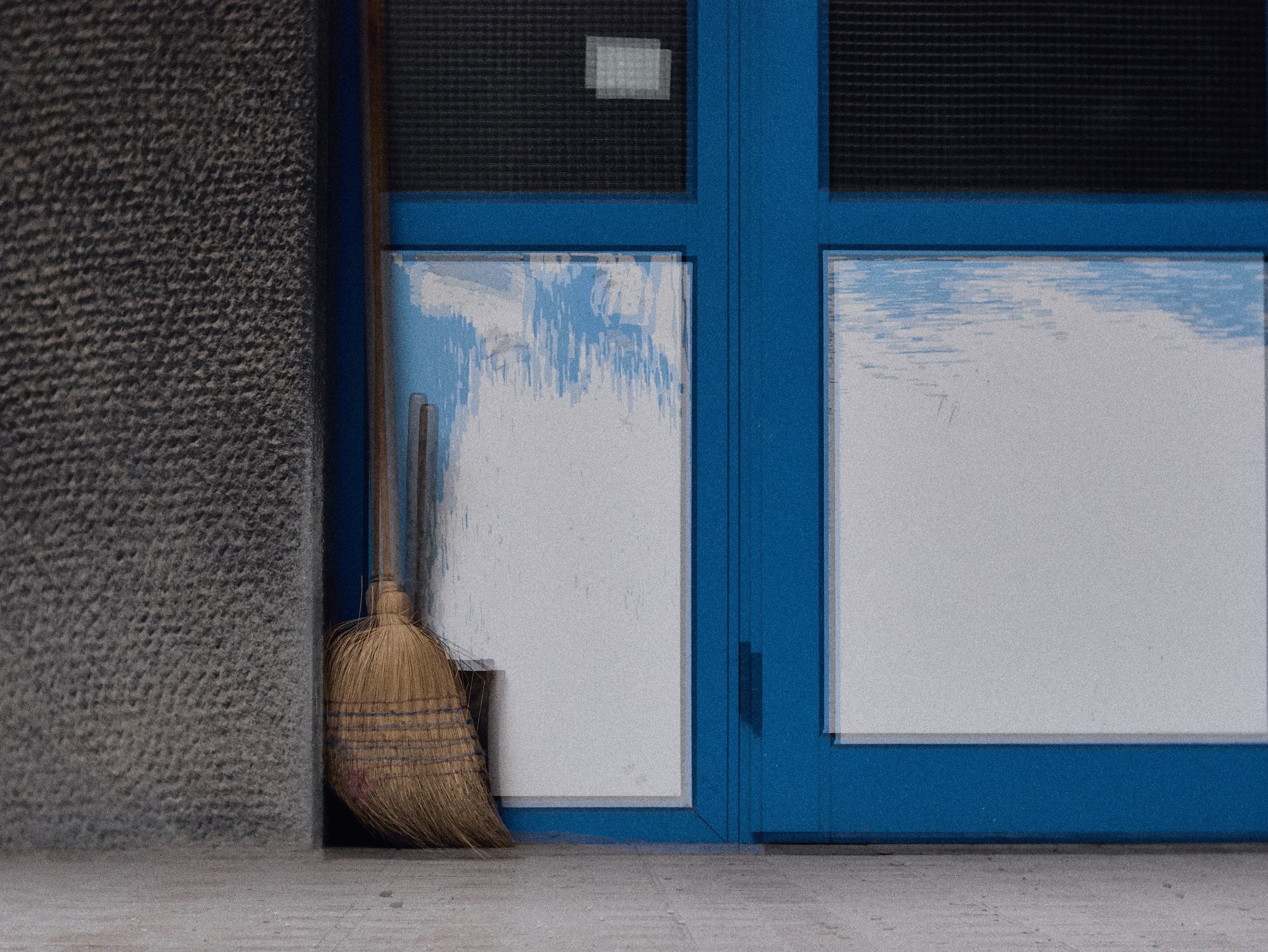 Laundry room.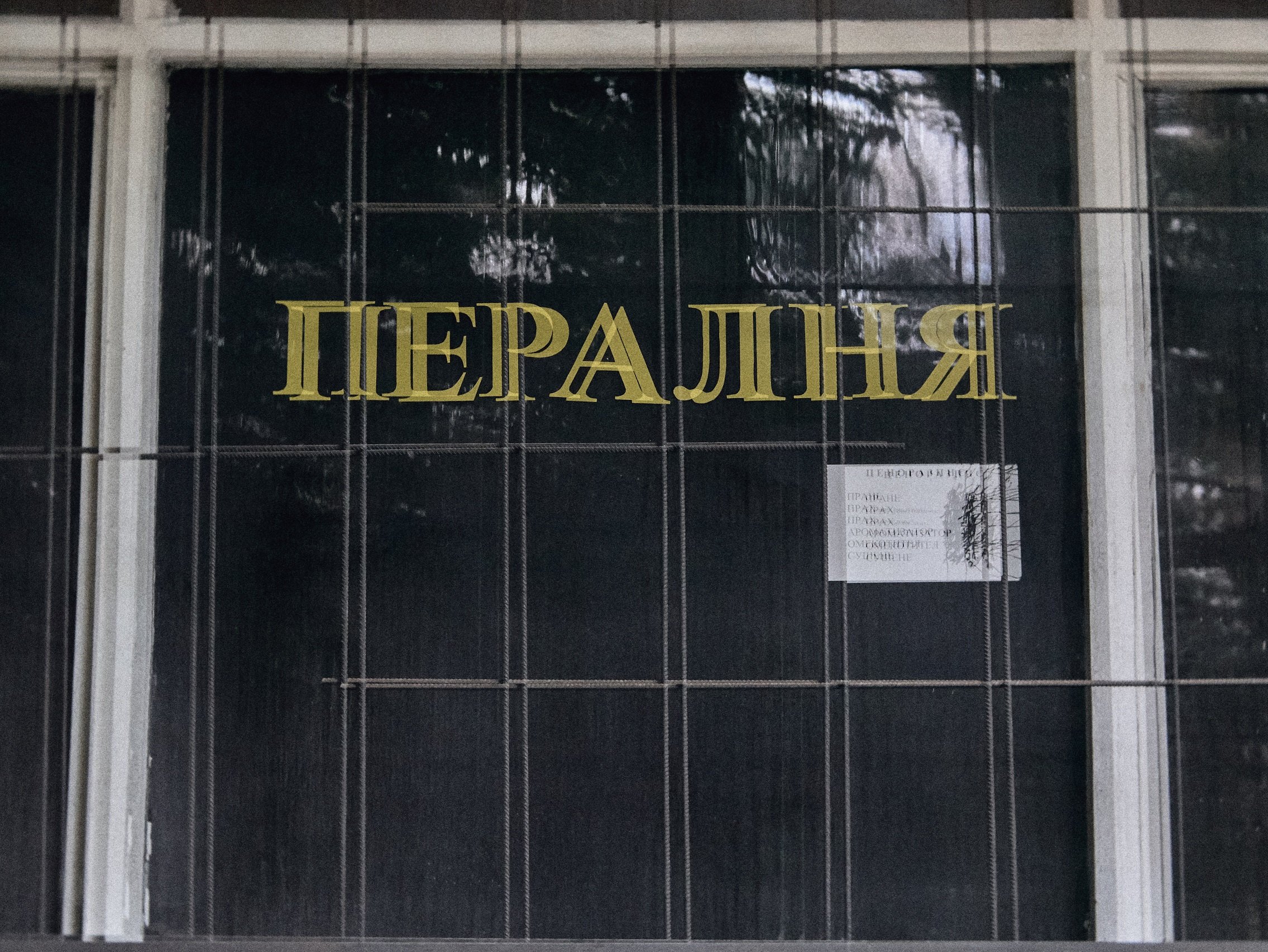 I climbed that staircase once when I went to the pharmacy.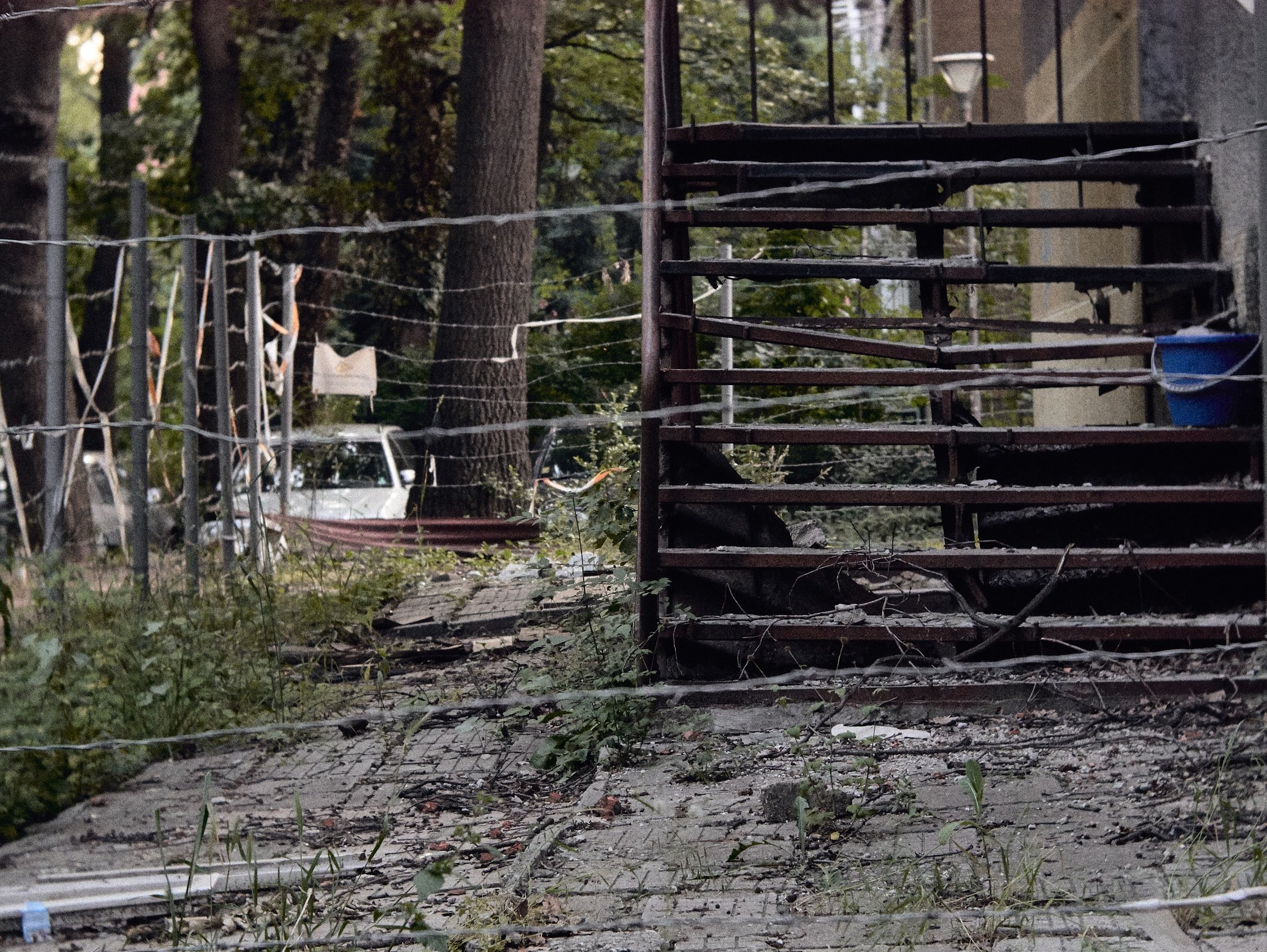 I don't have an explanation for this.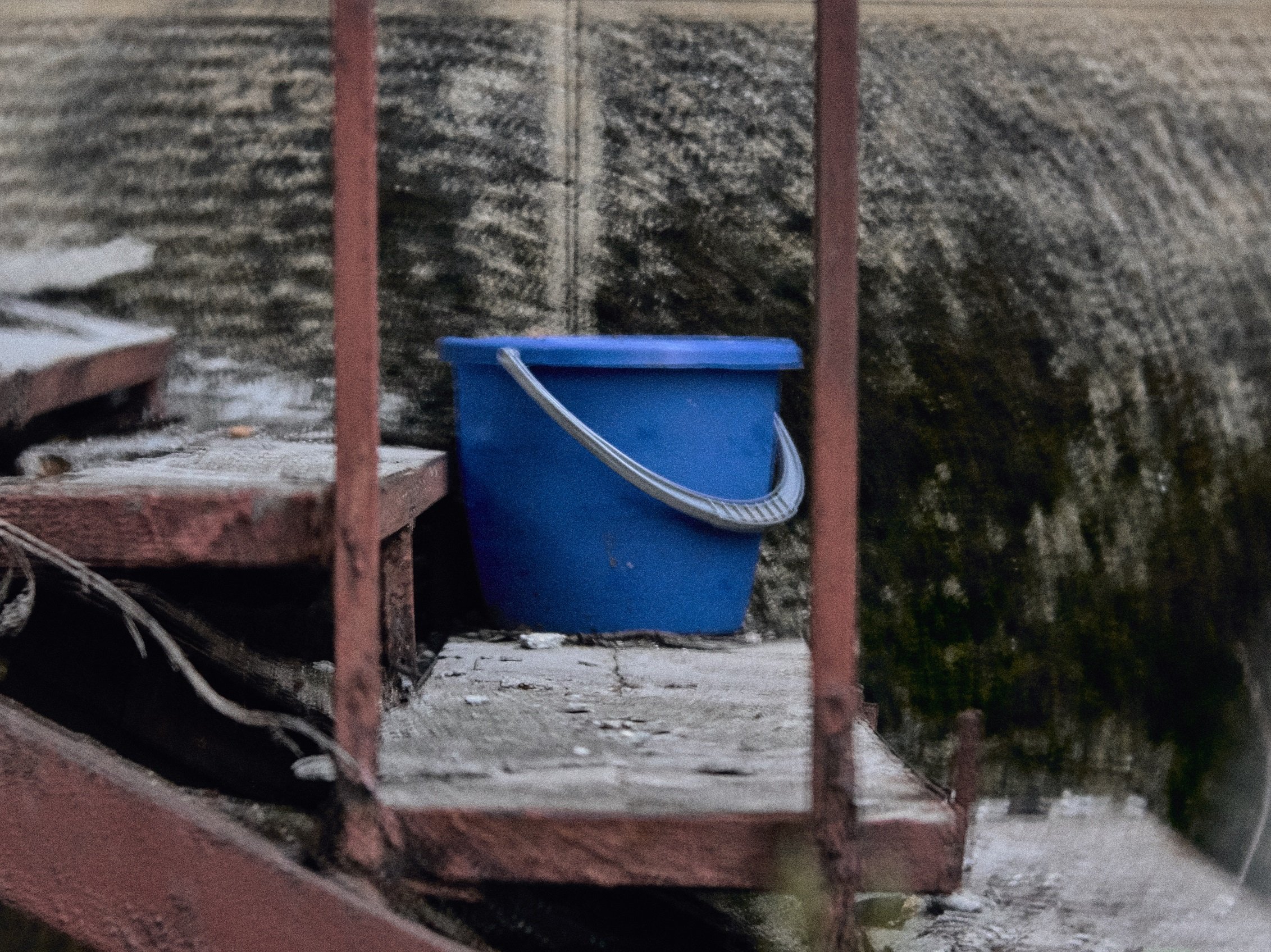 Even the ivy is decaying...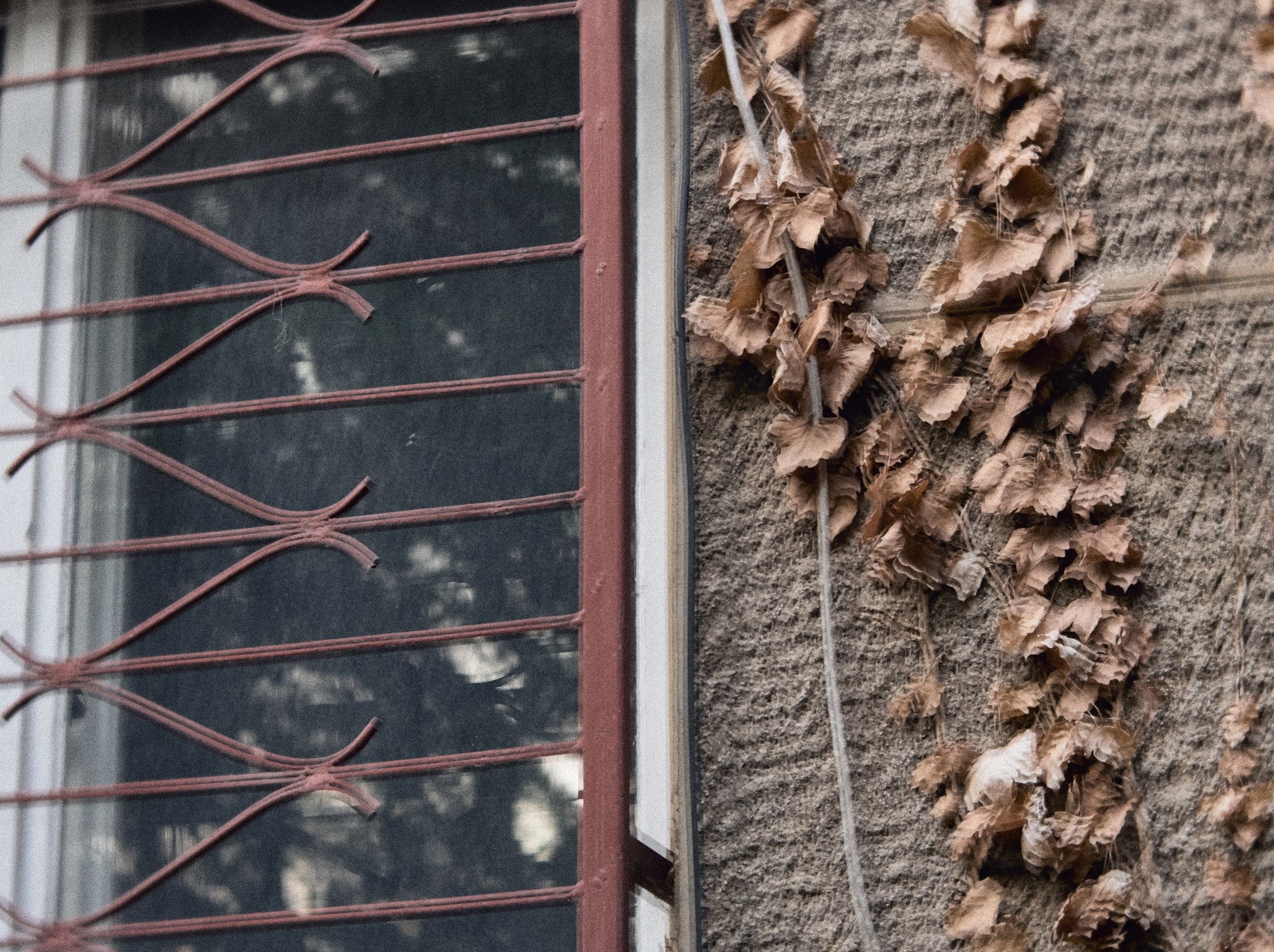 I must check if there's a way to sneak inside the building for It'd be cool to take photos of the empty rooms and corridors.
Thanks for dropping by!
Dan
---