Positano and the Tyrrhenian Sea
The crystal clear mediterranean waters of the Tyrrhenian Sea in front of Positano. Positano is one of those magical places that seems like it is from a fairy tale. The limoncello from this part of the Amalfi coast is amazing.
Those that follow my work know I spend a lot of time in remote wild places. It is nice to have a break from the wild in places like Positano from time to time. It is a different kind of holiday . I would love to hear from people what their perfect kind of holiday would be ? Or if there is actually a perfect kind?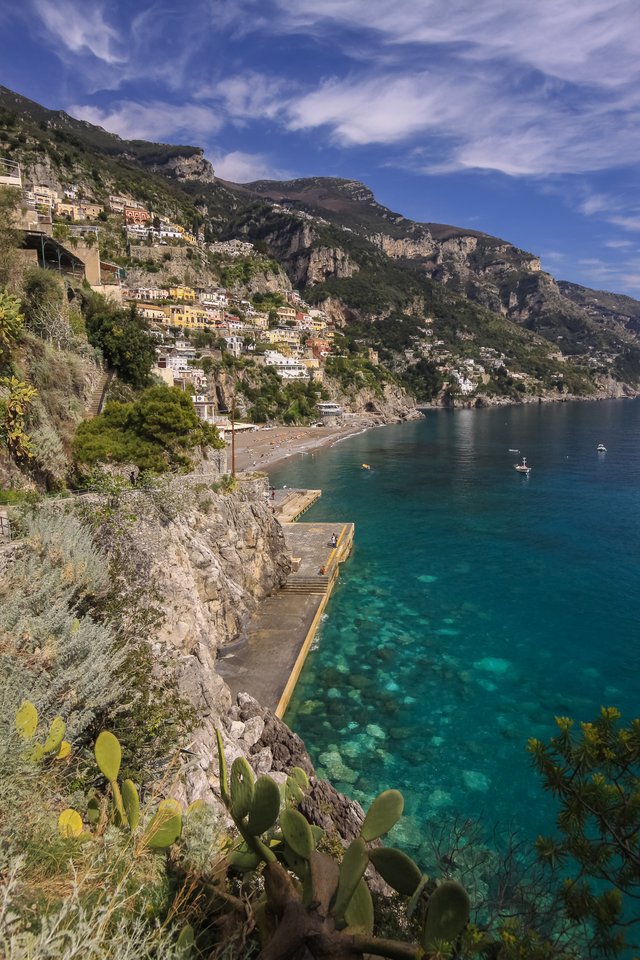 Positano is on the Amalfi Coast (Costiera Amalfitana), in Campania, Italy.
If you would like to learn a little bit more about my background in photography you can read the interview @photofeed did with me here
Robert Downie
Love Life, Love Photography
All images in this post were taken by and remain the Copyright of Robert Downie - http://www.robertdowniephotography.com