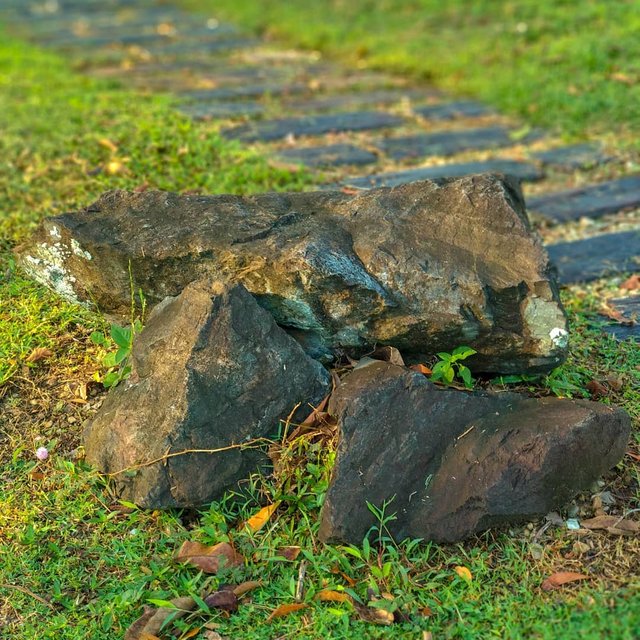 Indahnya batu kadangkala sukar untuk disusun dengan kata-kata. Biarpun biasanya dijumpa merata-rata, ada ketika boleh memerangkap jiwa.
Pujangga dahulukala pernah berkata: Jangan dipetik bunga di taman jika kita sukakannya.
Begitulah juga batu di taman lebih baik dibiarkan bersama alam. Bukannya untuk dijadikan hiasan atau bahan makanan.
#photofeed #share2steem #melayu #photography #life #instastory



EARN STEEM - AUTO-POST TO STEEMIT FROM INSTAGRAM

P/S: Don't forget to Follow me.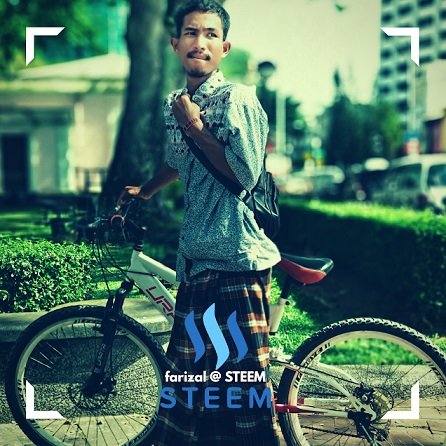 Posted from Instagram via Share2Steem