The Incredible City of Pompeii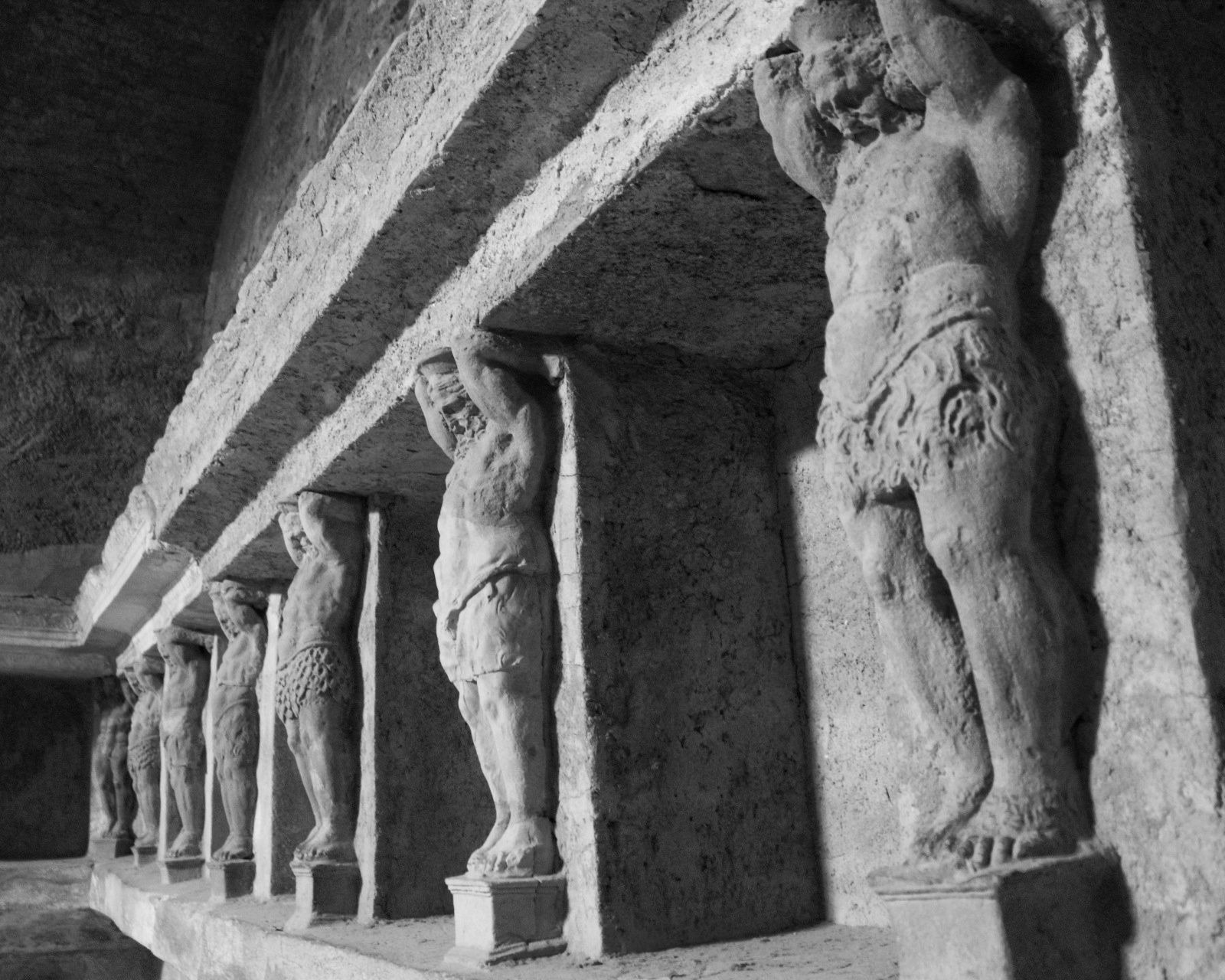 I've heard many times of Pompeii but never would I have imagined what it would be to be walking in it. Once a thriving and sophisticated Roman city, Pompeii was buried under meters of ash and pumice after the catastrophic eruption of Mount Vesuvius in 79 A.D. It is over 64 acres large and use to be inhabited by about 20,000 people. It felt like we could not completely explore it in a single day.
The whole day I was running around taking pictures...every angles were different and I could not settle on what was a "good shot". So I used the "spray and pray" method.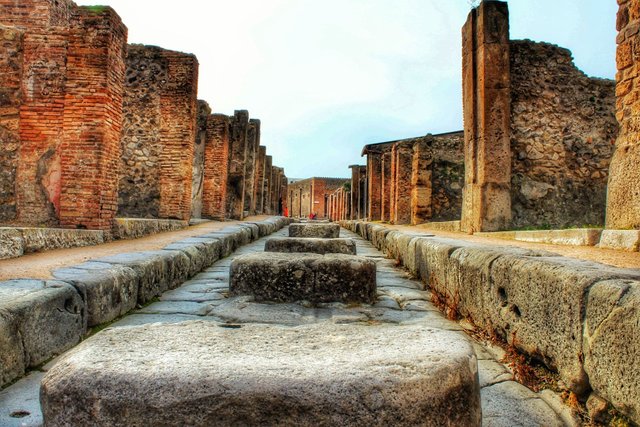 I can't think of another place in the world like Pompeii...imagine an entire city of people, killed within a few hours and buried under 4 to 6 m (13 to 20 ft) of volcanic ash and pumice. We now can see and witness how people used to live and get a real feeling of how it would be.
Mount Vesuvius
---
---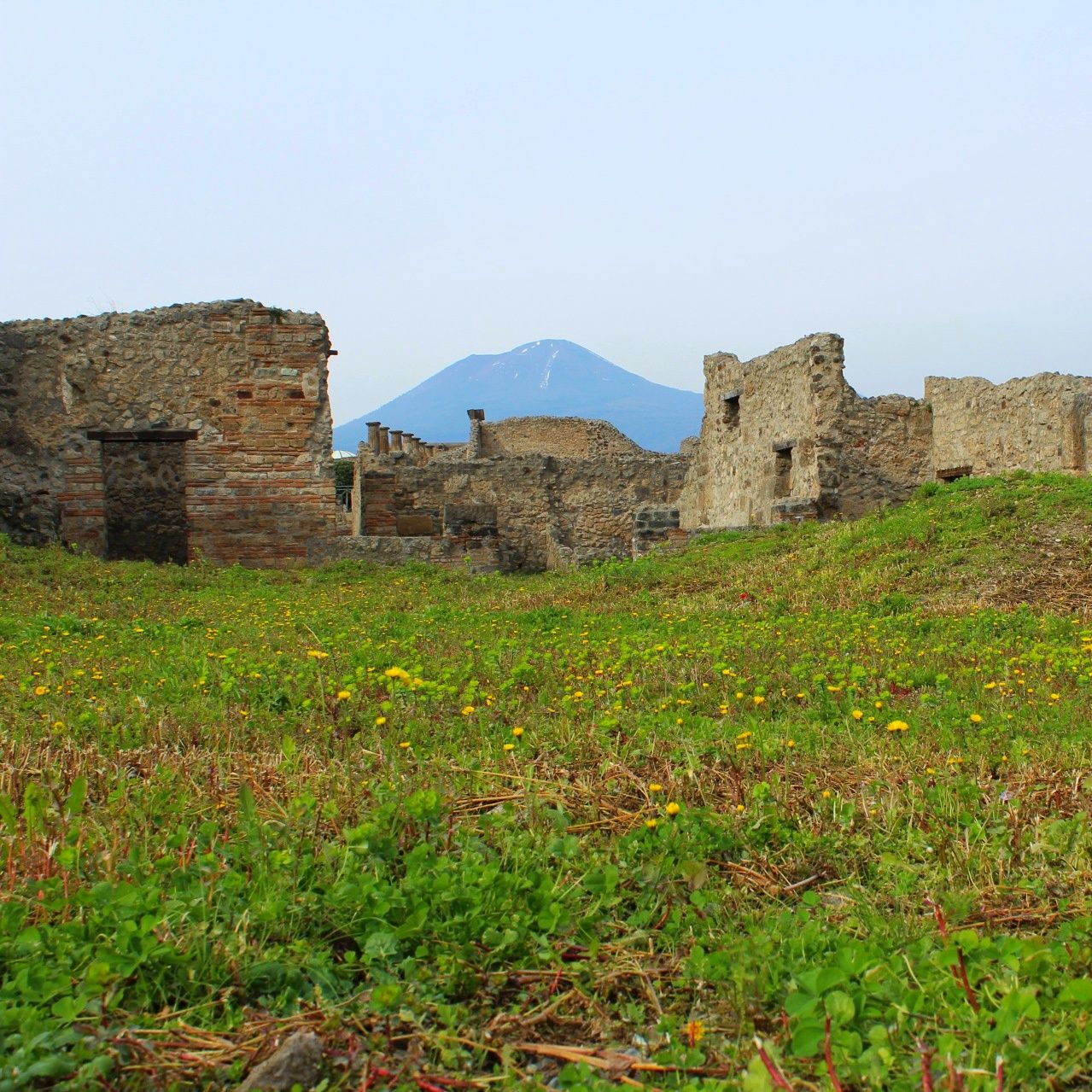 ---
---
Walking in a Ghost City
---
---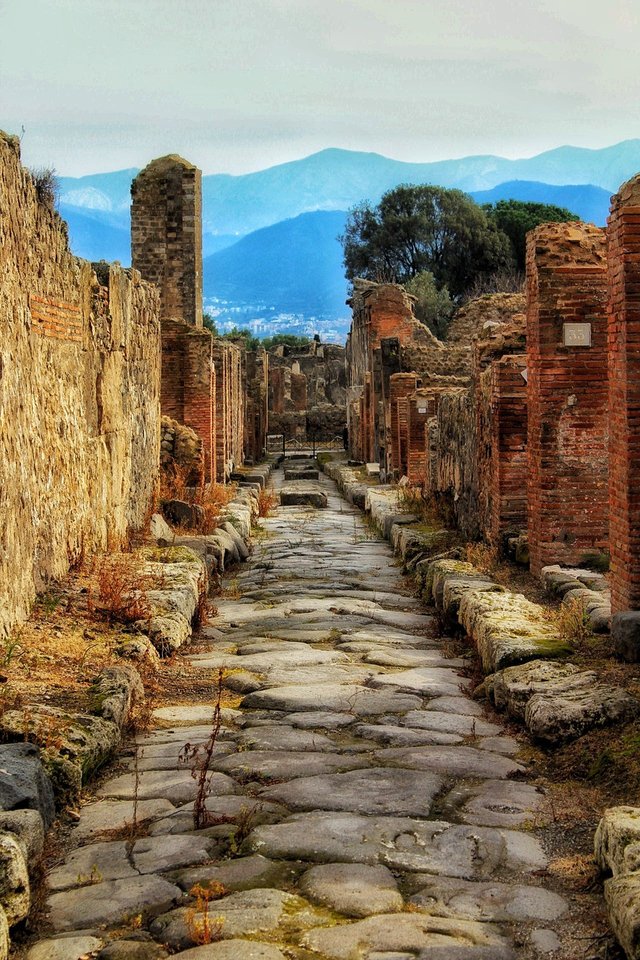 ---
---
Miles and miles of roads, some one-way streets some both way. As the uncle of @annester said:
Imagine being a little 5 years old boy living in here, running down the street, watching sports and theater in the amphitheatre...coming back in time for dinner.
Just such a surreal experience.
Sophisticated 2000 years ago.
---
---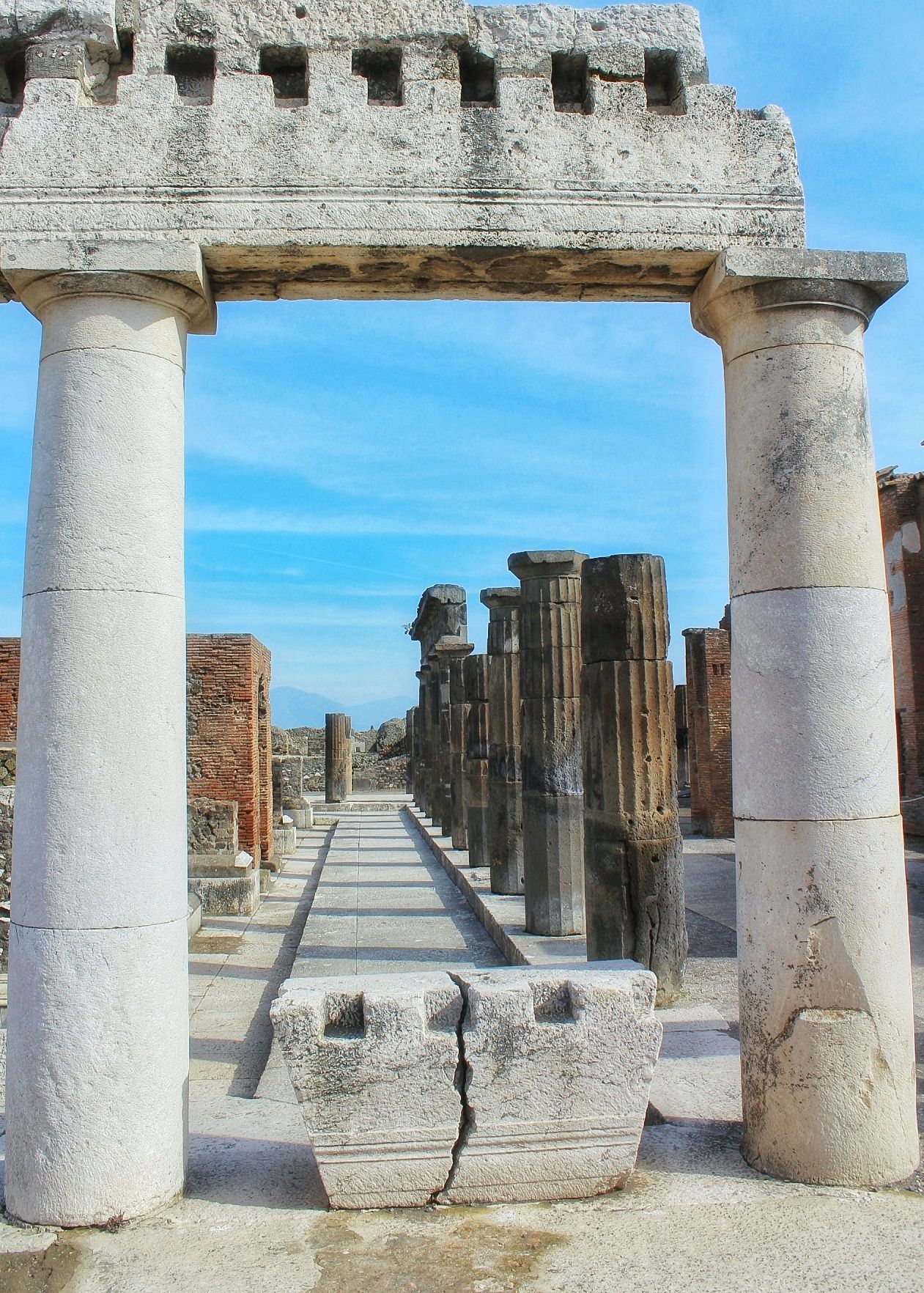 ---
---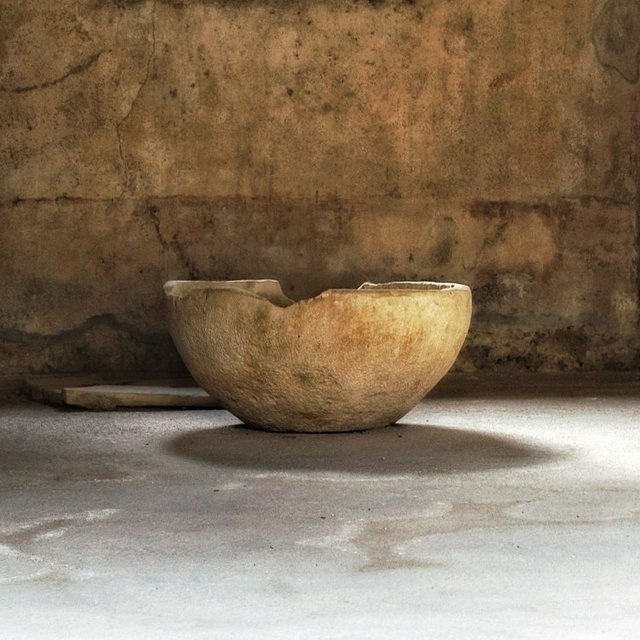 ---
---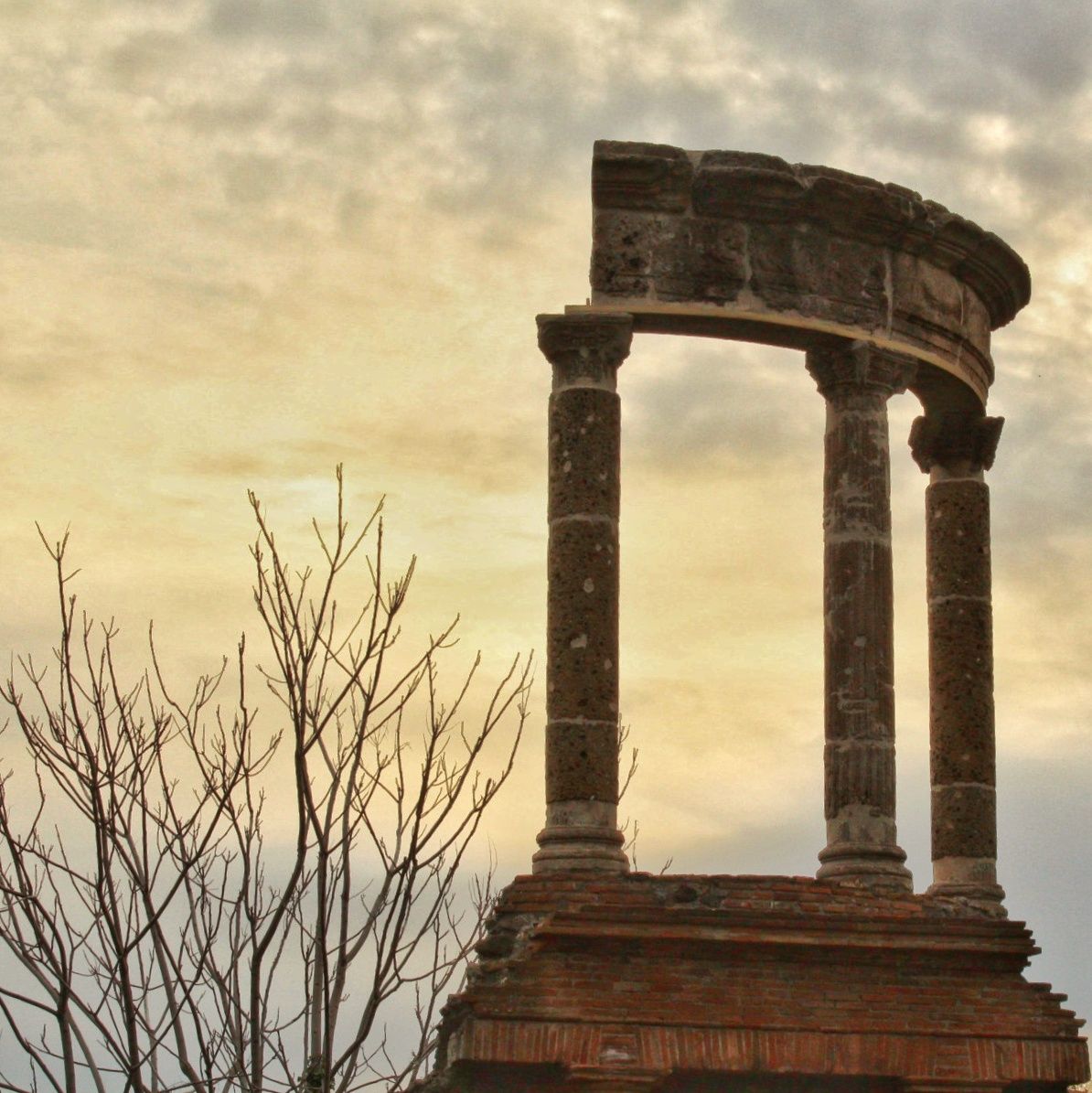 Conclusion
Thanks for all of your comments! Looking forward to share more photos with you guys. Our journey is almost to an end. Sorrento and Ana Capri's are next!