it's butterfly o'clock
just living is not enough, said the butterfly,
one must have sunshine,
freedom
and a little flower.
Hans Christian Andersen
Eastern Swallowtail Butterfly
Facts
native to eastern North America eastern coast from Ontario to Florida (sometimes found in Turkey)

it is the state butterfly of 6 states - Alabama, Delaware, Georgia, North Carolina, South Carolina and Texas

it's new to me - I have never seen one until last weekend

the male is yellow with black stripes and the female is black with yellow stripes with a blue band on the hind wing

their wing span is 7.9 to 14 cm (3.1 to 5.5 in)

in caterpillar stage they have an amazing defence against predators - hawks, crows and other black birds, owls, squirrels, oposums, raccoons, hornets to name a few.

the caterpillar mimics the shape and color of bird droppings - they also have a gland that secrets a foul smelling substance to repel their enemies

some adult females can imitate the sound/cry of the poisonous blue swallowtail

their life span is only one month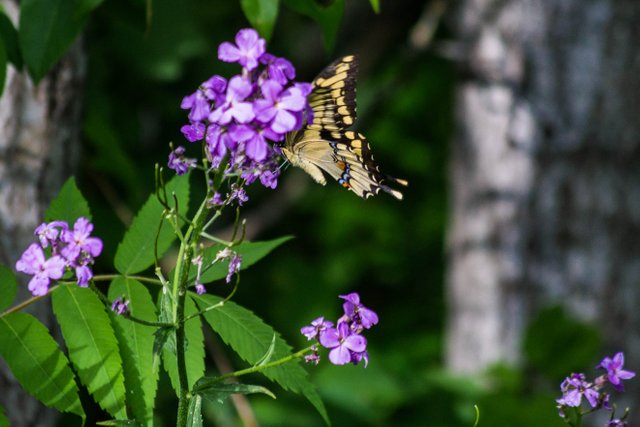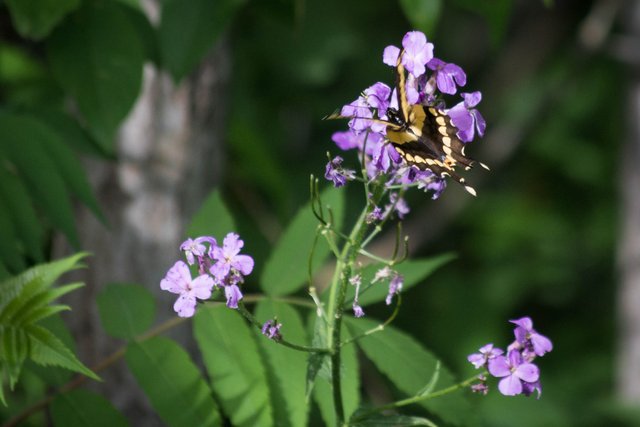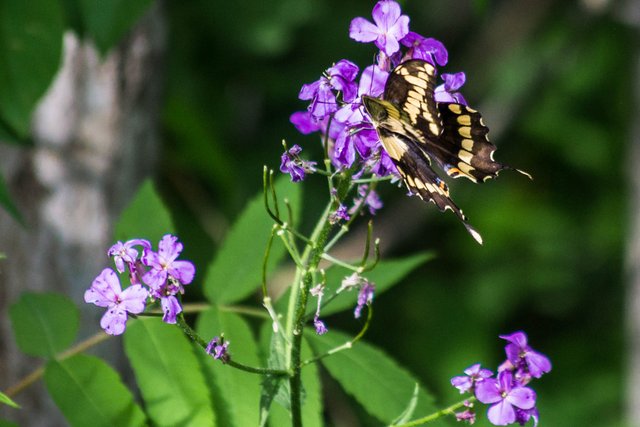 Butterflies of Canada
Bright Hub
Animal Spot



all photos by

Nikon D3100
Nikkor Lens 55mm-200mm
Adobe Lightroom
©All rights reserved, 2018
---
Note
I am going to be taking some time away from Steemit for the summer. My plan is to travel - I have two places in mind. Also I have several small road trips planned to small towns in Ontario.
Enjoy your summer everyone and be well.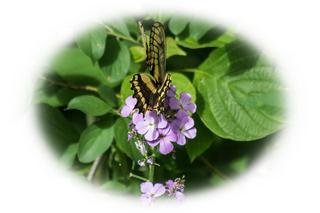 ---