drive by — photos on the run
A few weeks ago, @jarvie posted about how to shoot landscape photos from a moving vehicle.
He wrote a list of tips and of course posted some amazing examples.
I gave it a go last weekend.
Most of my shots were blurry as expected. A few turned out. I edited some of them in muted split tones (because I like doing that) and also left them as shot.
The photos were taken at the end of a cloudy day. ISO was at 400 and shutter speed 1/2000 sec.
I tried to follow as many of his tips as possible. Although I'm not even close in comparison to @jarvie with my camera, I think I did okay for my first try. Practice.
Give it a try too and see what you come up with. I made up a tag #drivebyphotos.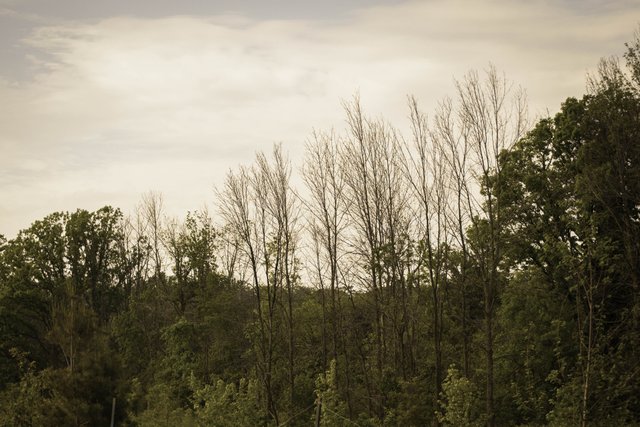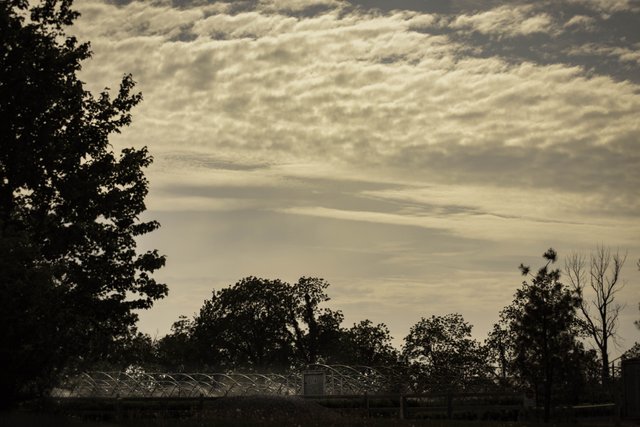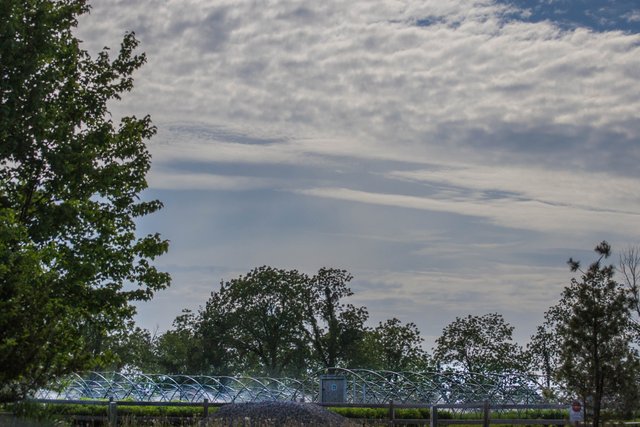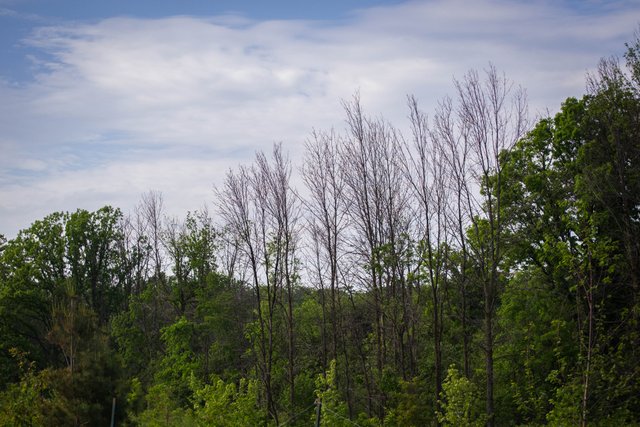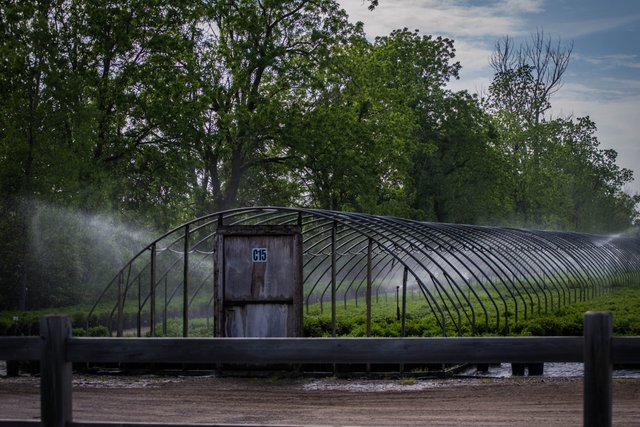 photos by

Nikon D3100
Nikkor Lens 55mm-200mm
Adobe Lightroom
©All rights reserved, 2018