Autumn is coming
After an incredible summer, autumn is coming and it´s always nice to go strolling through the parks and woods in and around Berlin. It´s quite chilly but so refreshing. Berlin is magnificiently green and there are plenty of places to visit to have some peace and quite away from the city.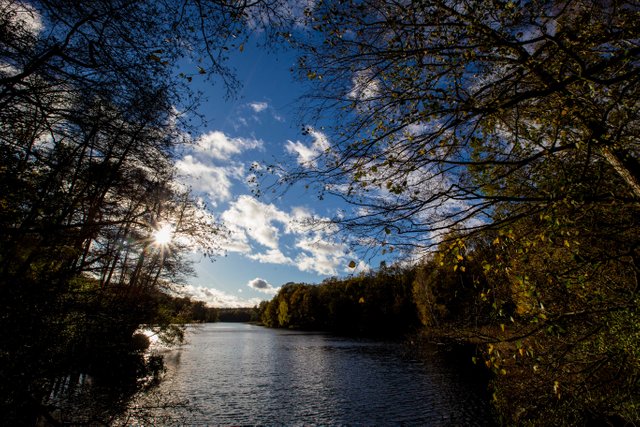 Krumme Lanke is one of these places. Situated just 30 minutes from city center, these lakes offer a perfect getaway.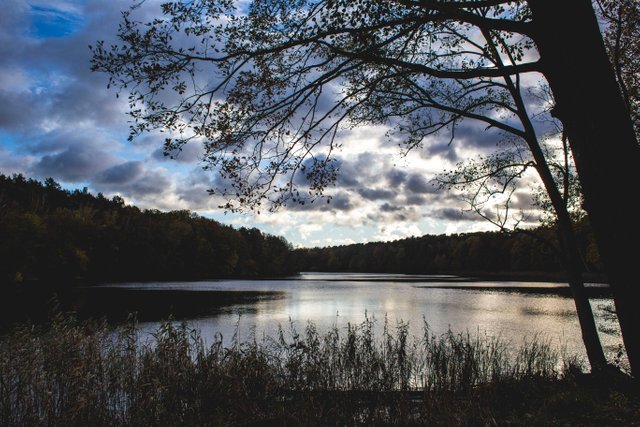 Just stroll around for an hour or two if you ever are in Berlin for a week or so! It´s so relaxing.
Best regards and a lovely active or chilled sunday...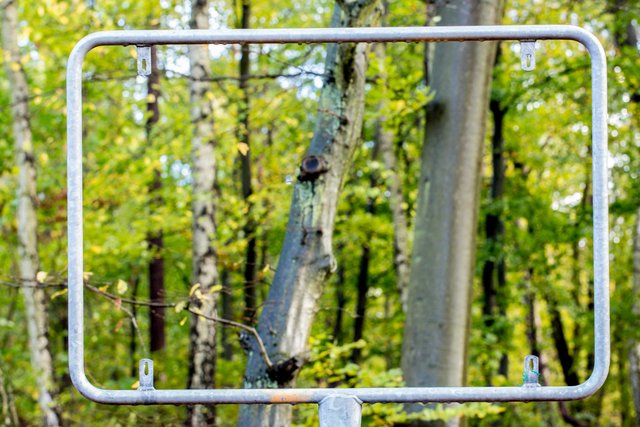 Take care and like, upvote, resteem and do what you do :))