Above The Arctic Circle
I haven't posted in a while but I'm back with what could be my favorite adventure so far. Summer has already been a busy time and it's only going to get busier. For this trip my friends and I drove almost 2,000 miles in 5 days from Anchorage up to Prudhoe Bay. Prudhoe Bay is the most northern point you can drive to in North America. Along the way you pass through some of the most pristine and beautiful landscapes in the country. This far north at this time of year, the sun doesn't set at all. Above the arctic circle the sun is up for all 24 hours, something I still haven't gotten used to. Other than the occasional semi truck passing by, there really isn't any traffic on the road. Some sections are perfectly paved and others you have to dodge what feels like a minefield of potholes, some of which are big enough to completely destroy a tire. In the Arctic we encountered snow swept roads that seemed to go on forever. Gates of the Arctic is along the way and it is the least visited national park in the country. Past that we drove through landscapes reminiscent of photos I've seen from Iceland, and not another person around for hundreds of miles. We were fortunate enough to catch part of the Caribou migration. Herds made their way across vast expanses of tundra only a few hundred yards from the road. We made the trip with three vehicles and I wouldn't recommend less than two. Out here, you really only have yourself and the people your with to rely on. Far from traditional civilization you need to be prepared. In Fairbanks, about 6 hours north of Anchorage, the temperature was almost 70 degrees Fahrenheit. Up in Prudhoe Bay it was below freezing. This really was one of the most diverse and breathtaking trips I've ever taken. I plan on making another trip in the fall and next summer. One of the most inspiring aspects of the trip was just how vast the arctic is. After the sharp peaks give way to flat ground, frozen tundra literally stretches for as far as the eye can see.
---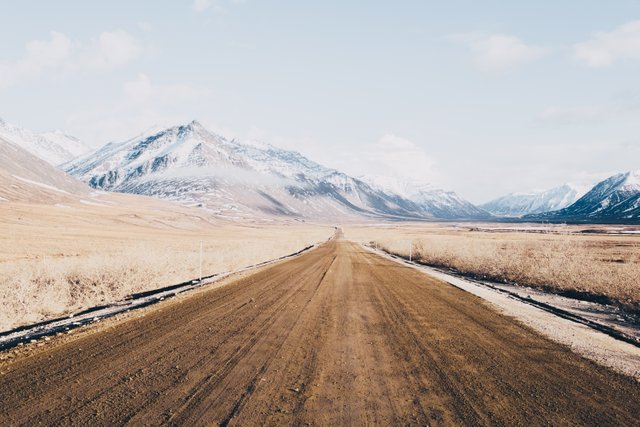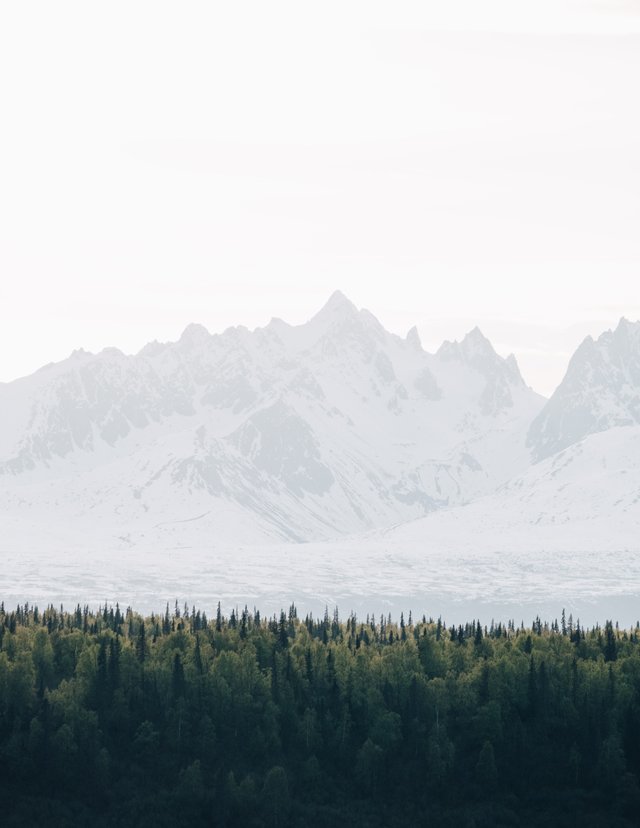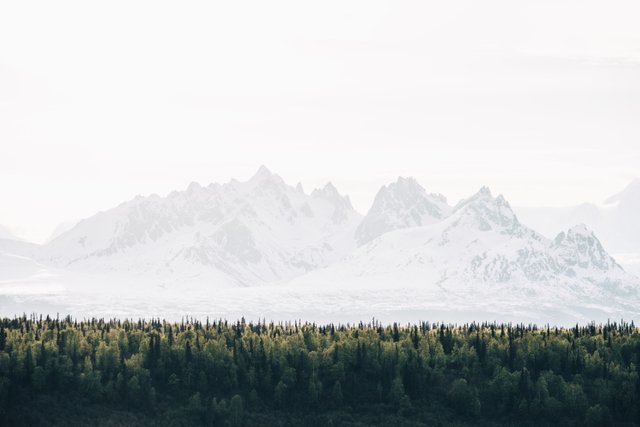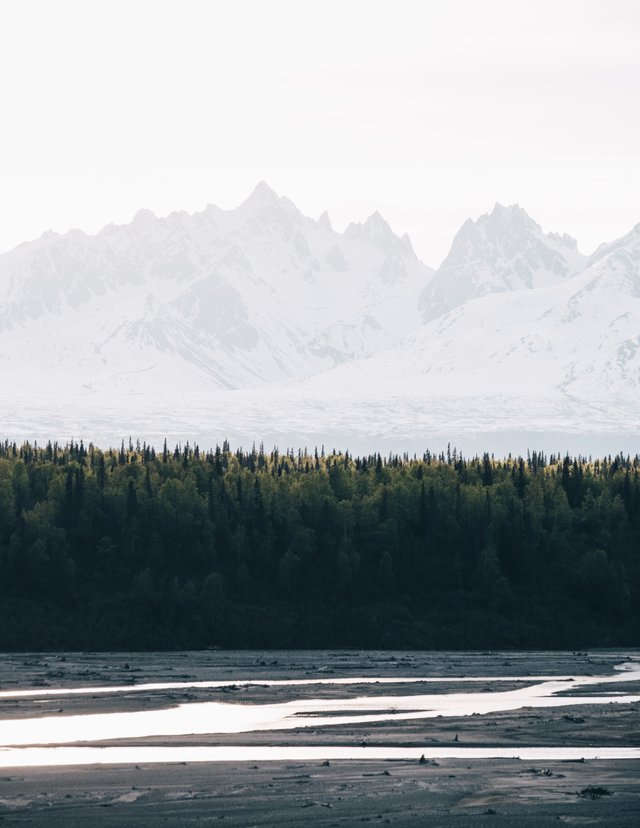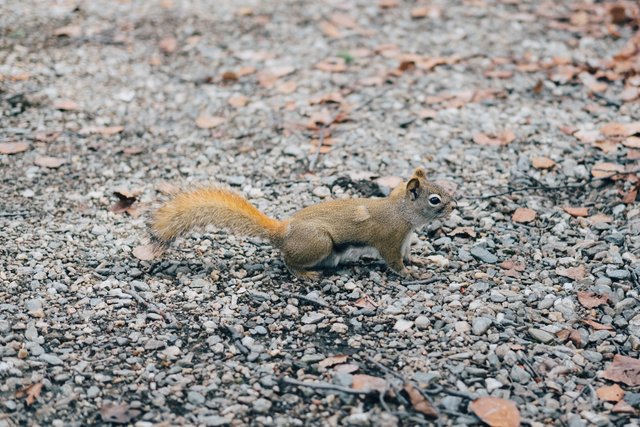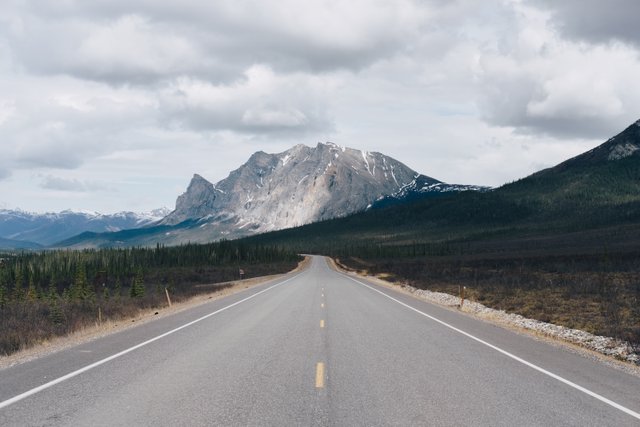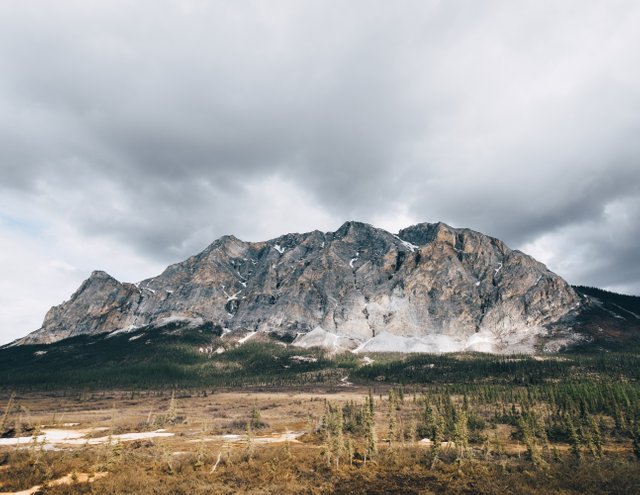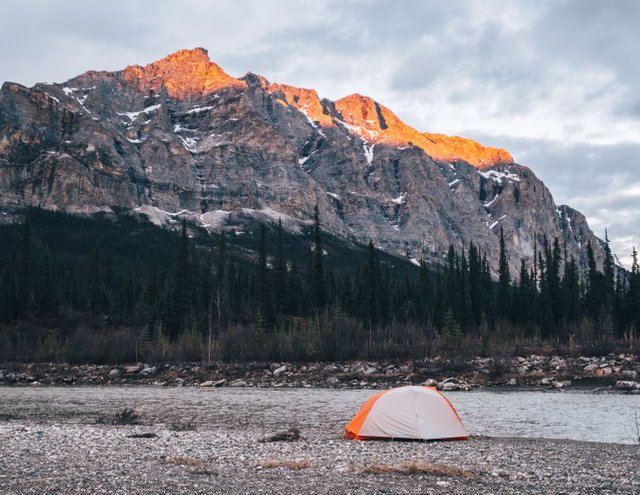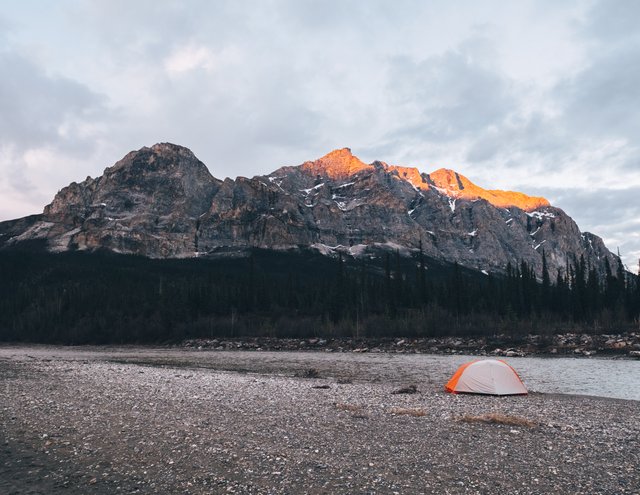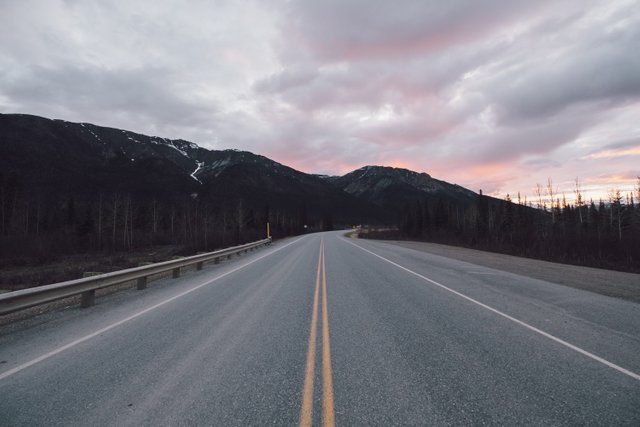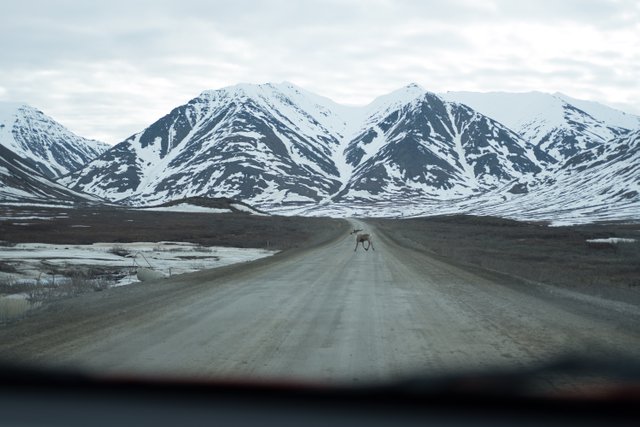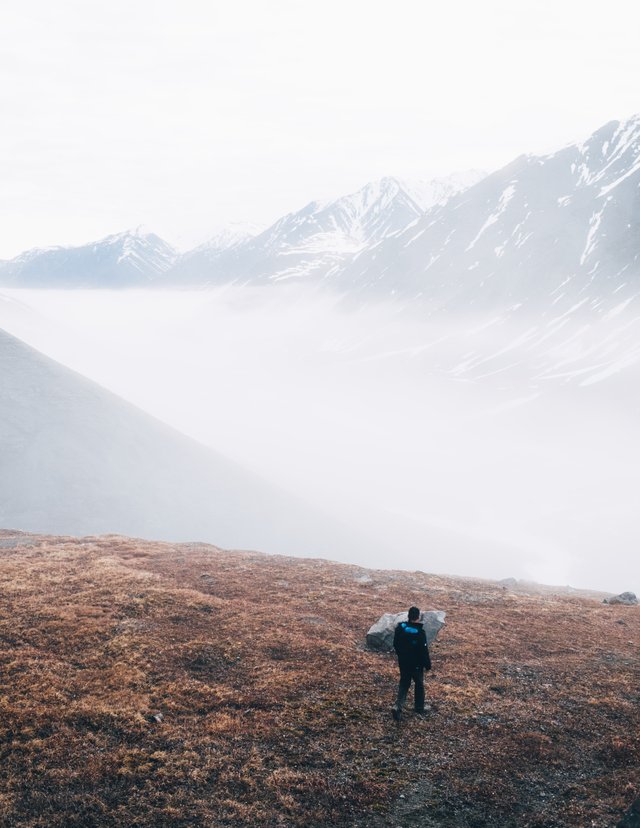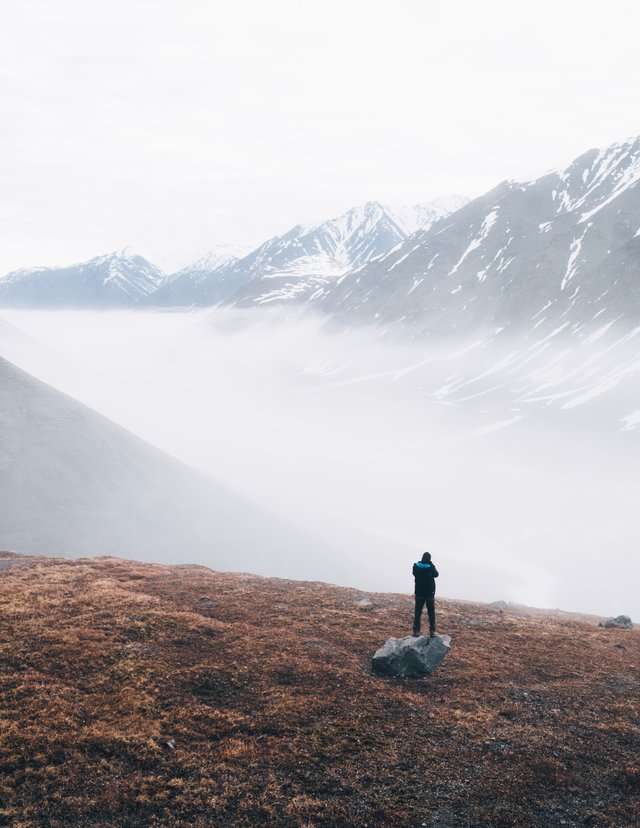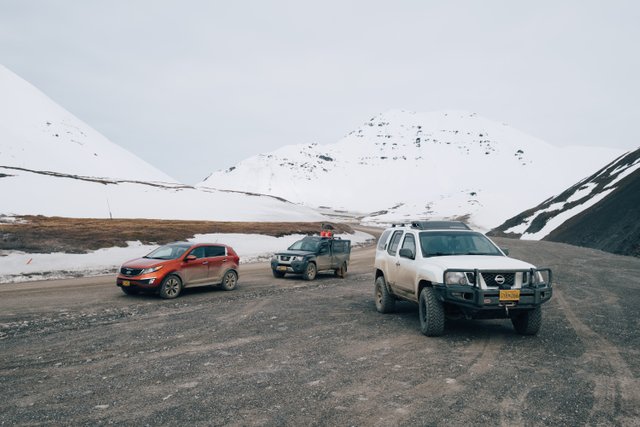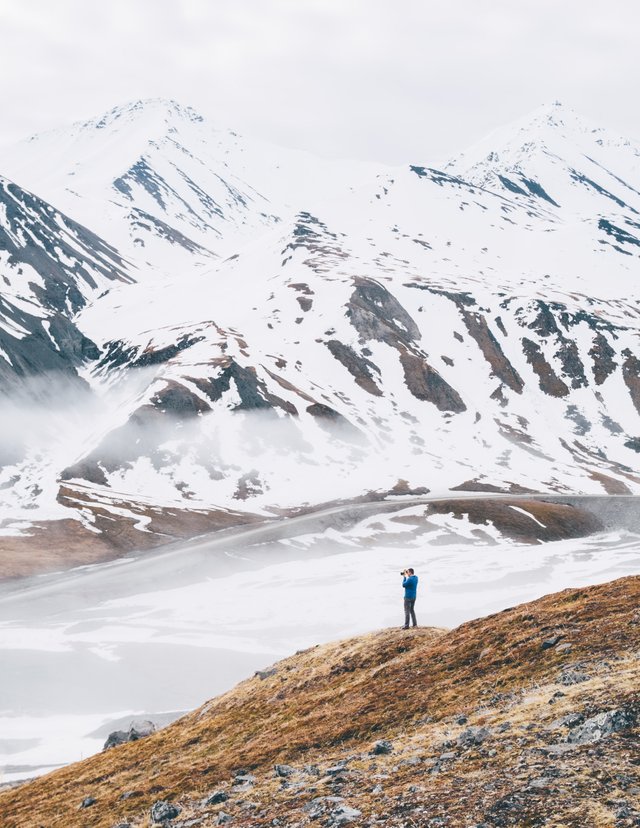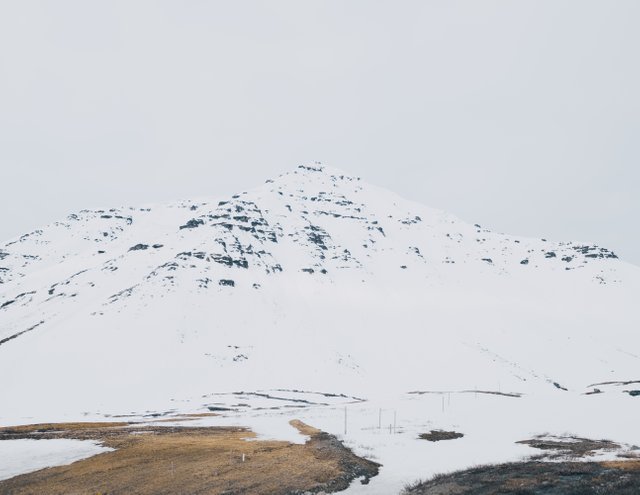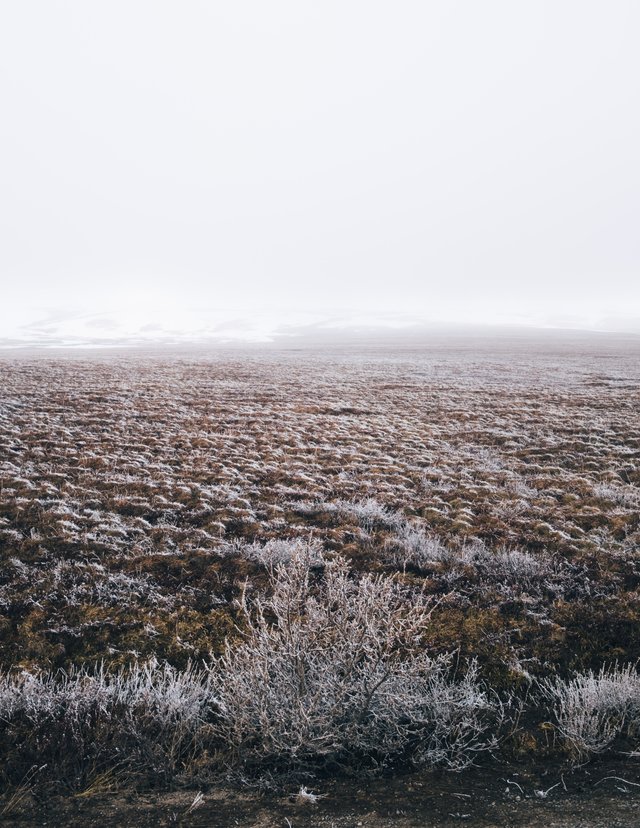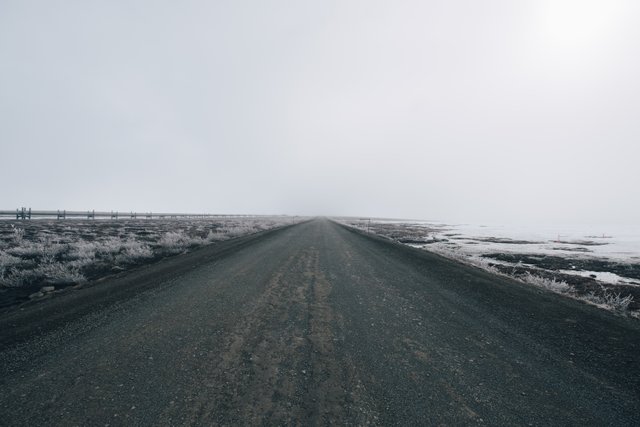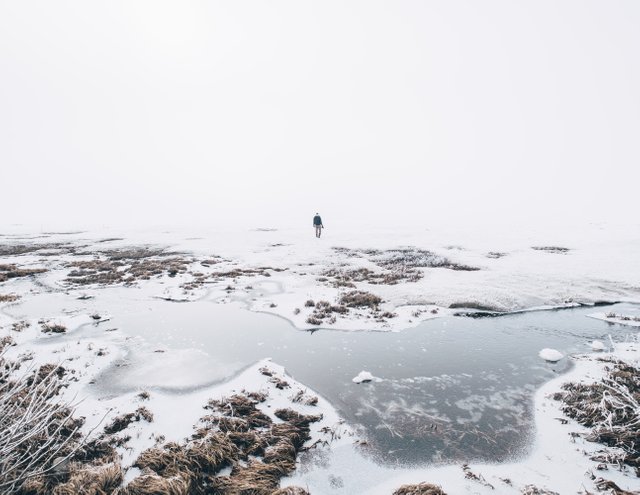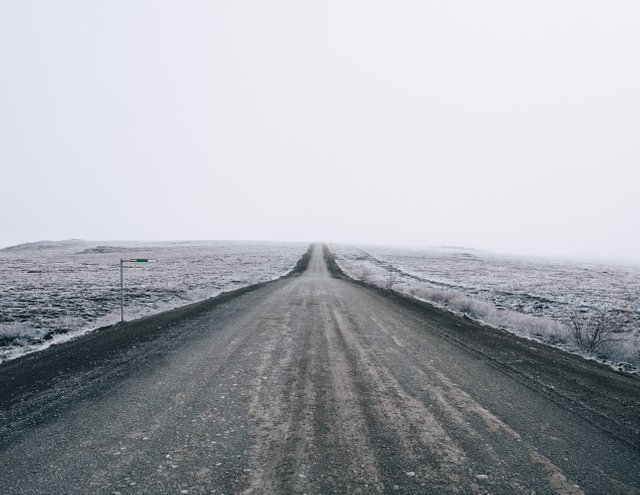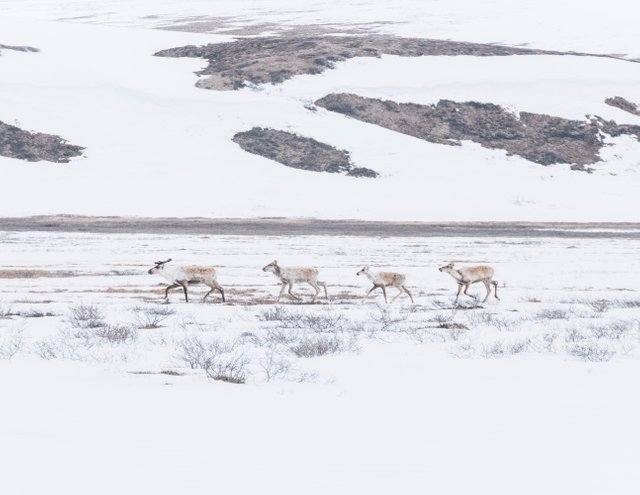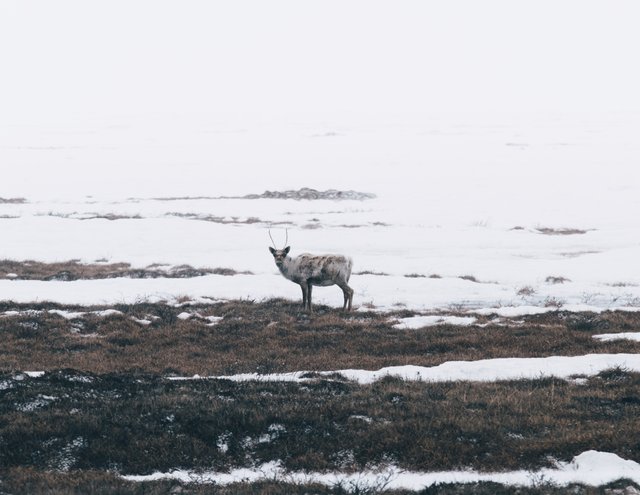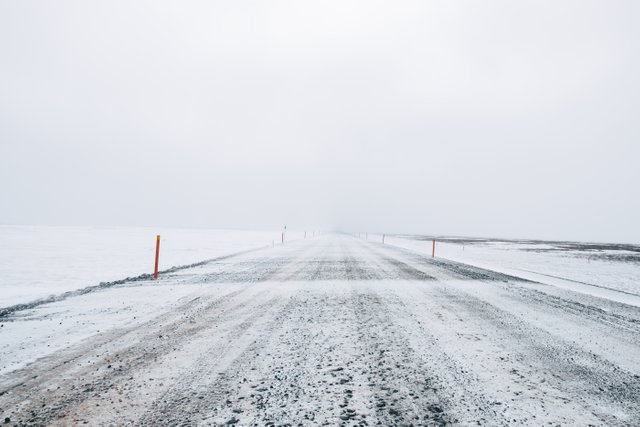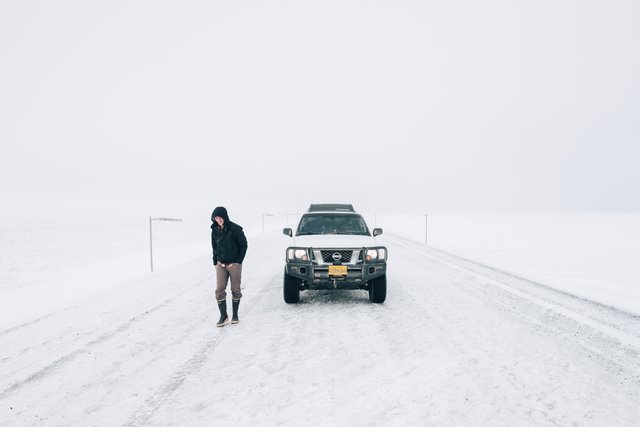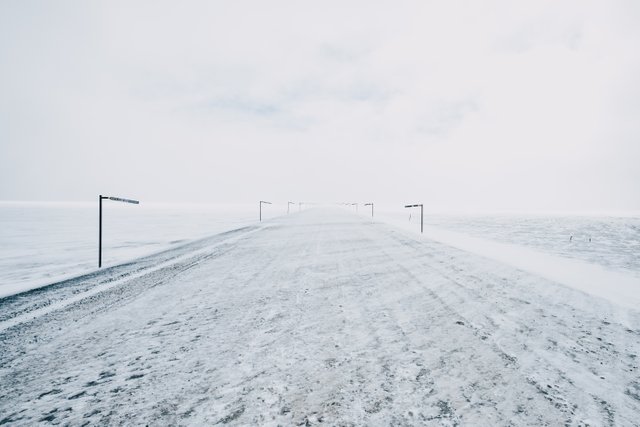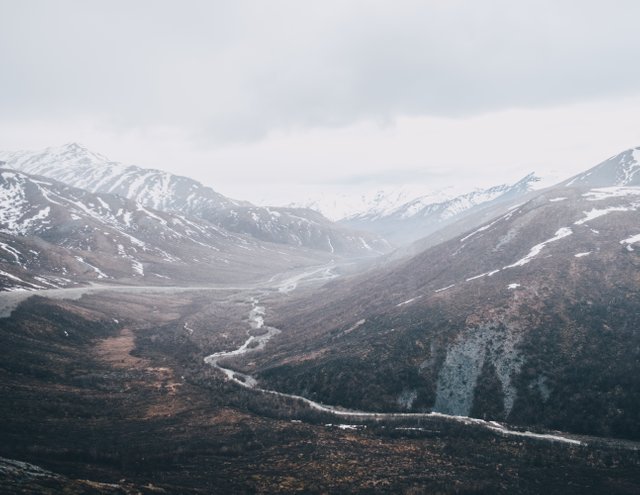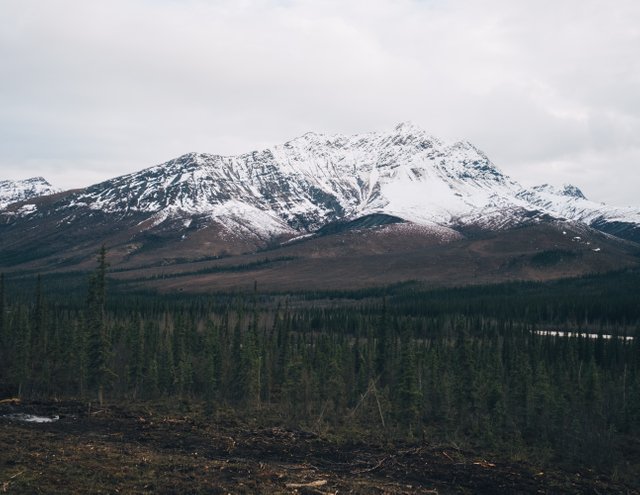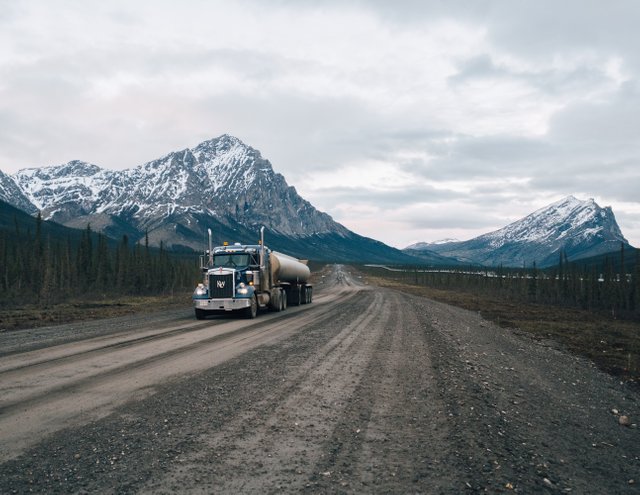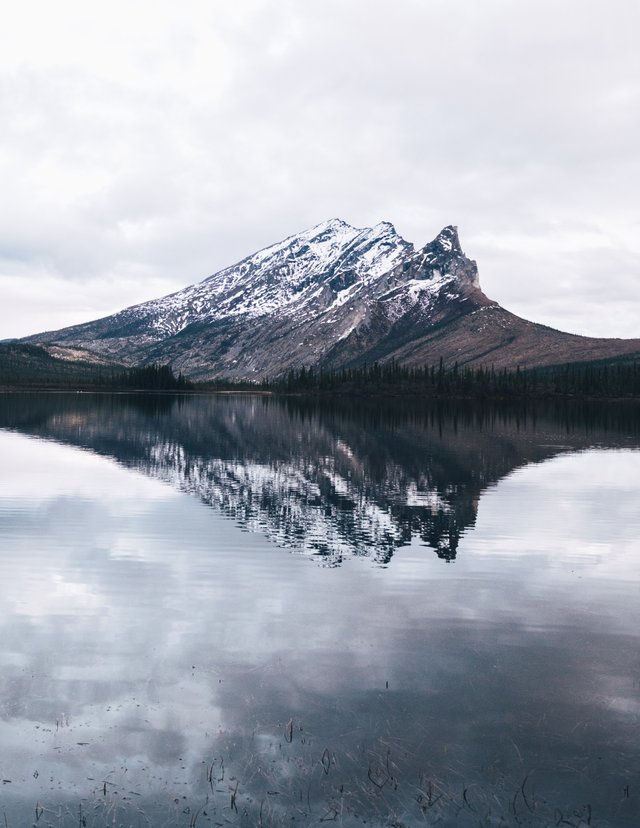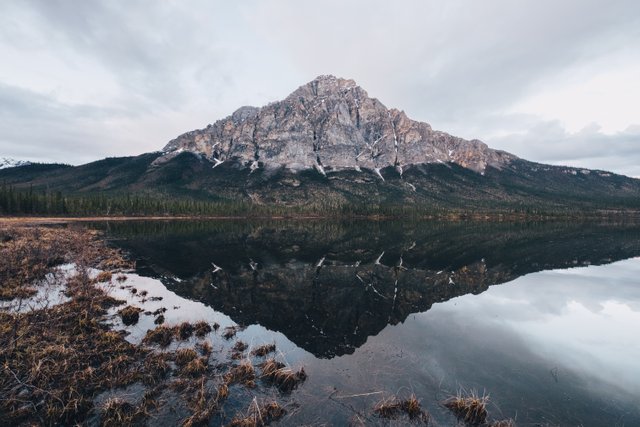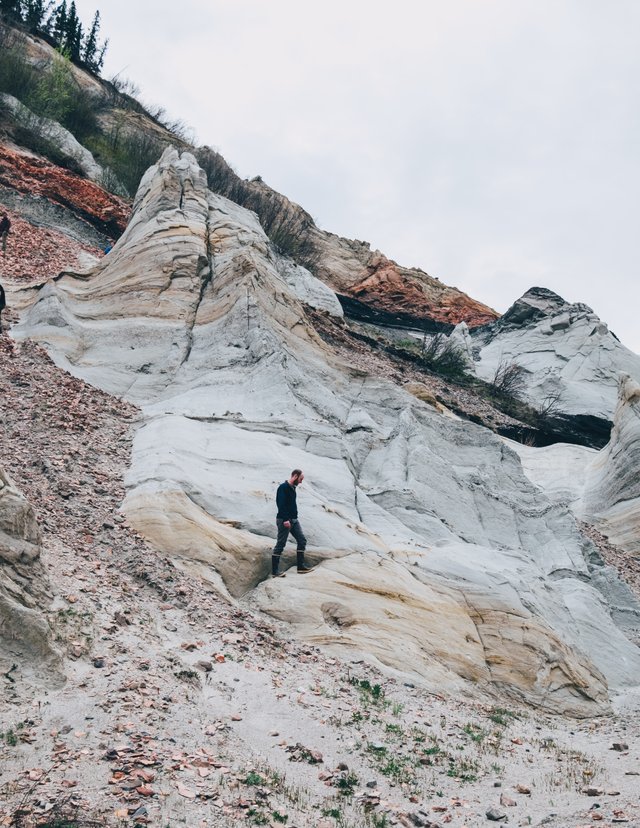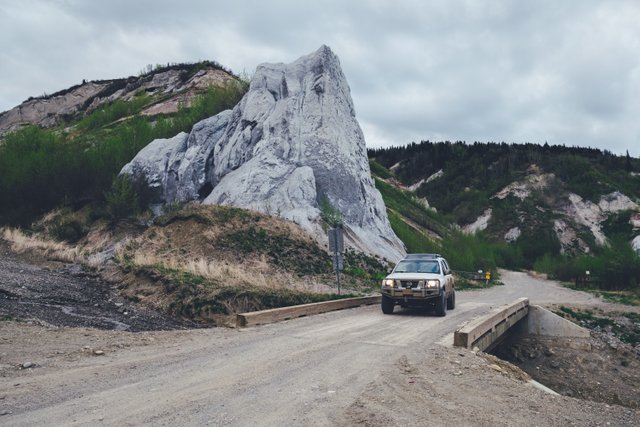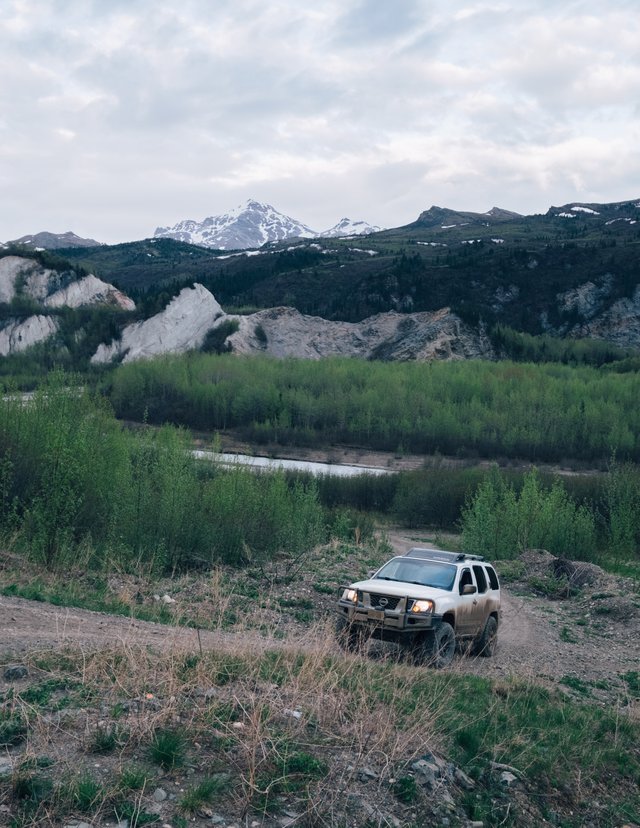 ---
Thank you for reading and supporting my blog! The summer road trip is in less than 10 days! As of right now it is over 14,000 miles and 60 days across Canada and the United States. Be sure to follow along as I'm going to try to post every day during the trip! Let me know what you think of the Prudhoe Bay trip and if you'd ever consider doing it yourself.
Chase