Historical Tourism Destination : Japan Cave Hill in Aceh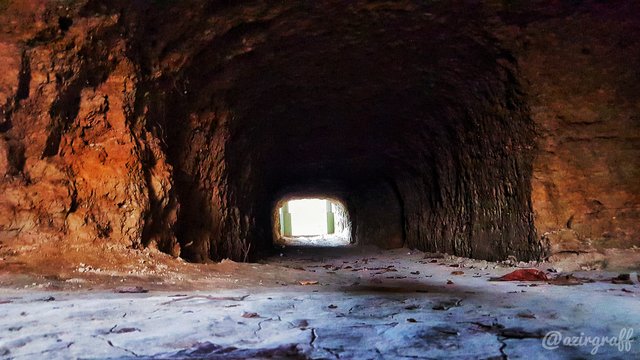 The inside of cave
---
Hi my dear steemit friends, this is the Japanese Cave Park in Lhokseumawe, Aceh. This cave is a historic relic that existed in Aceh, a cave formerly used by japan as bunker. This cave has now been made into a local tourist attractions that are visited by many tourists.
---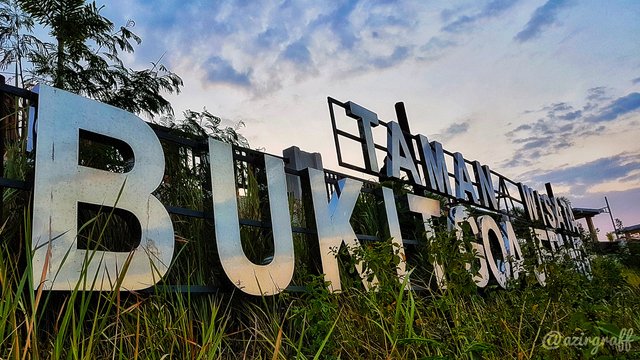 | Make | Samsung SM-G935F |
| --- | --- |
| Setting | 1/192 Sec / F 1.7 / 4.2 mm / ISO 40 |
| Lacation | Lhokseumawe, Aceh |
| Shoot | @azirgraff |
---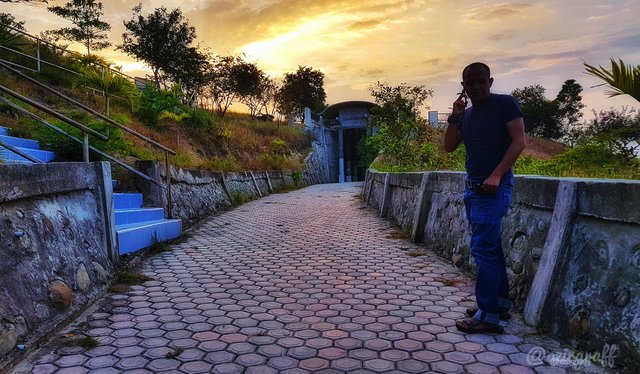 The road to inside of cave Japan
---
The location of the cave is located about 100 meters above sea level in Blang Panyang village, Muara Satu district, Lhokseumawe city. the local people themselves call it the Goa Hill of Japan. This located not far from the national highway Banda Aceh - Medan.
---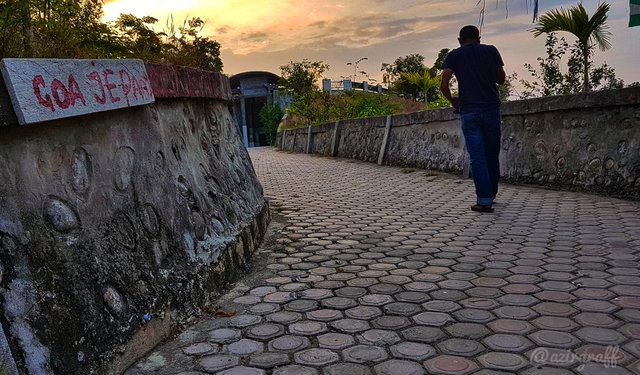 ---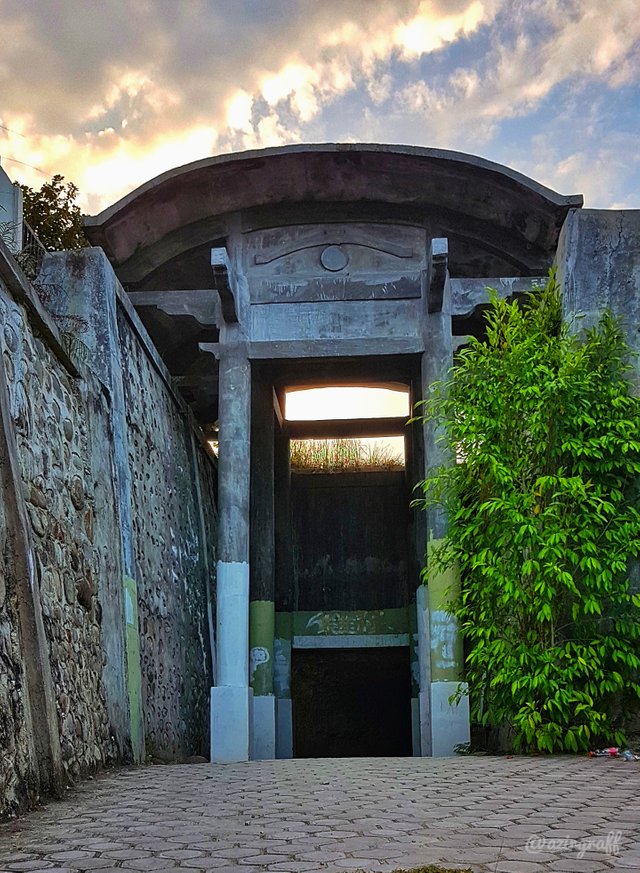 The gateway goes into cave
---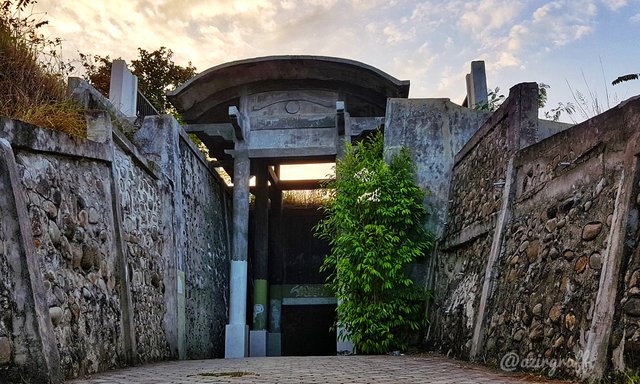 ---
To reach this location not too far, because the location is near the local town, with the distance about half an hour from the city of Lhokseumawe. The road to this location is also quite good and already in full asphalt, very easy to use cars and motorcycles. So for those of you who miss and curious about this place, then do not hesitate to visit.
---
---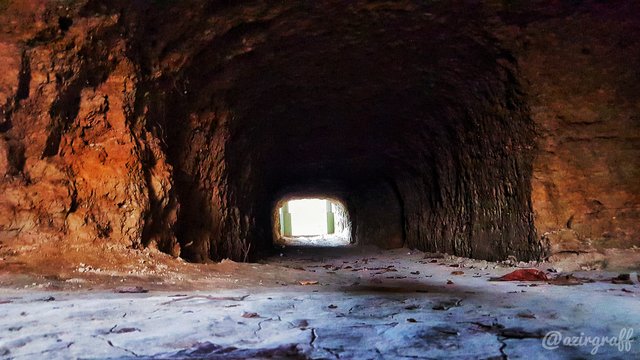 The inside of cave
---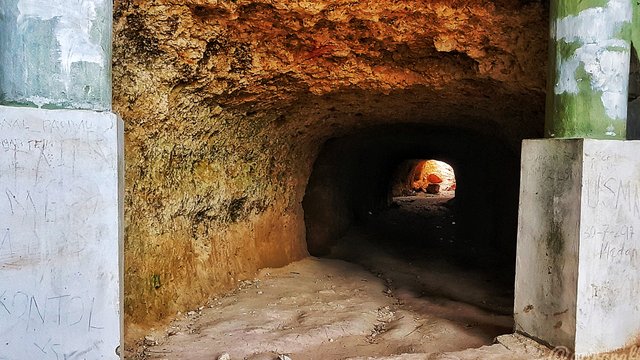 ---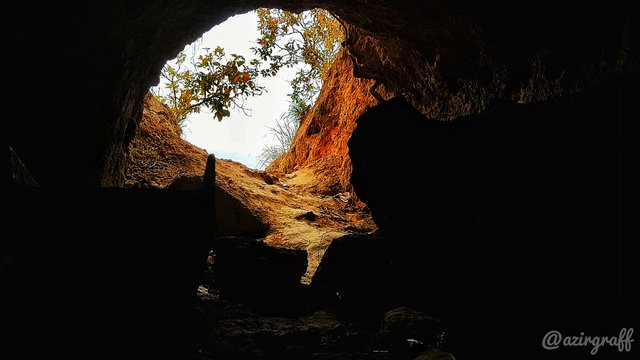 ---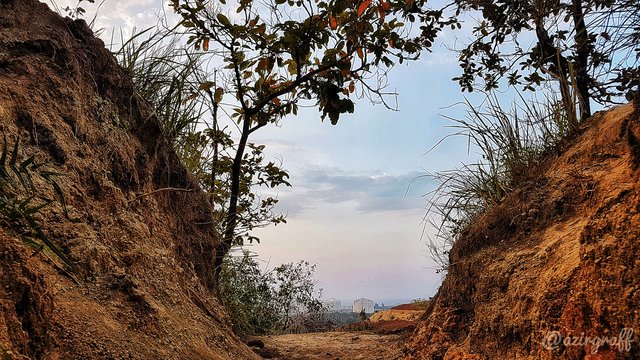 ---
From this place we can see incredible scenery. The strait of Malacca Strait, and the landscape view of the lights of a number of large industries in this City are clearly visible from this place.
---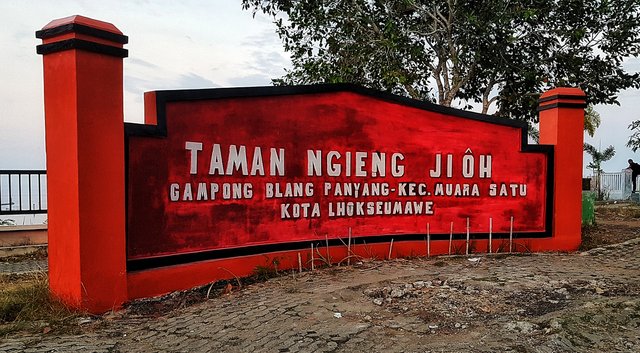 A garden made for a place where tourists enjoy the natural beauty of Japan cave hill
---
---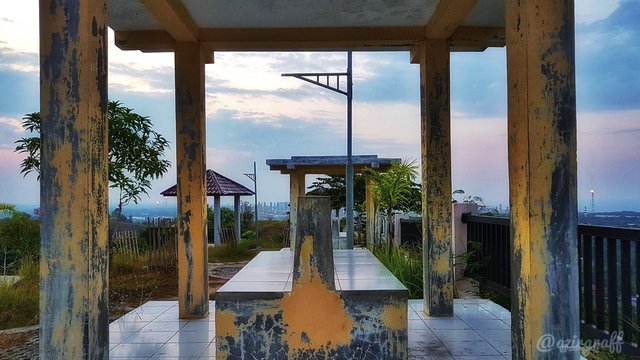 ---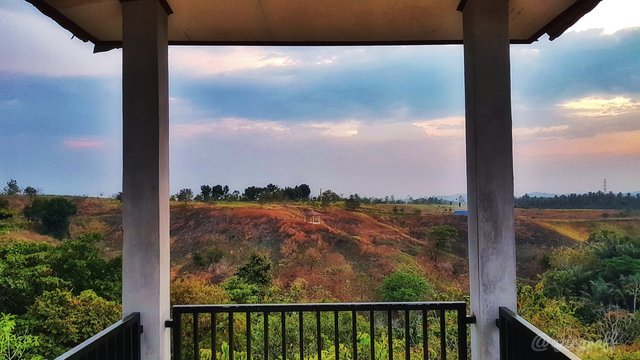 ---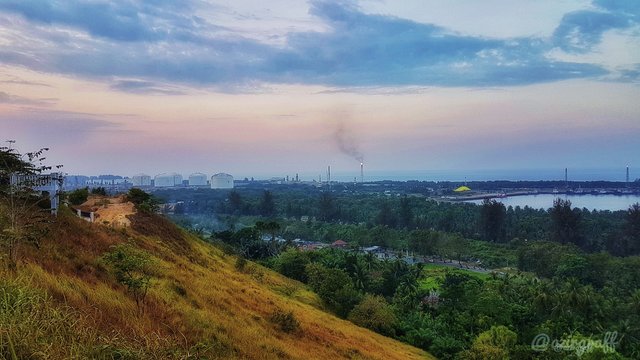 ---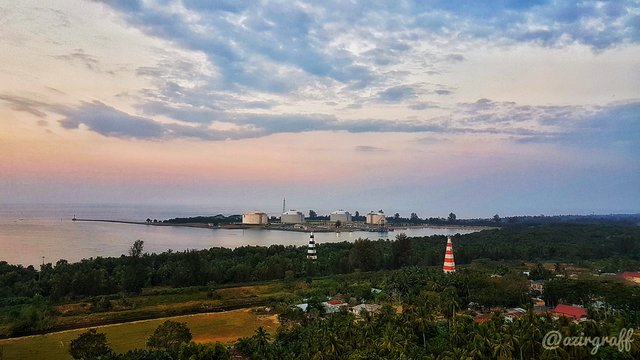 ---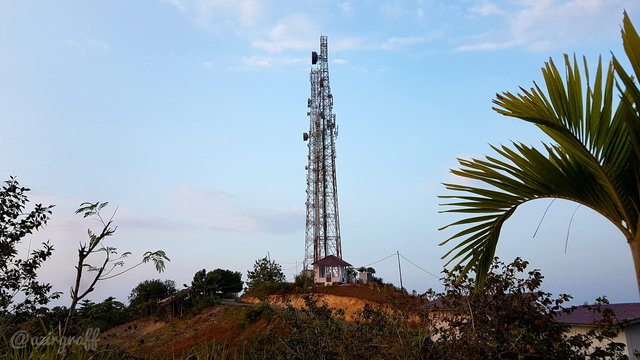 Thanks For Visiting My Blog
Leave your comment in accordance with the post