White balance in the photo
Hello friends!
---
---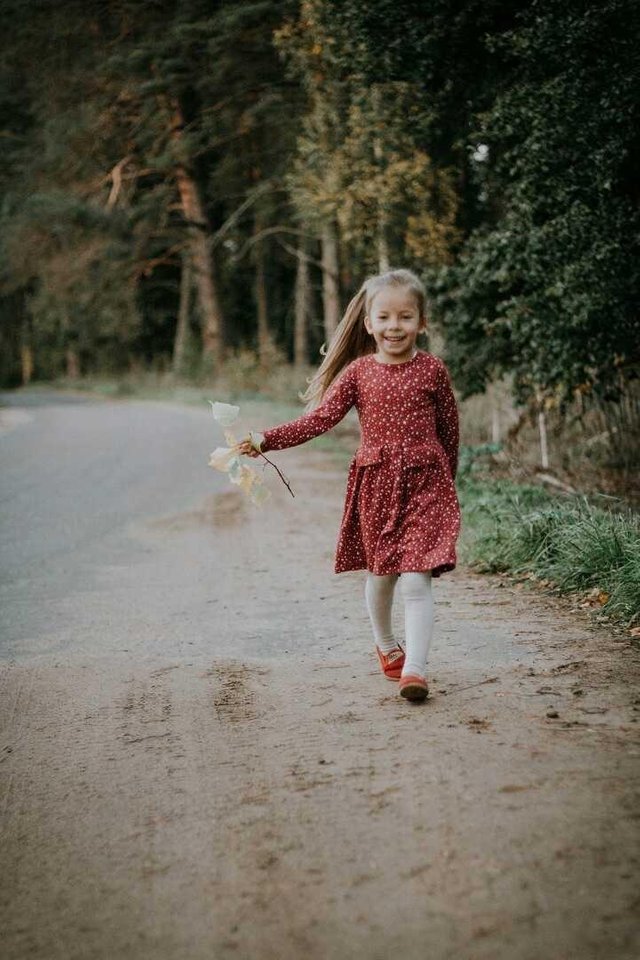 ---
White balance in the photo.
---
When I was just starting to take pictures, this setting seemed to me absolutely unnecessary and unnecessary. I tried sometimes to touch and twist it, but the result was always some weird, poisonous yellow, then pale blue. And best of all worked Auto mode.
---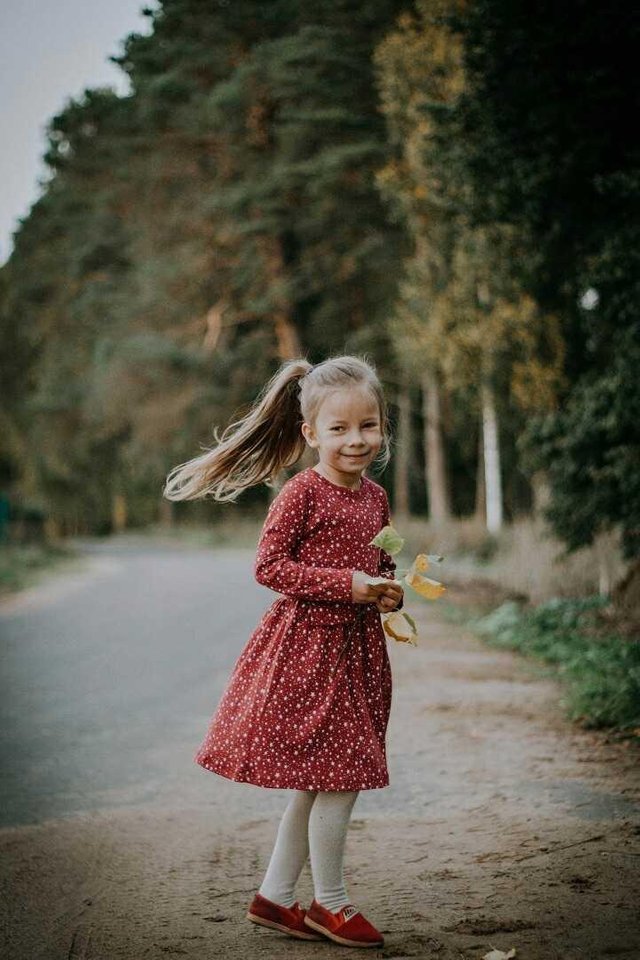 ---
So what is White balance? What is this button for? White balance adjusts the white color in the photo. The answer is so simple that just spelled out in the title))) This setting is responsible for ensuring that the white was always white. That is, if I shoot in the evening, with artificial light, my white will turn yellow in the photo. And if I take pictures in the shade, in cloudy weather, the white will turn into blue. To equalize the color white to actually white, it uses the settings of White balance.
---
---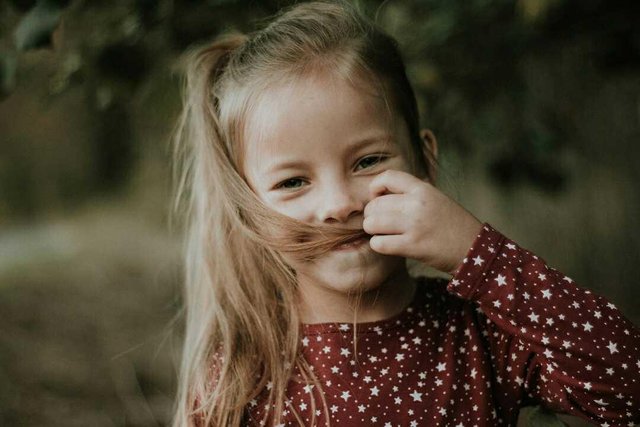 ---
Usually the cameras do a great job of adjusting the white balance in auto mode. But if you see that the frame came with an unnatural white color, try to change the value of White balance. To remove the blue hue, set the value to solar or incandescent. And to eliminate the yellowness, use the shadow mode.
---
---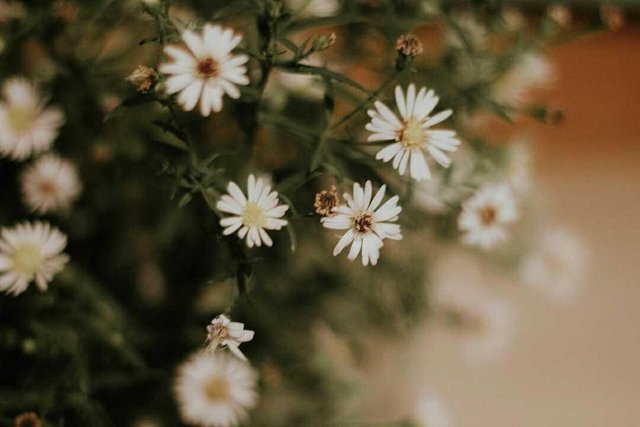 ---
You can also adjust the white balance not on the camera, but in the photo editor, in which you make the processing of your photos. So you can get original and unusual photos. But it works if you shoot in Rav format. These photos are processed by me with white balance adjustment. And now very popular in the Internet presets lightroom. They are used by both professionals and fans of photography. So, buying a preset from the photographer, many complain that they are disappointed. Because the result was ugly. And often this problem is solved only by a small experiment with setting the white balance in the program Lightroom.
---
---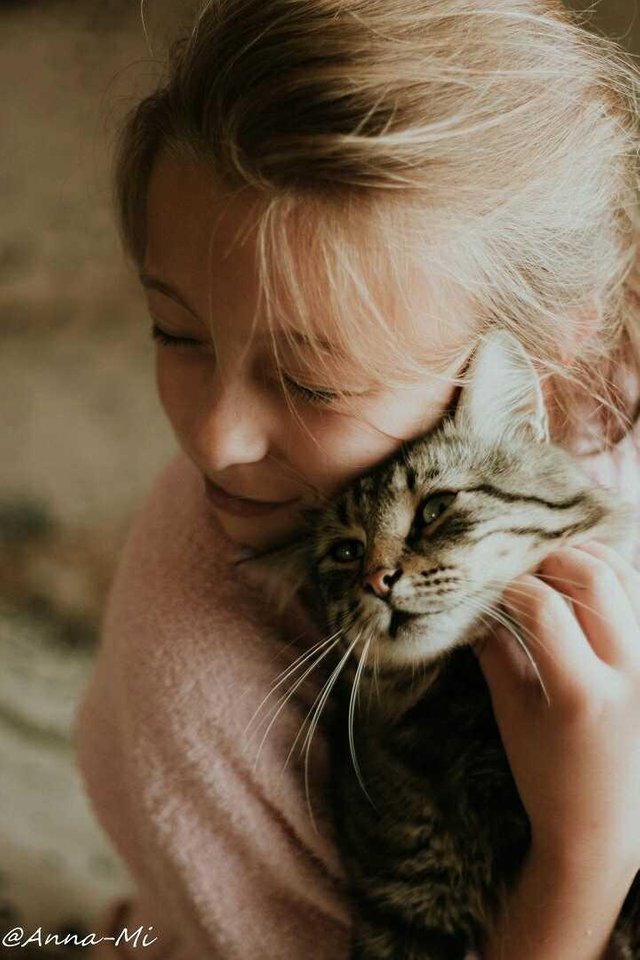 ---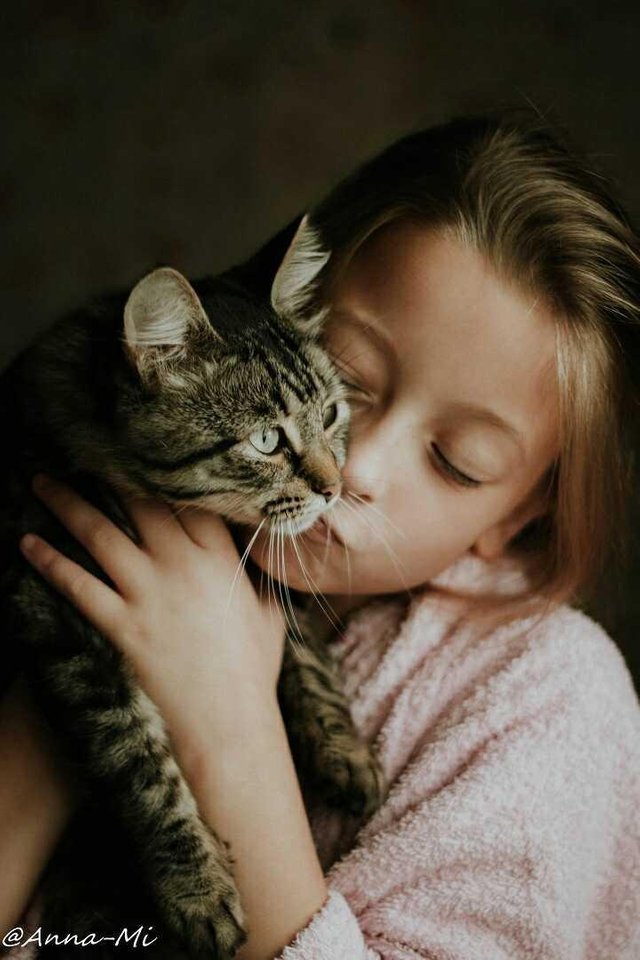 ---
You like it? Thanks for reeding. See you soon.
---
---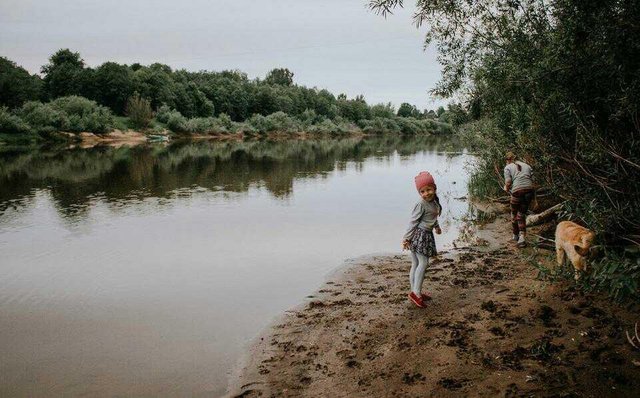 ______&