Photoshoot in the garden
Hello dears!
Today I installed app Esteem, and this is my first post here. I'll show you some footage from the new photoshoot.
---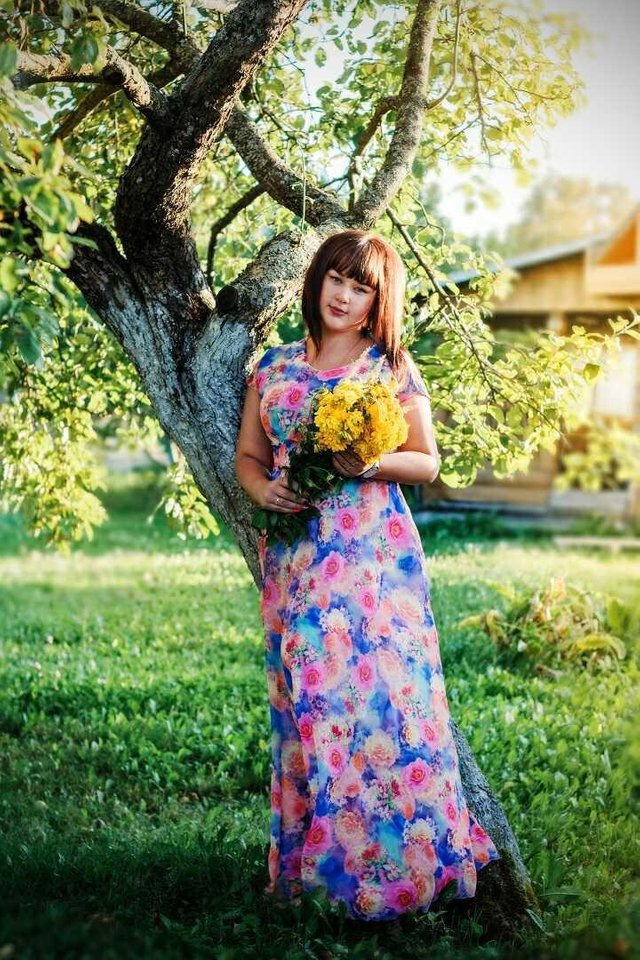 ---
It was a difficult shot in terms of working with the model. The girl was very worried about her figure and could not relax. She was afraid of being ugly in the photo. I tried to reassure her, promising that I will clean all the flaws thoroughly with the help of Photoshop. And in the end we managed to find the right wave. The photos turned out very feminine, bright.
---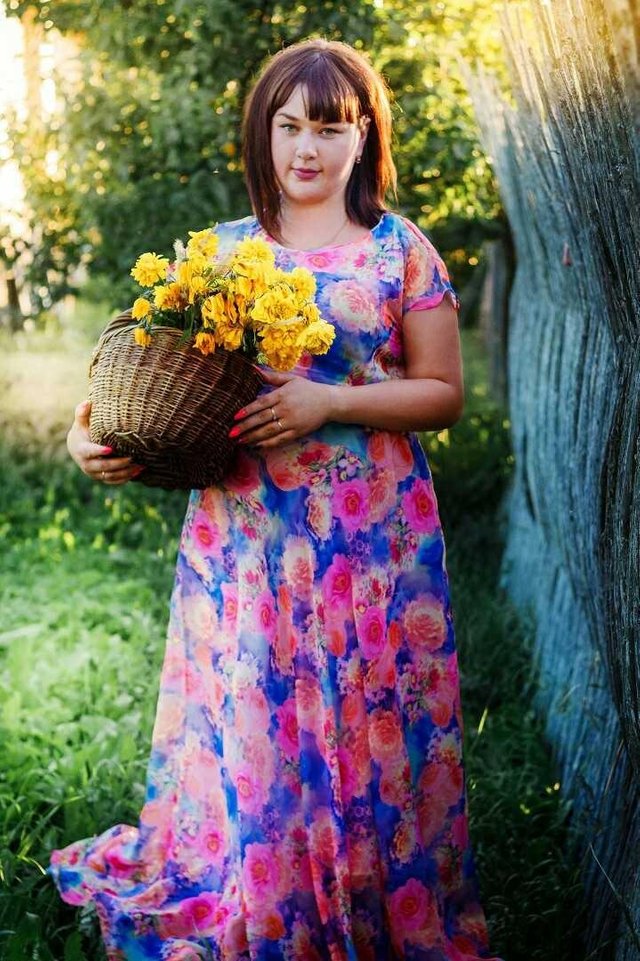 ---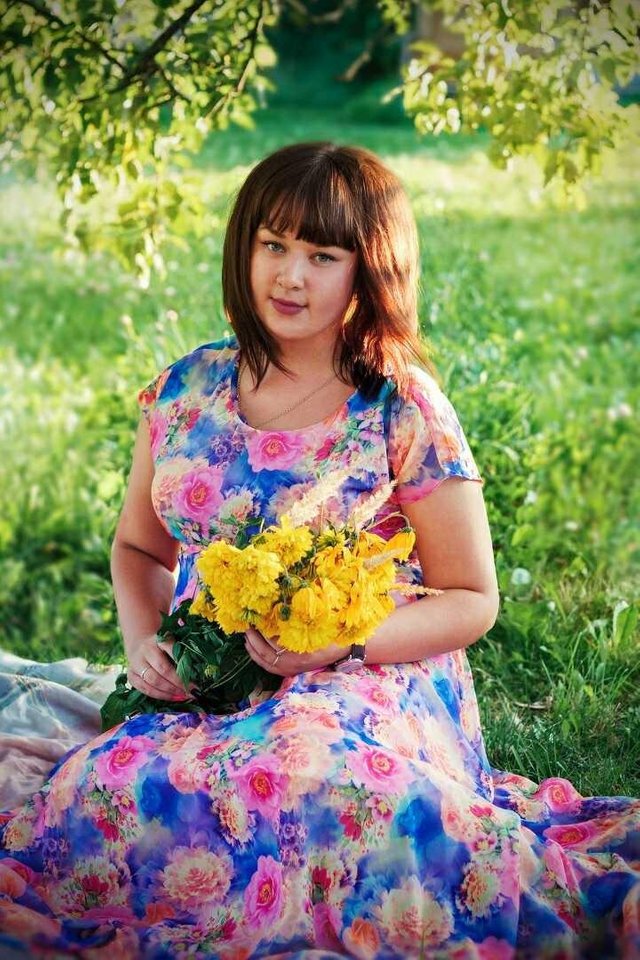 ---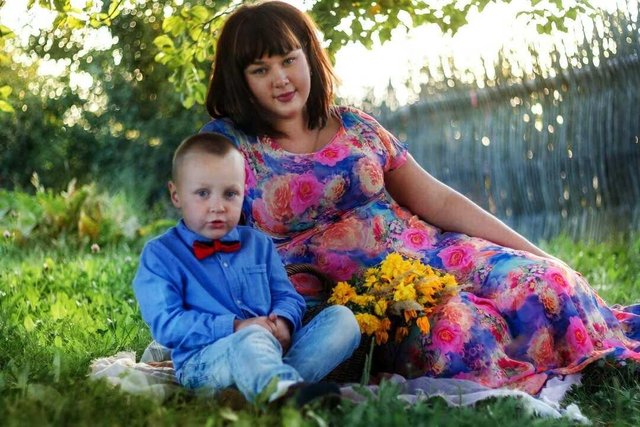 ---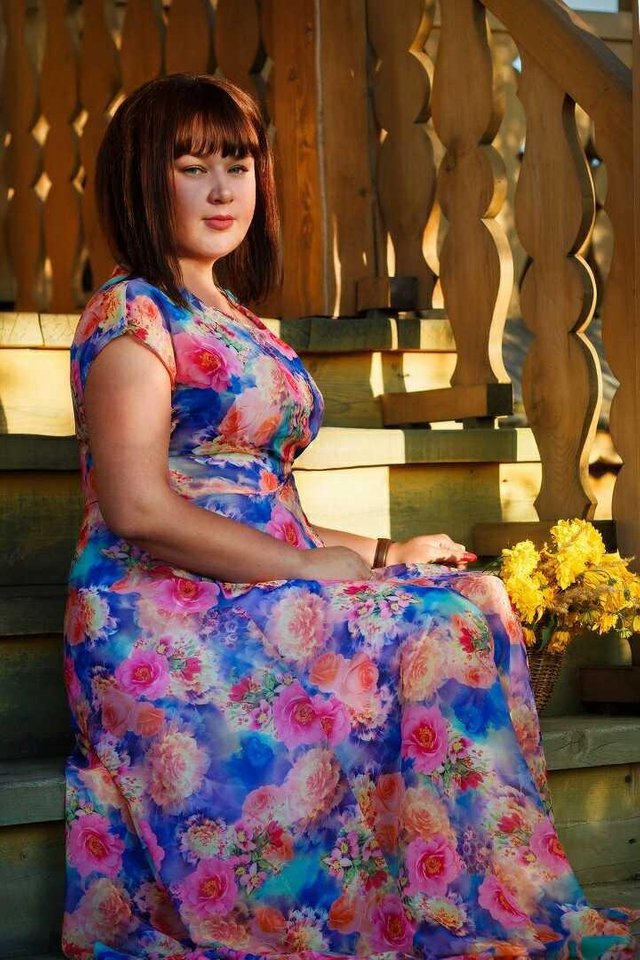 ---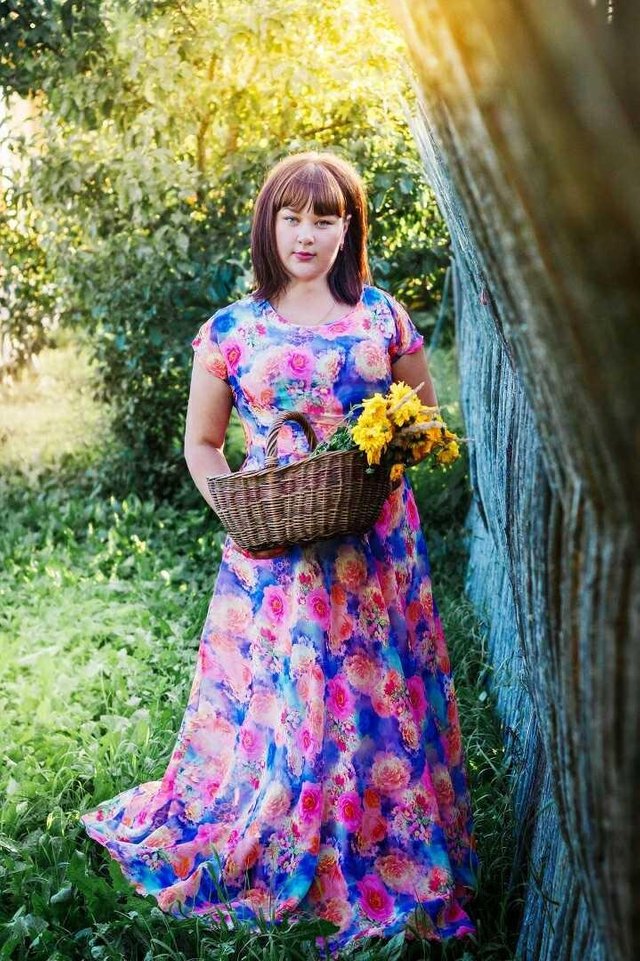 ---
Beautiful mom and her funny son.
---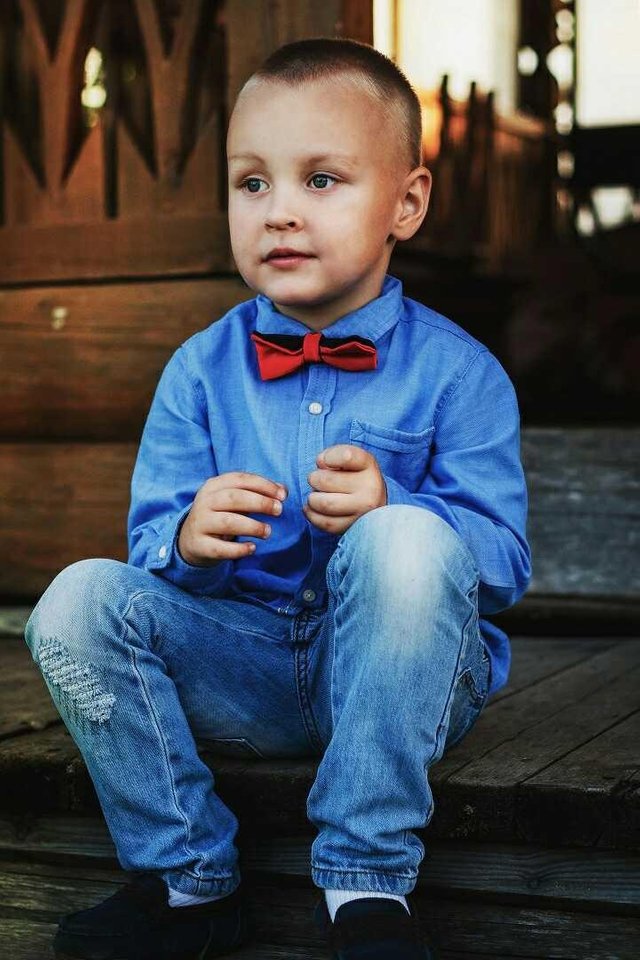 ---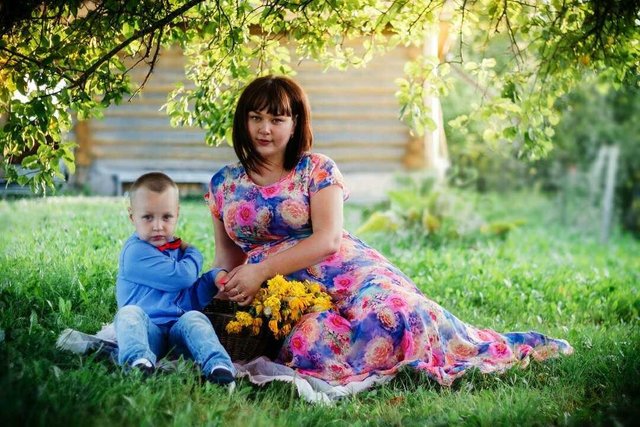 ---
*** Thanks for visit and see you soon.***