Thrilling Trek to Doodhsagar….SEA OF MILK!!
Hello beautiful People, I hope you all are doing great. Today, I want to share my travelling experience of trekking through pictures.
About DoodhSagar…
This one of the highest falls in India(310m ). The water actually looks like flowing milk amidst the beautiful forest.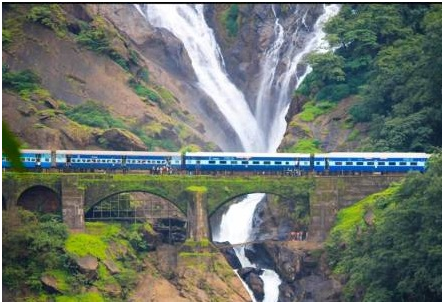 How to reach?
One can take flight to Mumbai, and from there take a train to reach CASTLE ROCK.
See the beautiful pic of Railway Station.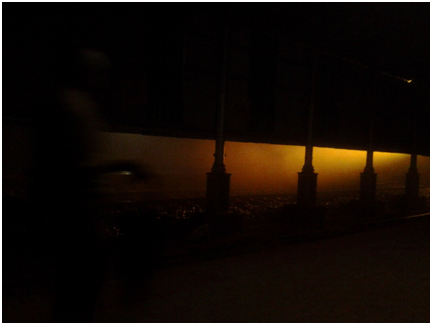 Now, the real trek begins. You have to take 16 km Walk along the railway track, through the dense forest.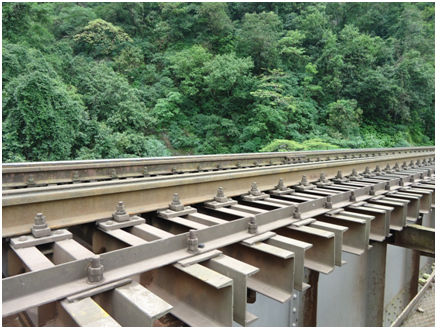 You have to cross this 800m long tunnel. No lights inside. Isn't it scary? …There are more than 7 such tunnels which you have to cross.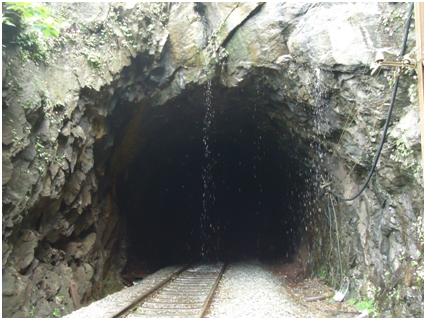 View from tunnel. Beware of the incoming train.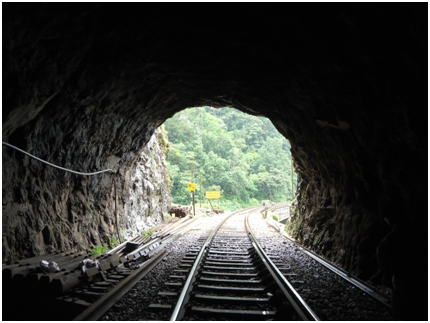 But, small waterfalls and natural scenery will make your journey sweeter.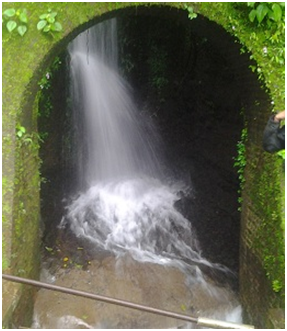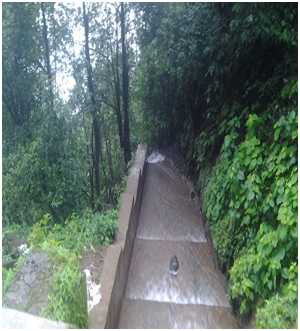 Finally, here comes the majestic 4 tier fall of DoodhSagarsituated in BhagawanMahavir Sanctuary of Goa.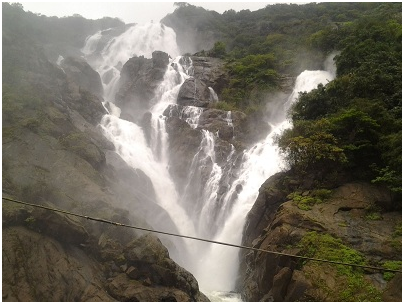 I hope you enjoyed this pictoral journey. So, next time if you plan to visit India, add this destination in your must to visit places.
I am sharing VIDEO of howbeautifully water flows through each tier of DoodhSagar Waterfall. Here is the link:
Please upvote this post and comment your opinion. May be we Steemitians can travel togather