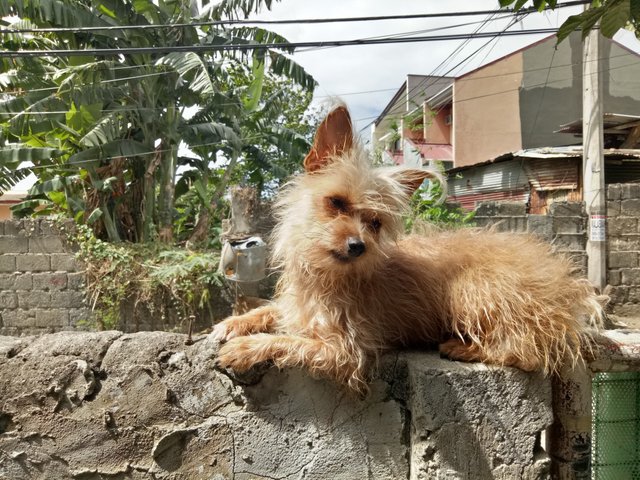 Photo entry for @juliank's daily photo contest. Today's theme:
ANIMALPHOTOGRAPHY
Unedited raw photo. Capture with HDR thru OPPO F1s
Decided to give her a bath to keep her refreshed but she likes to hold on tight. In fact she likes it too much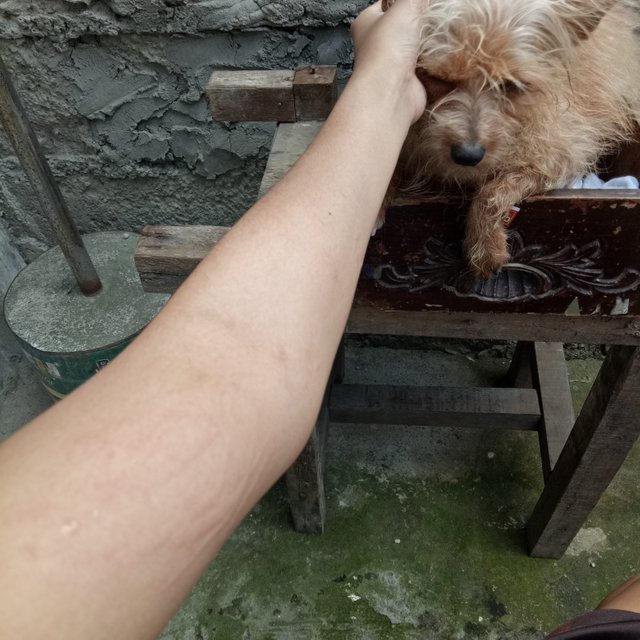 Too much that it already hurts... Nevertheless, still love that doge 😂😍
Keep on steeming!
Please check out our group, our Ohana's blog @steemitfamilyph and join us! Be part of our family who each gives out a helping hand to every member. Or Check out our tag, #steemitfamilyph and discover amazing talents! :)
Thank you for the usual support!