Hello! 🙂
This is my contribution to the contest of photographs taken with the mobile phone sponsored by @dragraff!
The theme is Building - Buildings, Temples, Houses!
These photos were taken in November on our mini travel trip through Europe. ✈️

Helsinki Cathedral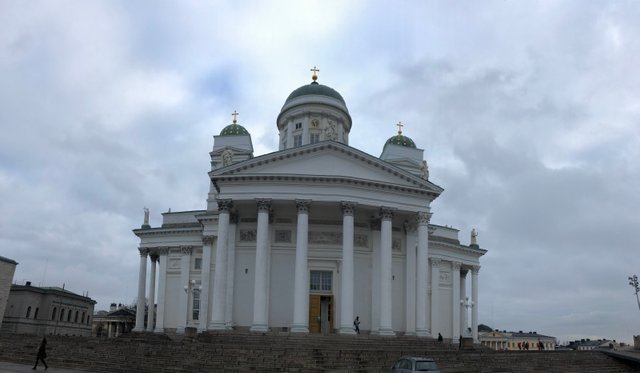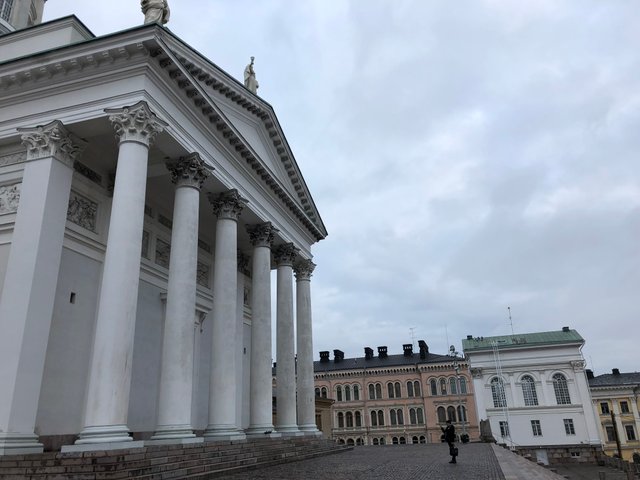 Despite the overcast day it was wonderful to stroll around the city!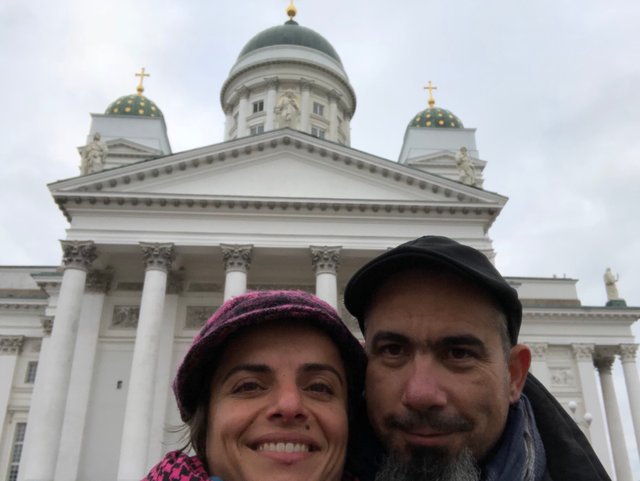 Photos taken with my iPhone 8.
✏️If you have not voted or still have a few shots available, vote for these witnesses:
Steemitportugal

Dsound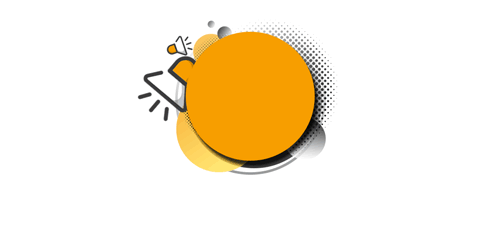 Posted using Partiko iOS