Mali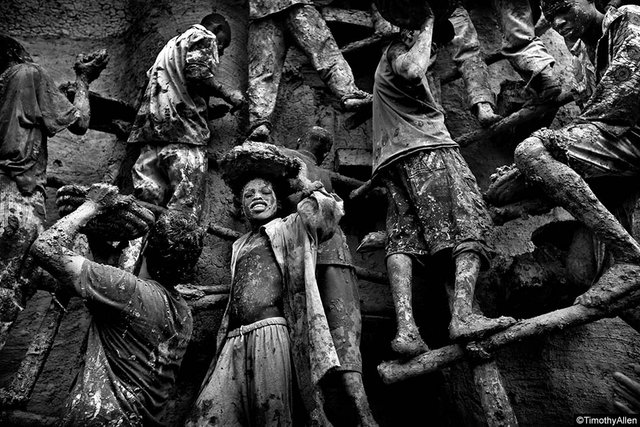 This photo was shot in Djenne, Mali during the annual replastering of the city's incredible mud mosque... the largest mud building in the world.
. . .
PS. In case you missed it... Coinbase Learn is still offering free crypto for watching short informational videos (even if you're already a Coinbase customer)
My referral link: https://coinbase.com/earn/xlm/invite/cqw168t7
Basic Attention Token, ZCASH, Stellar Lumens & Zero X...
Rewards are in USD amounts, so get them while the token prices are still low!