Have a nice day, everyone!
Look at the sky and you will see the pictures. Clouds and trees look harmonious.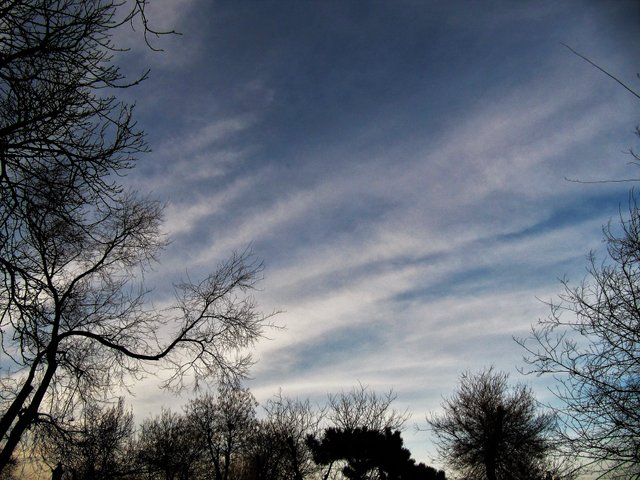 Spring clouds are painted by the artist's brush, aren't they?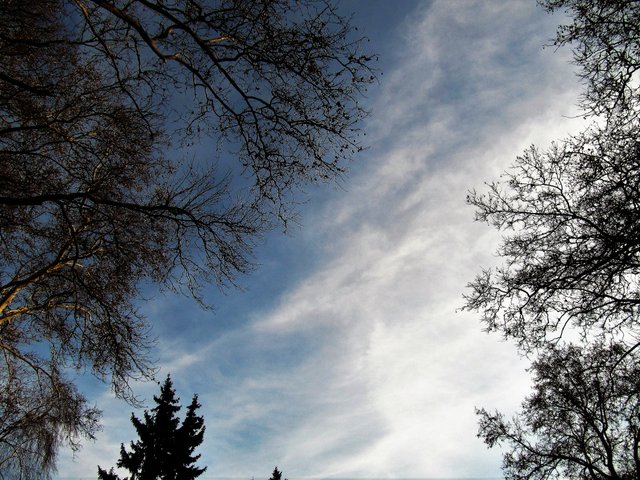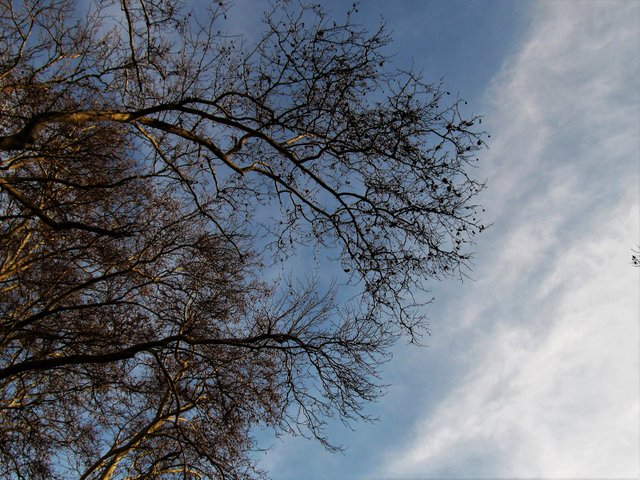 The outlines of fabulous paintings.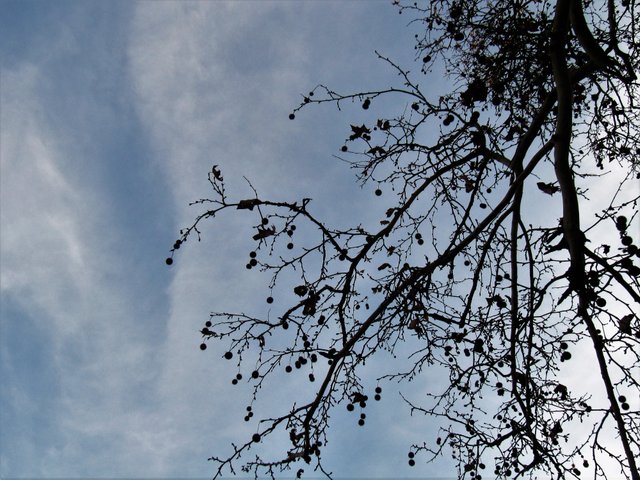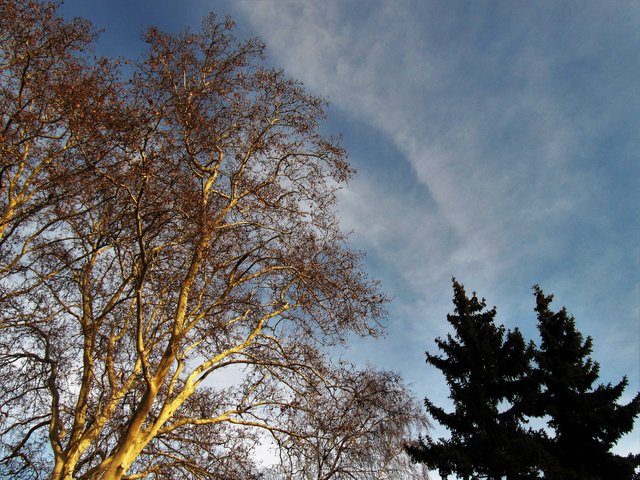 This is March, 2019
I hope that you enjoyed the walk.
Have a nice walk
Original photos by @leylar . The photo were taken by Canon PowerShot SX200 IS
Thanks for your time!