Tokyo, in the land of the rising sun, we found ourselves in one of the most densely populated cities in the world. Surrounded by city lights, we were on a trip to lightpaint there. On a trip searching for locations. One night in Tokyo. 2 locations to choose from.
Here are our impressions from a trip to exciting Tokyo and also some Kyoto and the hunt for some Light Paintings.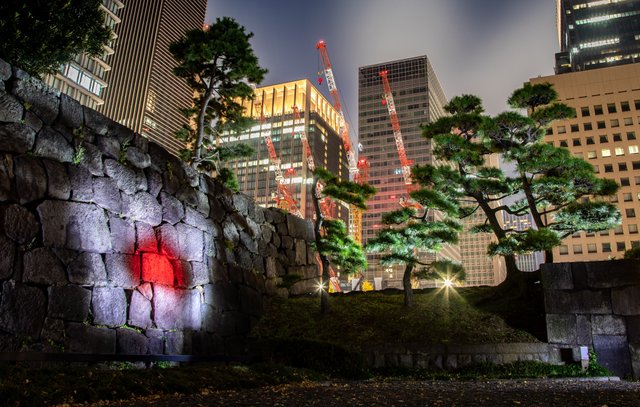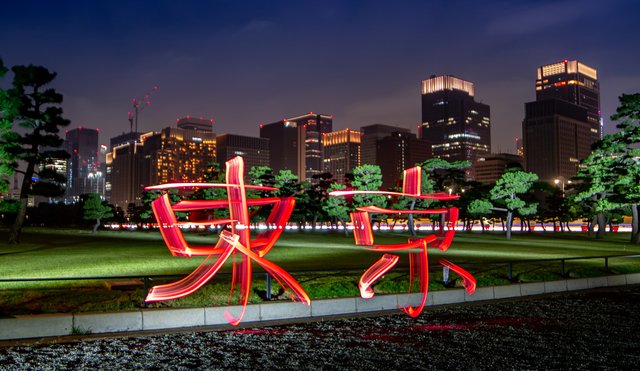 The Imperial Gardens and the Skyline of Tokyo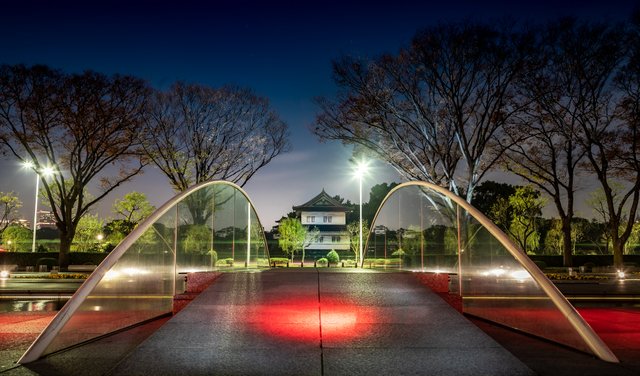 These where taken in Tokyo trying to pay tribute to the colors of the flag of the rising sun and practicing my japanes writing skills.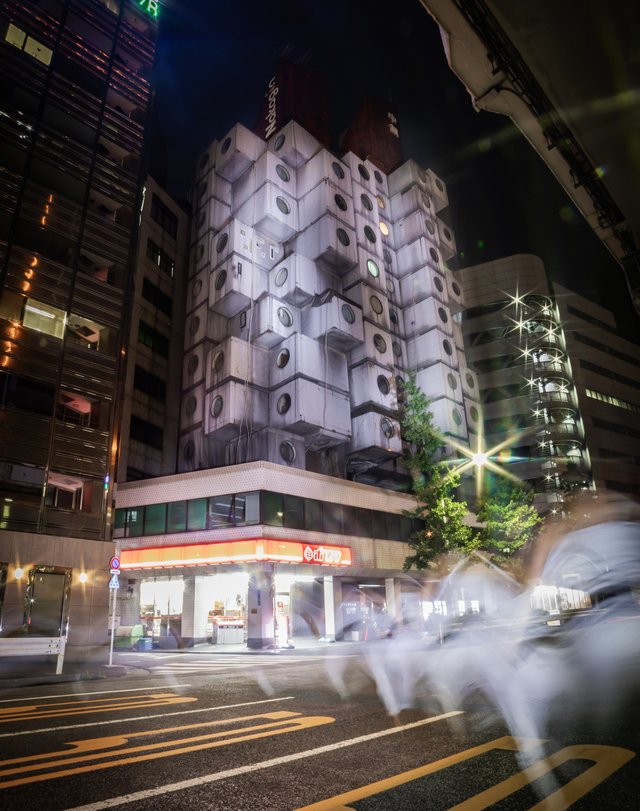 Nakagin Capsule Tower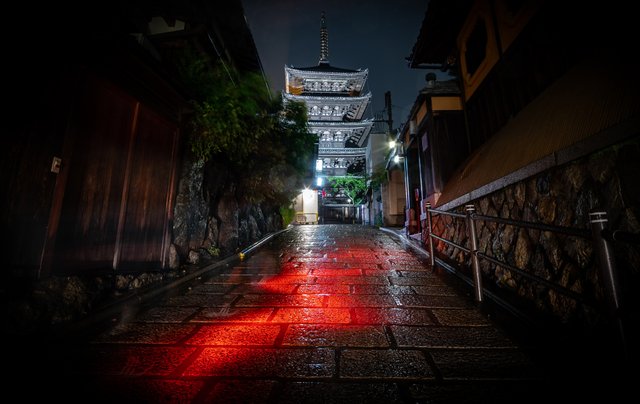 On a trip to Japan of course you also have to go to kyoto. i guess. This photo was taken during a rainy night last year.
I have created also a short docu on both trips i took and published them on youtube - i guess i can share that on D-Tube later. Since iam new here i have to explore all these options step by step.