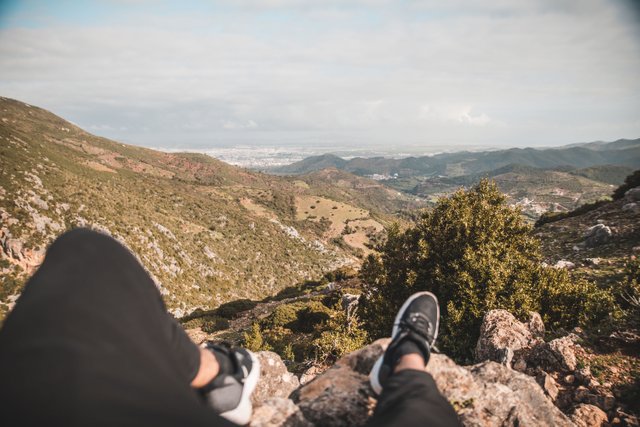 When we first arrived in Tetuan, one of the things that impressed me the most was the nature around the city. Tetuan is within several mountains that are part of the Rif mountain range and one of it was impressive. One of the first days of being here we promised to climb those mountains.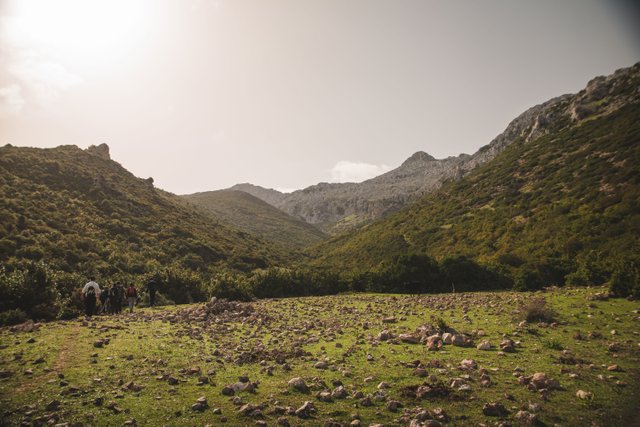 Several months after starting the project we discovered that one of the monitors that were in the project sometimes climbed the mountain. We proposed that he notify us for the next time, and he did so.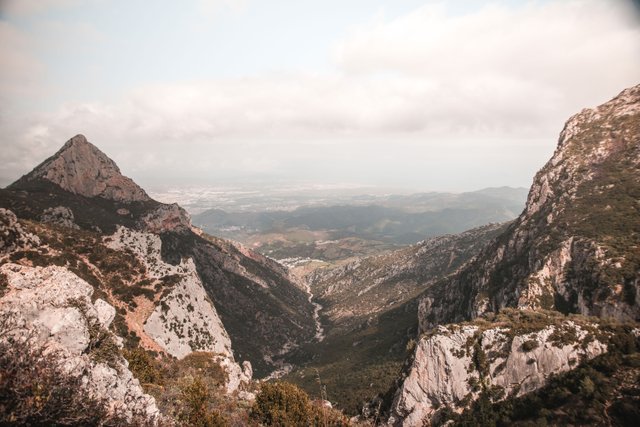 That day we prepared everything and left home at 7 o'clock in the morning to go to the neighborhood where the monitor lived, with us there were also 2 children who were part of the project. The monitor knew little Spanish and we little Moroccan but still managed to communicate. We did not know where we were going and we tried to ask him about the time we were going to take (we pointed to one of the peaks). He replied that about 3 hours.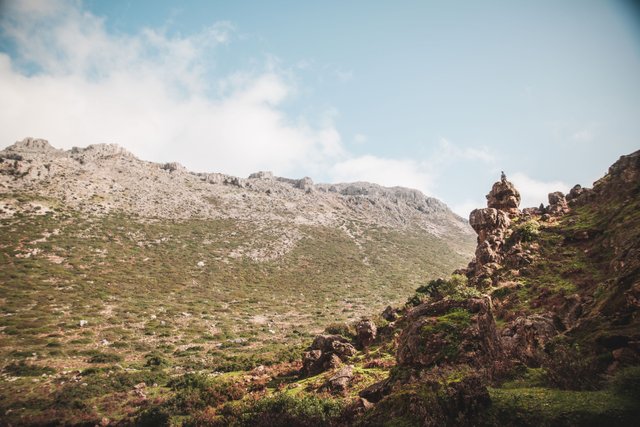 While we climbed we were contanto things about the mountain and teaching us very beautiful places. When we had been climbing the mountain for about 2 hours we asked him how much was left (we thought it was little), but it was not like that. When we were reaching the peak that we thought it was, we changed direction and went further into the mountain system, this peak was just the beginning of the route.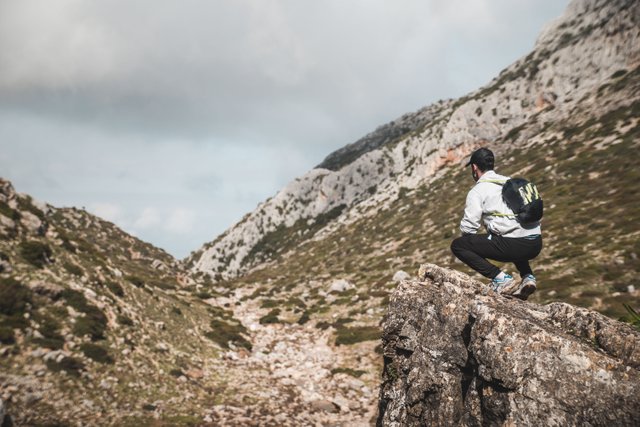 When we asked him again, he pointed to the peak where we were going and we were amazed. There were still about 4 hours to go up there. The route was impressive, there were beautiful landscapes.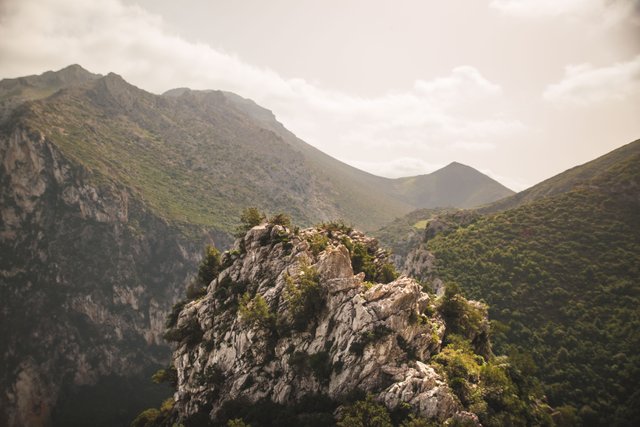 Every so often we would stop and we would see the towns that we could see, first Tetuan on the other hand you could see fishing villages...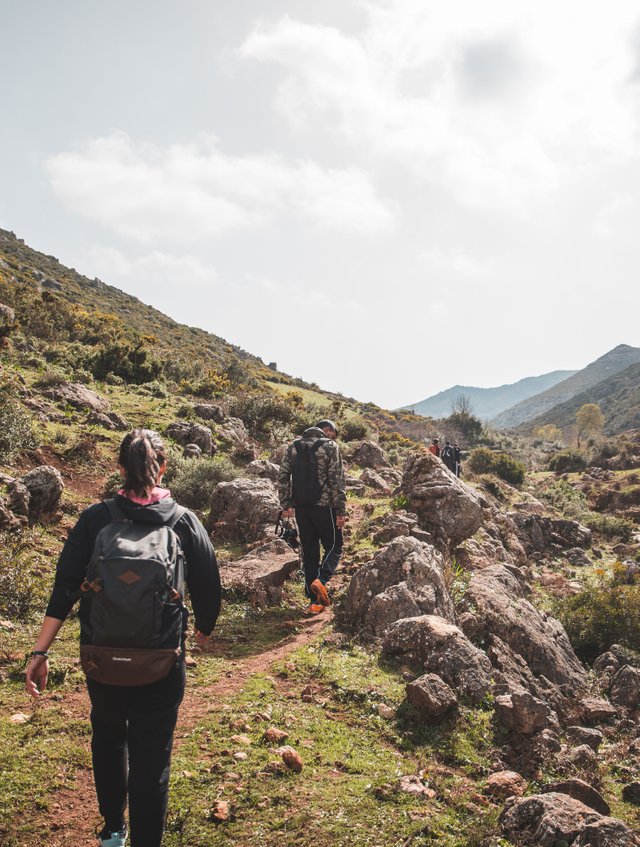 When we were almost reaching the top, the sun began to cover us and we were enveloped in a thick fog. From the top we saw nothing. The descent was crazy because we went down the mountain to try to reach a town.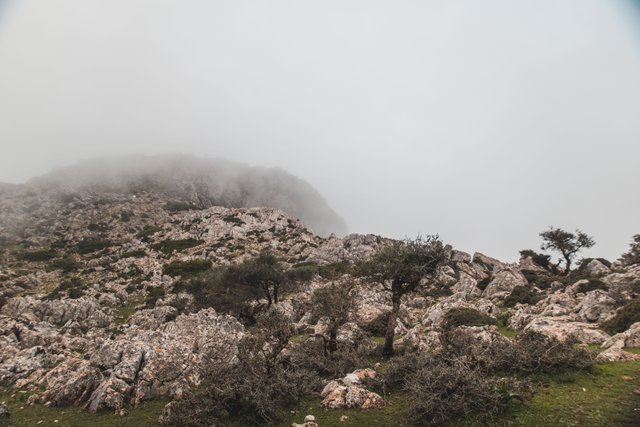 It was already getting dark when we got back to Tetuan, we had traveled almost 30km in 10 hours. I ended up with several ampoyas on my feet but a smile from ear to ear, the route had enchanted me.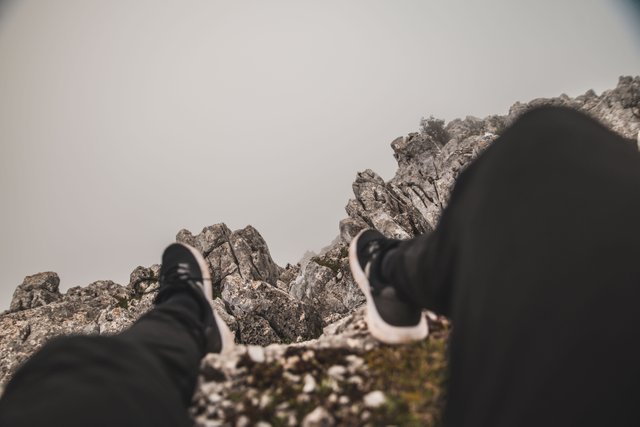 "Photography is the only lenguage that can be understood anywhere in the world " -Bruno Barbey-

Instagram
https://www.instagram.com/gabrisavedreams/
Instagram
https://www.instagram.com/sorivellacousins/
Instagram
https://www.instagram.com/javisorivella/?hl=es/